The All-World Hockey Institute is back! Founded on the philosophy of grassroots development, our programs emphasize skill development, proper technique, game knowledge and sportsmanship. Our camps feature challenging programs with professional instruction for players of all levels - from AAA to novice! Select a facility below to find a camp for you!
REGISTER
VIEW ALL CAMPS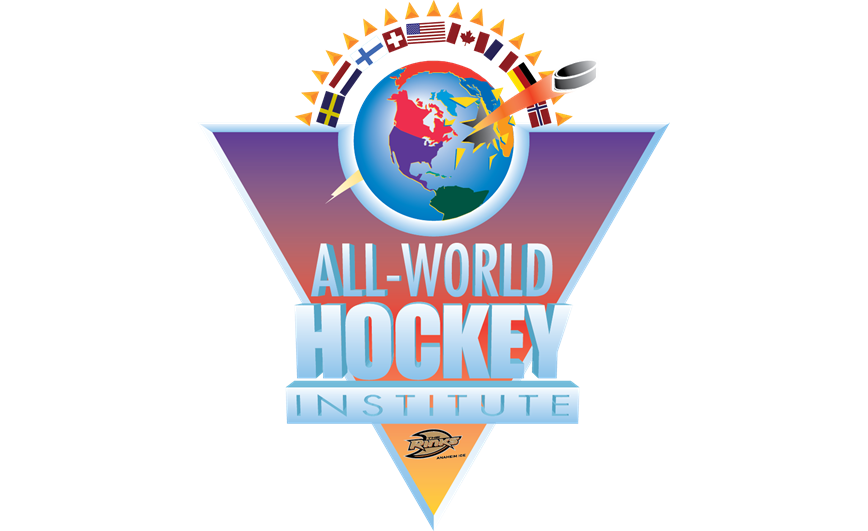 Program 1 - Mite & Squirt Jamboree
Spend a great 3 days of skill-based, fun drills and daily inter-squad games.  Each day includes: skill competitions within age groups with awards, fun games, 3 hours on ice skills/games.  Pro player appearances, invited guest speakers, pizza party on final day and more!
Great Park Ice
June 17-19
9:00 a.m. - 3:30 p.m.
Camp Fee: $399
Participants must be ages 6-10
Basic skating skills required
Program 2 - Anaheim Ducks Body Checking Camp
LEARN TO GIVE AND TAKE A HIT!  
This camp is great for younger players learning to use their bodies in battle situations.  Using proven North American and off-ice European teaching techniques, players learn true and safe methods to give and receive all styles of body checks. Read and create opportunities using your body, corner dominance, gap-control and angle opponents off the puck.  A world-class clinic designed to change your game while building self-confidence. 
Great Park Ice
Participants must be Squirt level or higher (Director's approval required)
June 17-19
9:00 a.m - 3:30 p.m.
Camp fee: $399
Program 3 - Anaheim Ducks Youth Camp
Spend an unforgettable 4 days with professional coaches, learning all aspects of the game of ice hockey at Great Park Ice (the official training facility of the Anaheim Ducks)!  Both on and off the ice, our staff will develop your youth hockey player using comprehensive instruction in a controlled and friendly environment, making learning fun.  Each day will consist of on and off ice drills, scrimmages, fun and games.  At Great Park Ice, you never know who could drop by to say hello!
Great Park Ice
June 24-27
9:00 a.m. - 3:30 p.m.
Camp fee: $475
Basic skating skills required
Register Here