The Rinks & Great Park Ice and FivePoint Arena are dedicated to developing hockey players of all skill levels through our Adult Skills Development program and Adult Hockey Leagues!
Congratulations to the players below, who exemplified what it means to be Player of the Month through their hard work and dedication to the sport!
Anaheim ICE
Nathan Swart
Nathan's always attending our Thursday adult dangles clinics and working on his game. He has 3 points in 5 games in Tin which is awesome considering he moved up from Rookie this season!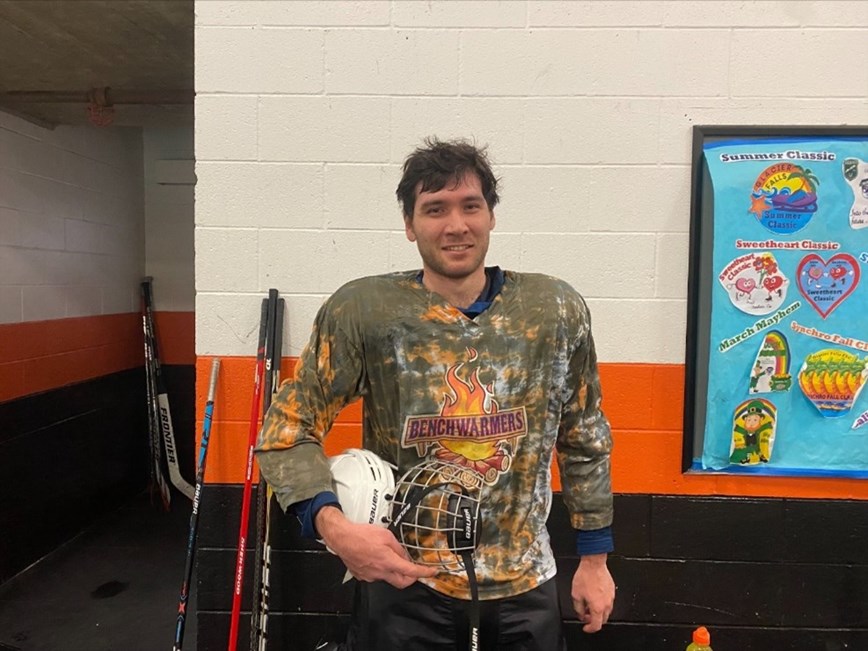 Great Park Ice
Heather Scauzillo
Heather has played adult hockey at Great Park Ice for several years now. She has played in all levels between Rookie and Copper. She plays solid D and has a great attitude on and off the ice. It has been a pleasure to get to know you Heather.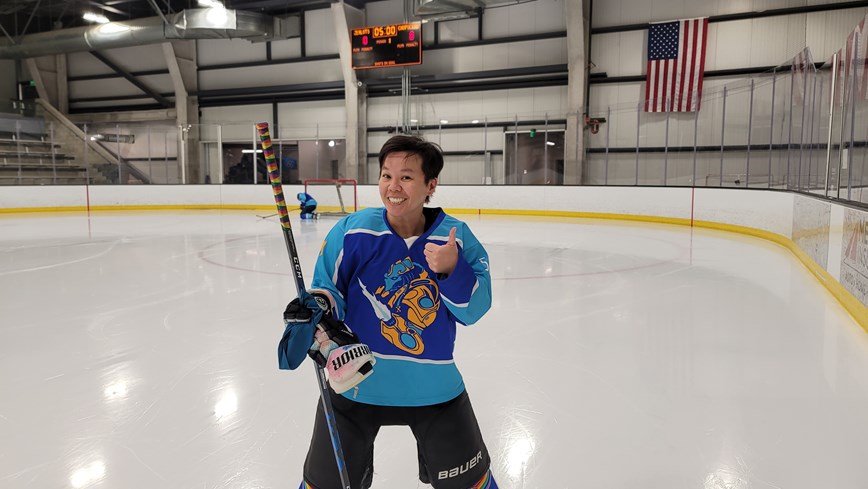 Irvine Inline
Kelsey Hays and Makenzie Romano
Kelsey Hays and Makenzie Romano recently attended all three of our Adult Learn to Play sessions. These two showed up every week excited to put on the skates and learn! Their improvement from week 1 to week 3 was huge! They went from struggling to crossover to playing full on games. They are both our Irvine Inline Players of the month! We can't wait to watch them continue to grow as hockey players and fans!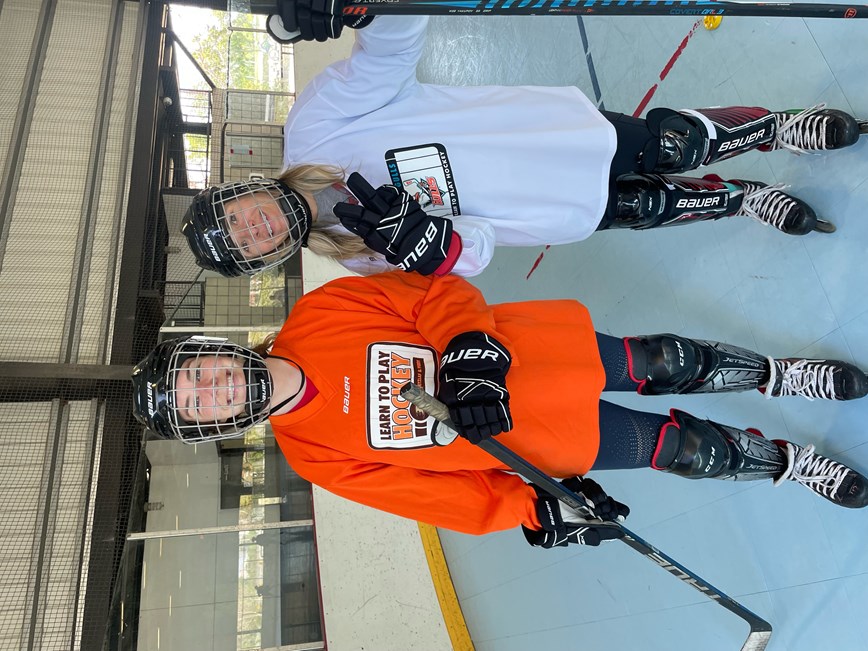 Lakewood ICE
Mathew Fish
Mathew Fish is a great guy I've had many conversations with him, and he always has a great attitude and loves the game of hockey. He's always willing to help teams when a goalie is needed.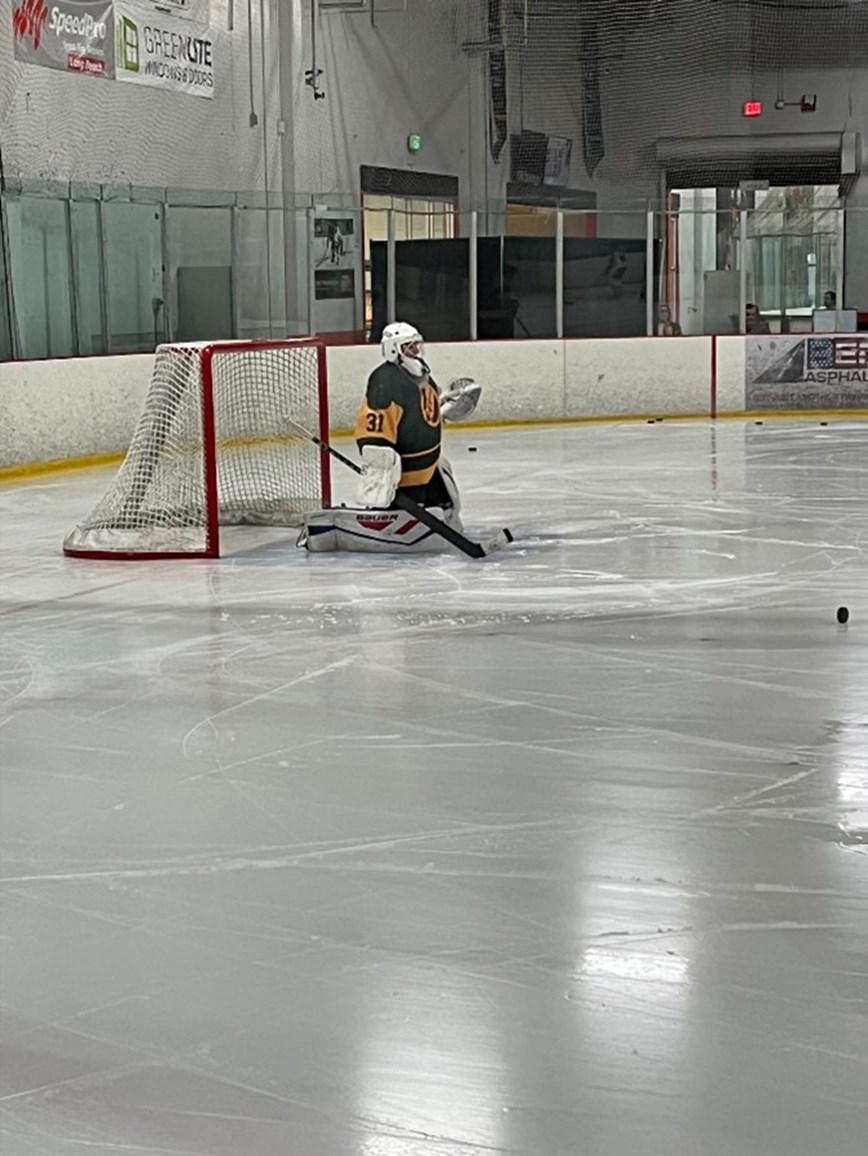 Poway ICE
Bruce Browne
The adult player of the month is Nick Minutelli. He has been playing at The Rinks - Poway ICE for 5 years in adult league. This season he currently plays for the Phantom in our Bronze division. Congrats Nick!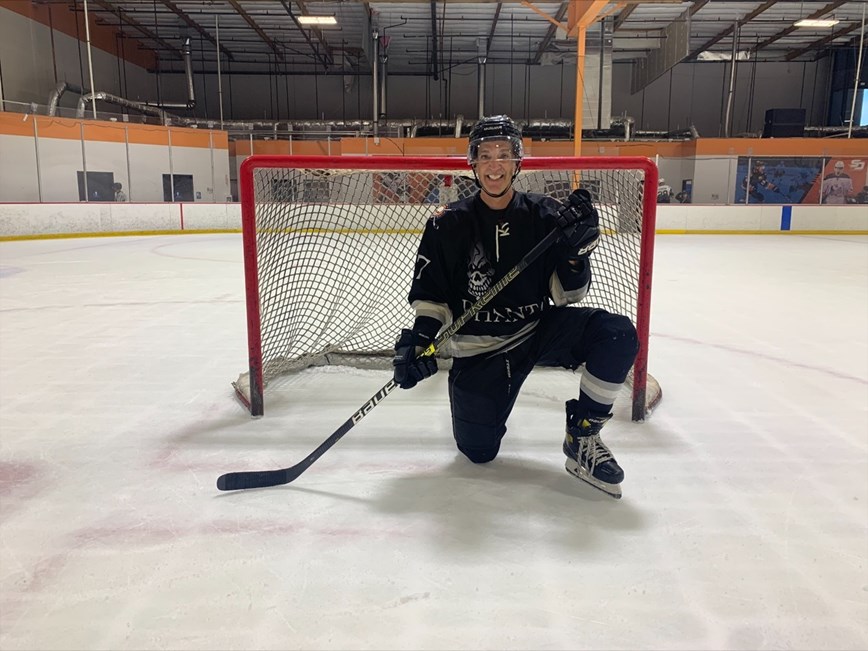 Westminster ICE
Kyle
Kyle has been a great asset for the 4x4 league at Westminster ice!  He has been helping multiple teams throughout the season playing in net for them, and sometimes 2 games in a single night! Kyle also plays at Yorba Linda, and Great Park Ice, along with coaching at Anaheim Ice.  Thanks for all the hard work and dedication Kyle!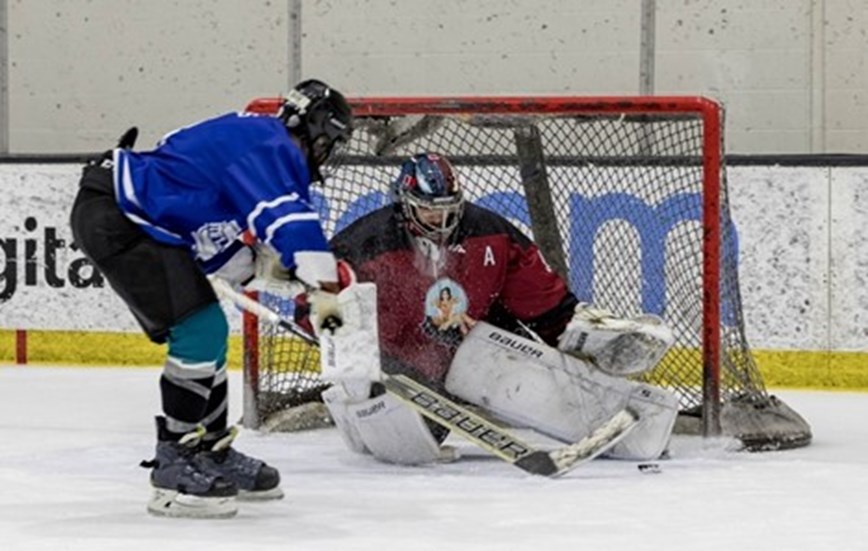 Yorba Linda ICE
Lillian Turnley
Isaac joined the rookie league after completing the Adult Learn to Play.  He had only skated a few times prior to the ADLTP but was determined to play with his friends on the Ice Dogs. He has made tremendous progress and scored his first goal last week.