The Rinks & Great Park Ice and FivePoint Arena are dedicated to developing hockey players of all skill levels through our Adult Skills Development program and Adult Hockey Leagues!
Congratulations to the players below, who exemplified what it means to be Player of the Month through their hard work and dedication to the sport!
Anaheim ICE
Nathan Swart
Nathan's always attending our Thursday adult dangles clinics and working on his game. He has 3 points in 5 games in Tin which is awesome considering he moved up from Rookie this season!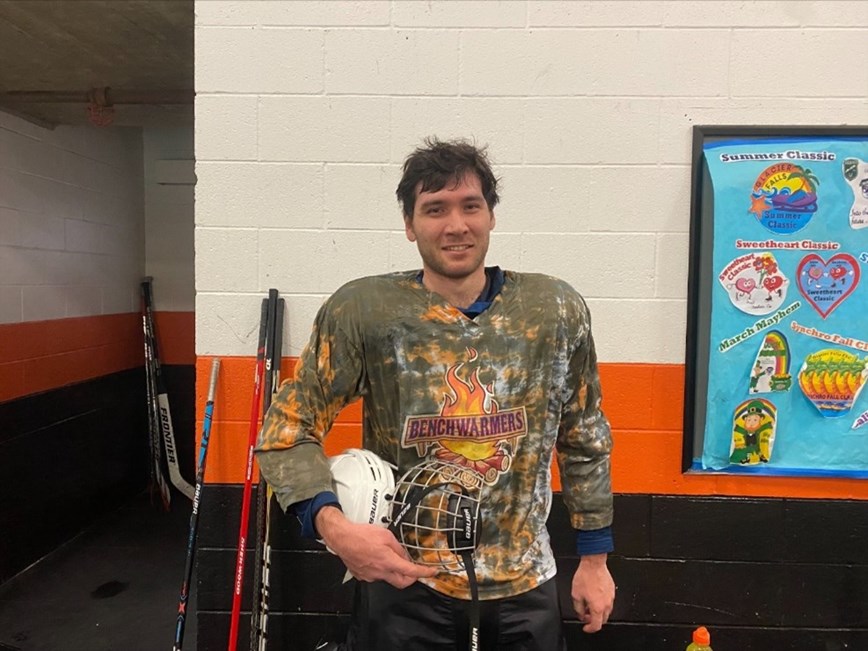 Great Park Ice
Kevin Black
This month we are spotlighting Kevin Black! Kevin is the definition of enthusiasm and a huge advocate for the "goalies are people too" movement! He plays in our rookie and tin divisions at great park as a goalie but is always willing to hop in as a sub when teams need a guy in net! With ice in his veins, he is clutch for his teams on the ice, but he is even more clutch for the rink, always pulling extra weight to make sure games have tendys in net! Special thanks to Kevin for helping our leagues to be as good as they can be and embodying our core values to help grow our game!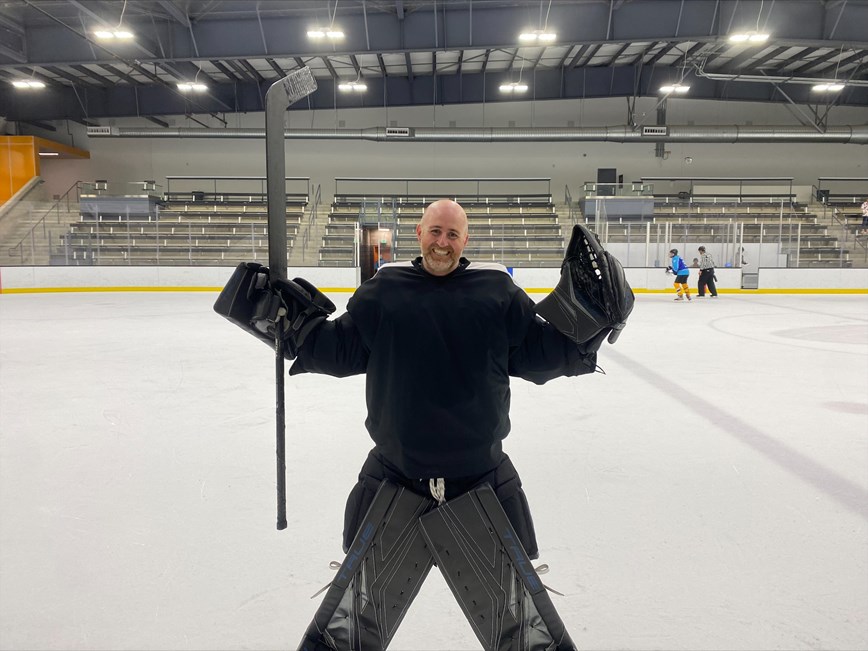 Irvine Inline
Jeff Groton
Jeff has been playing hockey for the past 9 years. His daughter, Analyse, plays goalie for his multiple teams and Jeff does everything he can to keep those pucks away from her! The positive attitude and passion he brings is felt around the entire rink, thank you Jeff!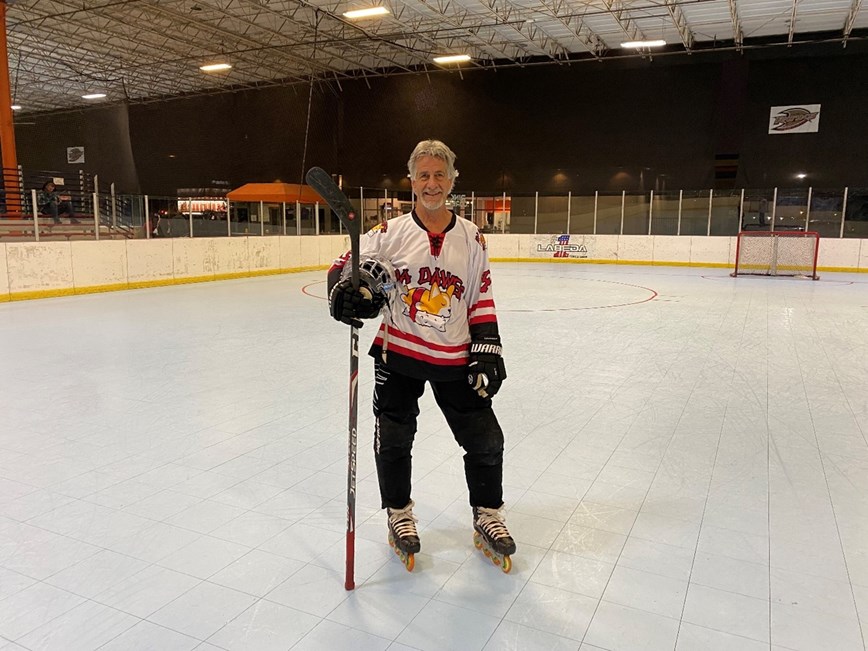 Lakewood ICE
Mathew Fish
Player of the month is Jason Falcao he has had a good start to the season with a few points! Jason has always been a great guy around the rink I enjoy having conversations with him.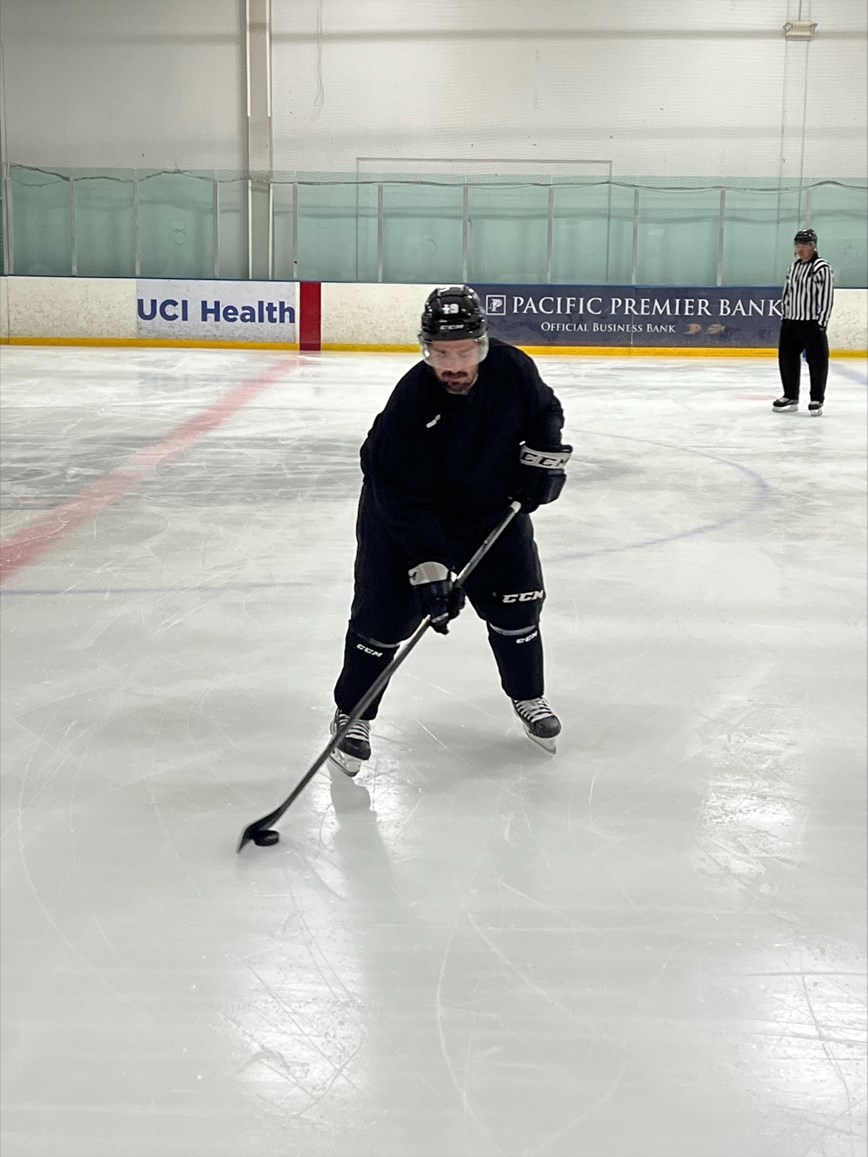 Poway ICE
Bruce Browne
The player of the month from Poway is Mason Cook. Mason plays for the Tomcats in Poway's Monday Silver League. He used to play for San Diego State University's ice hockey team and is looking to graduate from school next year. In his free time, Mason enjoys riding dirt bikes and spending time with his family. Congratulations Mason!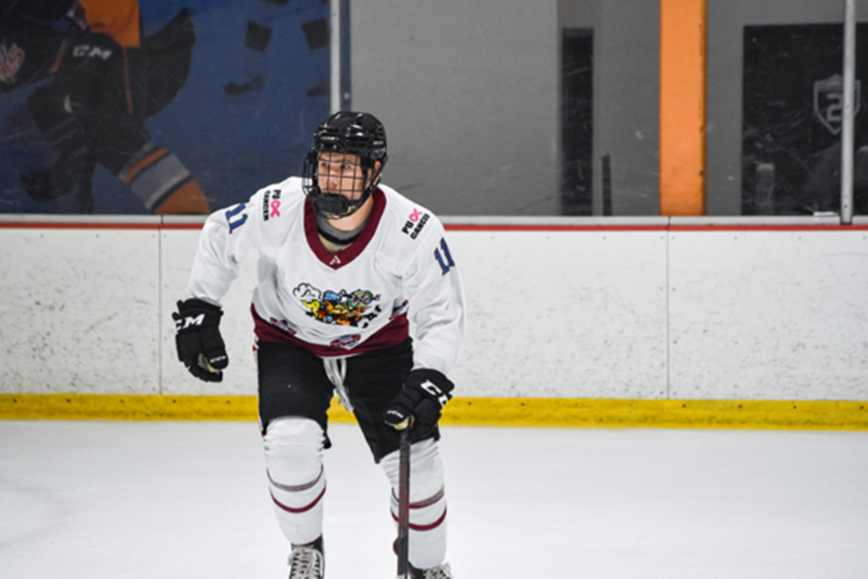 Westminster ICE
Kyle
Kyle has been a great asset for the 4x4 league at Westminster ice!  He has been helping multiple teams throughout the season playing in net for them, and sometimes 2 games in a single night! Kyle also plays at Yorba Linda, and Great Park Ice, along with coaching at Anaheim Ice.  Thanks for all the hard work and dedication Kyle!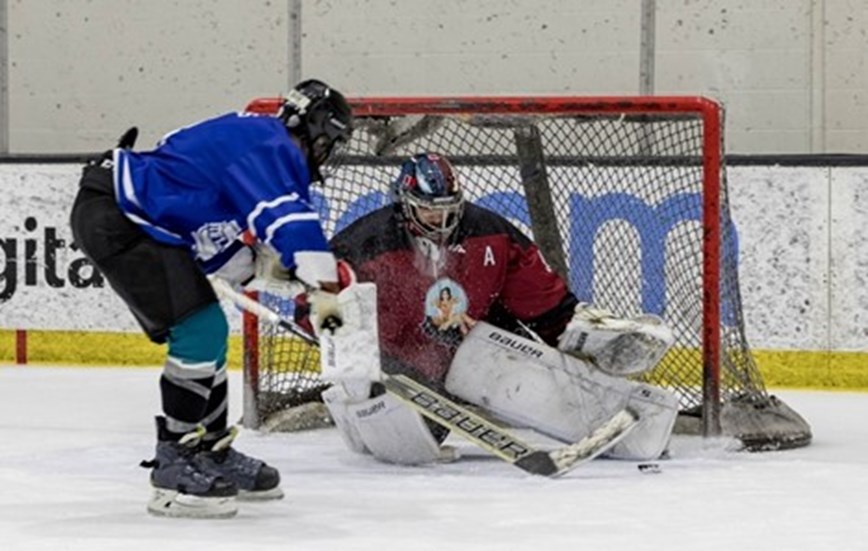 Yorba Linda ICE
Isaac
Isaac joined the rookie league after completing the Adult Learn to Play.  He had only skated a few times prior to the ADLTP but was determined to play with his friends on the Ice Dogs. He has made tremendous progress and scored his first goal last week.