The Rinks & Great Park Ice and FivePoint Arena are dedicated to developing hockey players of all skill levels through our Adult Skills Development program and Adult Hockey Leagues!
Congratulations to the players below, who exemplified what it means to be Player of the Month through their hard work and dedication to the sport!
Anaheim ICE
Geoffrey Moore
Geoffrey has been a veteran at Anaheim ICE for many years, along with his dominance between the pipes, Geoffrey is also a pleasure off the ice, known by employees as just an all-round wonderful presence around the rink. Thank you, Geoff, you earned this one buddy!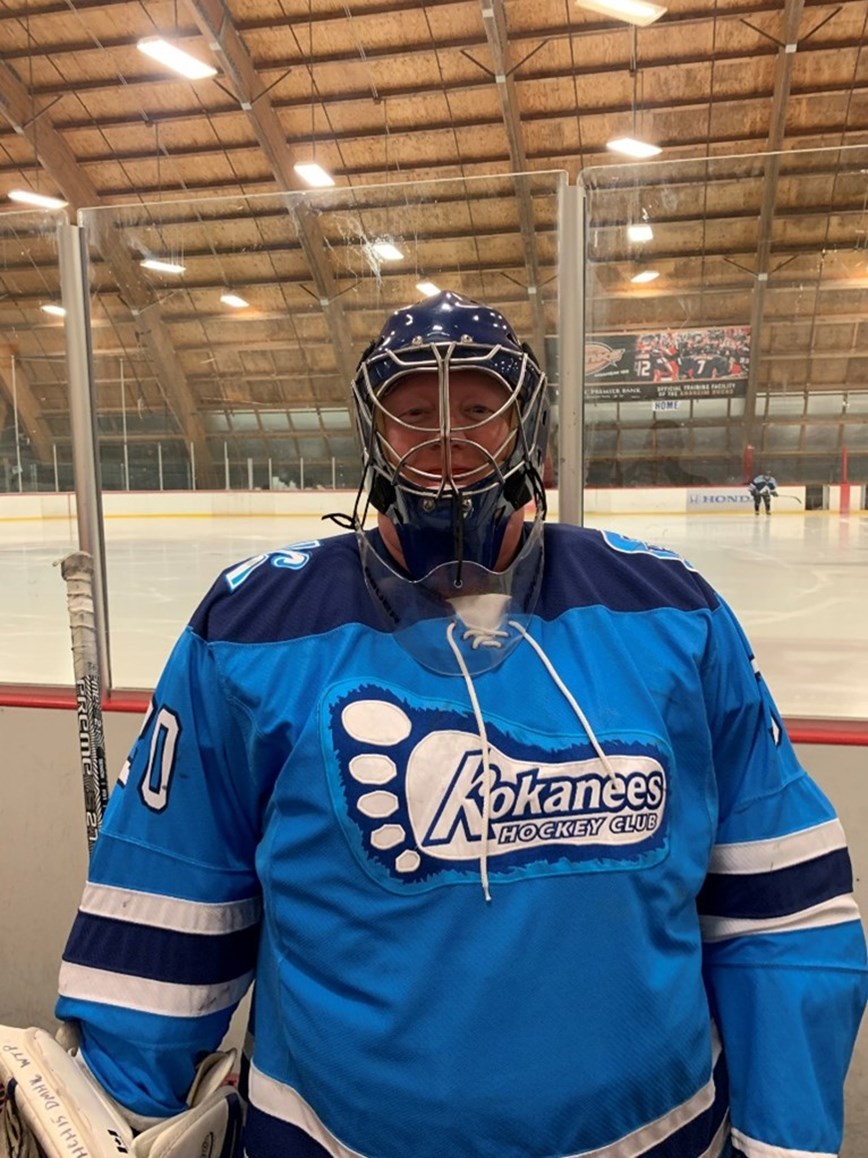 Great Park Ice
Brad Richardson
Brad Richardson over the past year, has turned into a great team captain and an admirable leader. This leadership helped his team Saved by the Beer win their first championship and Player of the Month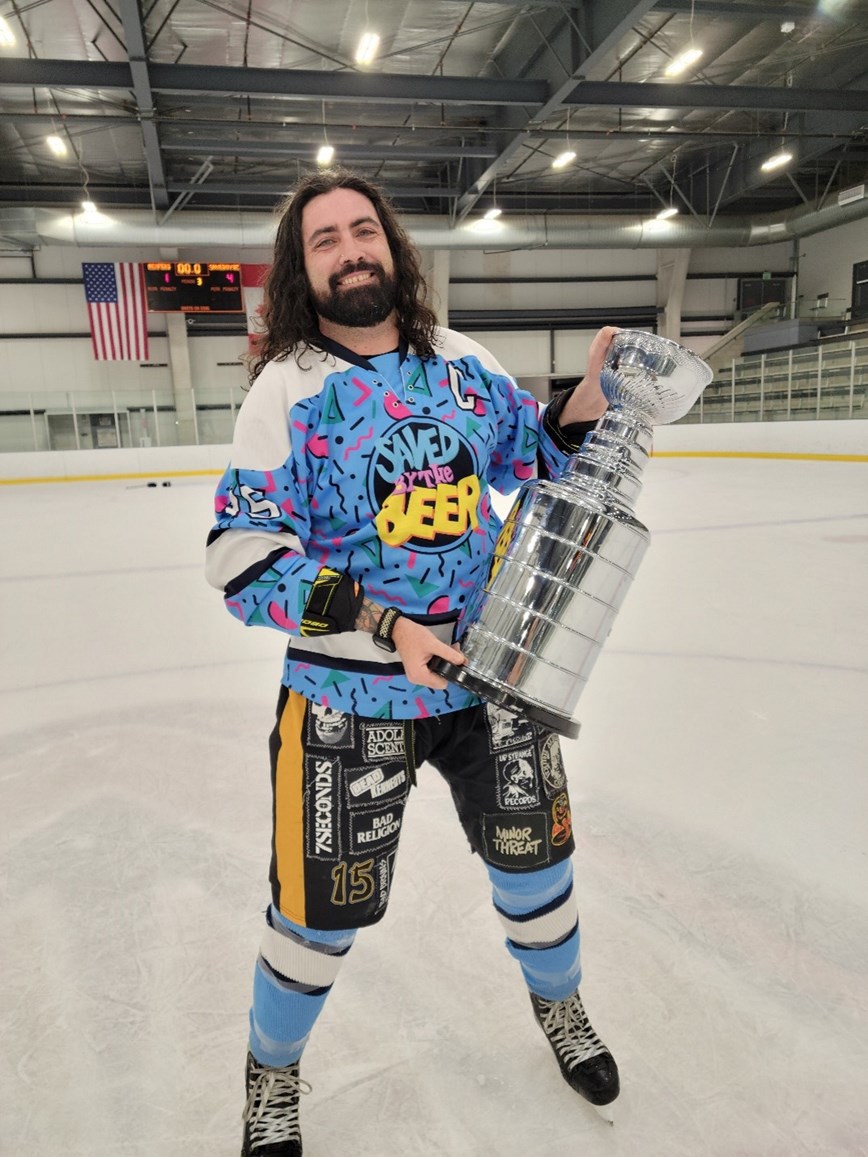 Irvine Inline
Bryan Marony
Here is Bryan Marony. Bryan has been a member of the Rinks Family for over 20 years. He started playing Youth Rec Roller over in Huntington Beach Inline and now he plays on multiple teams every season in Irvine. Thanks for being a member of the Rinks Family Bryan.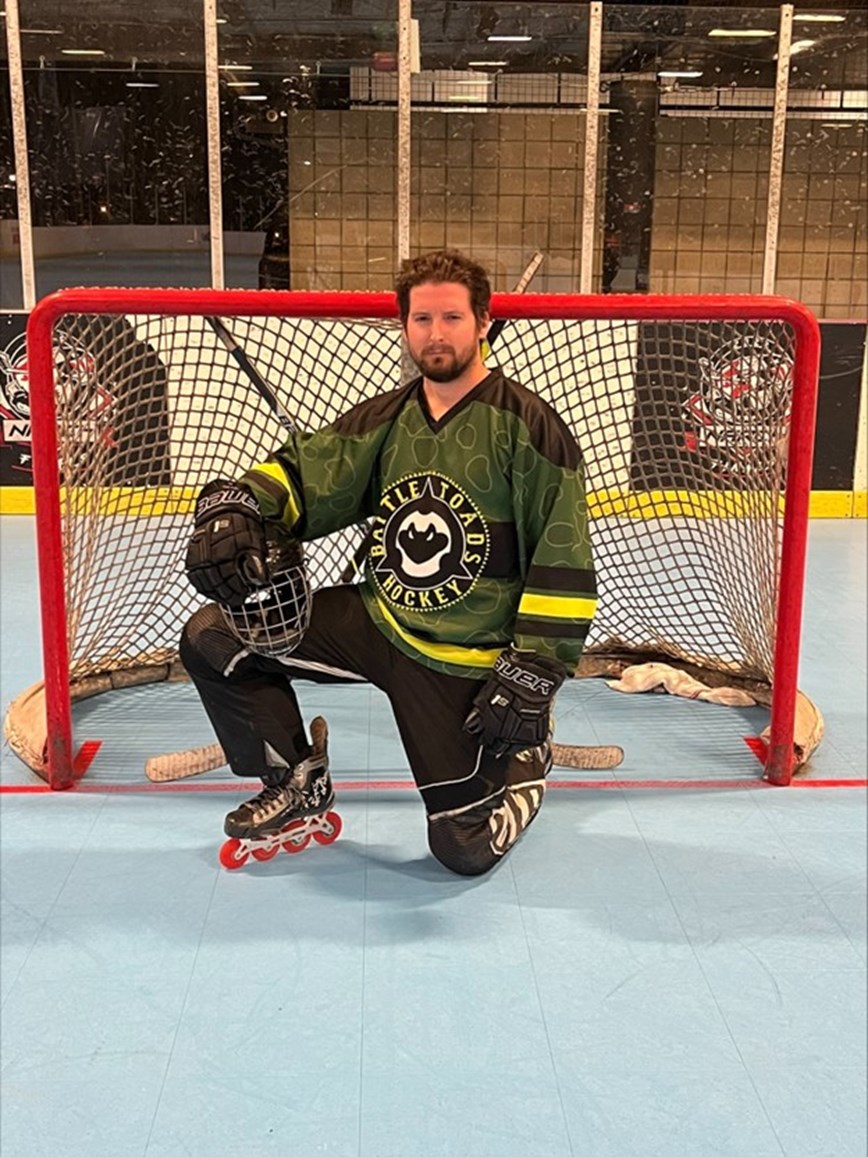 Lakewood ICE
Roland Sadd
Player of the month goes to Roland Sadd who put up 23 points in tin this last season! He has a great attitude and loves the game of hockey.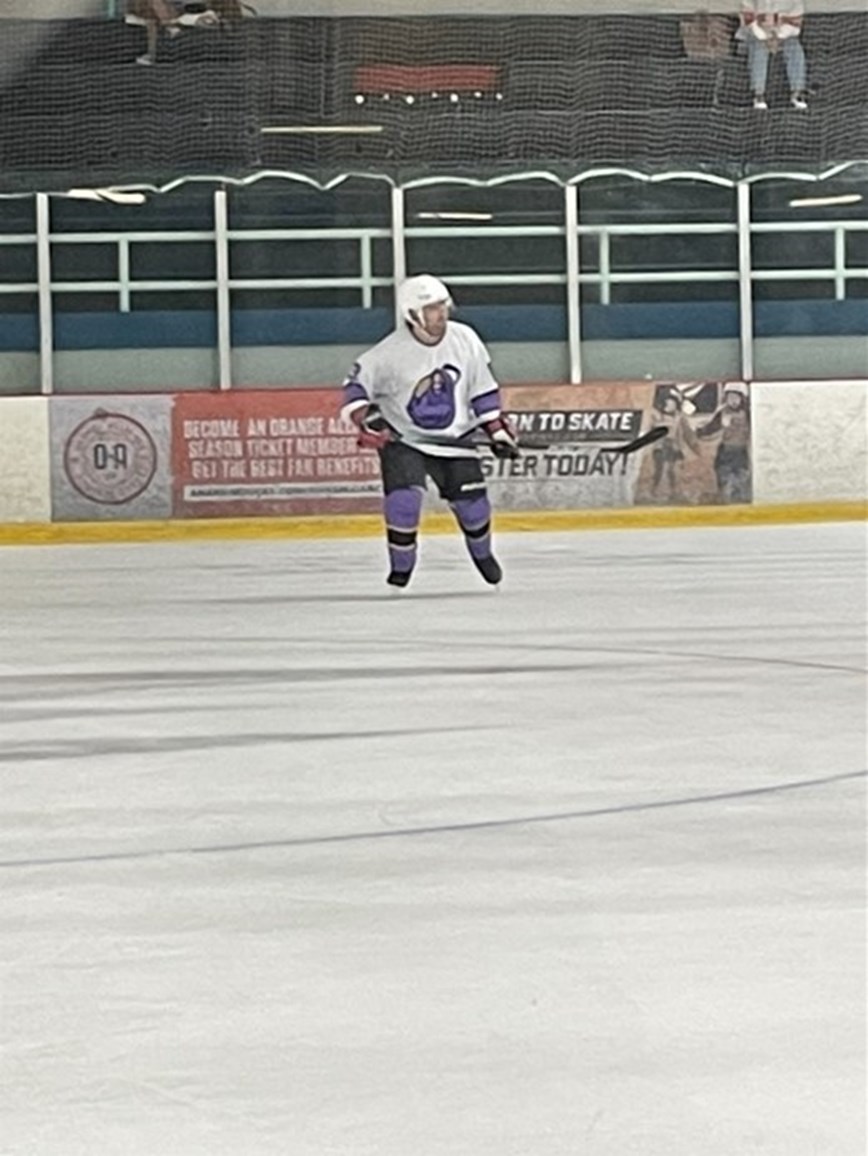 Poway ICE
Doug Dougan
This month's featured player is Doug Dougan. Doug is a 50+ player here at The Rinks Poway Ice. He is a top-scorer and team-leading player. His team, The Stingrays, won our last season's championship of Adult League. Congratulations to Doug, we're happy to have you here!
Yorba Linda ICE
Angel Castro
Angel started his adult hockey carrier in the Adult Learn to Play program at Westminster ice. He plays several seasons of rookie at Westminster and Anaheim Ice before moving to Yorba Linda.  Angel is a big Anaheim Ducks fan and will be playing Tin at Yorba Linda in the fall.