The Rinks & Great Park Ice and FivePoint Arena are dedicated to developing hockey players of all skill levels through our Adult Skills Development program and Adult Hockey Leagues!
Congratulations to the players below, who exemplified what it means to be Player of the Month through their hard work and dedication to the sport!
Anaheim ICE
Geoffrey Moore
Geoffrey has been a veteran at Anaheim ICE for many years, along with his dominance between the pipes, Geoffrey is also a pleasure off the ice, known by employees as just an all-round wonderful presence around the rink. Thank you, Geoff, you earned this one buddy!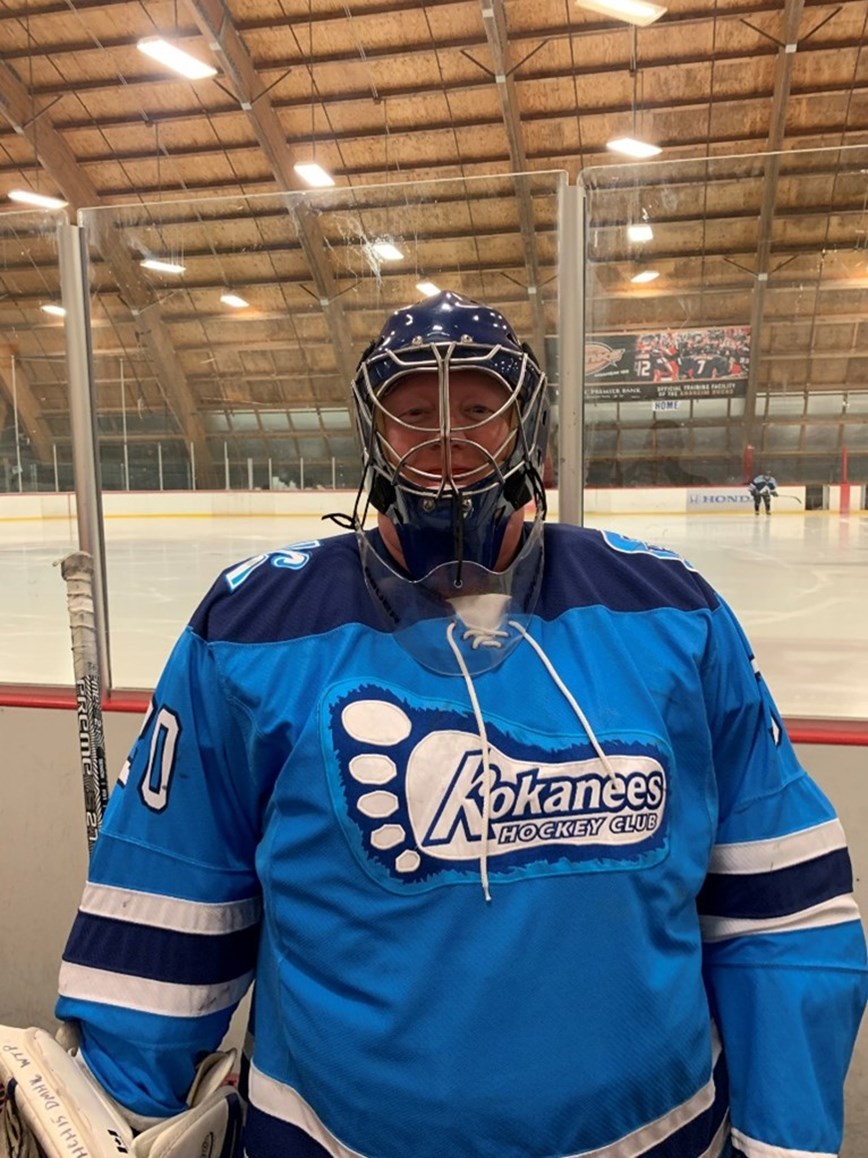 Great Park Ice
Andrew Walkon
Meet Andrew Walkon Gold Division Hounds. Always showing sportsmanship in our leagues.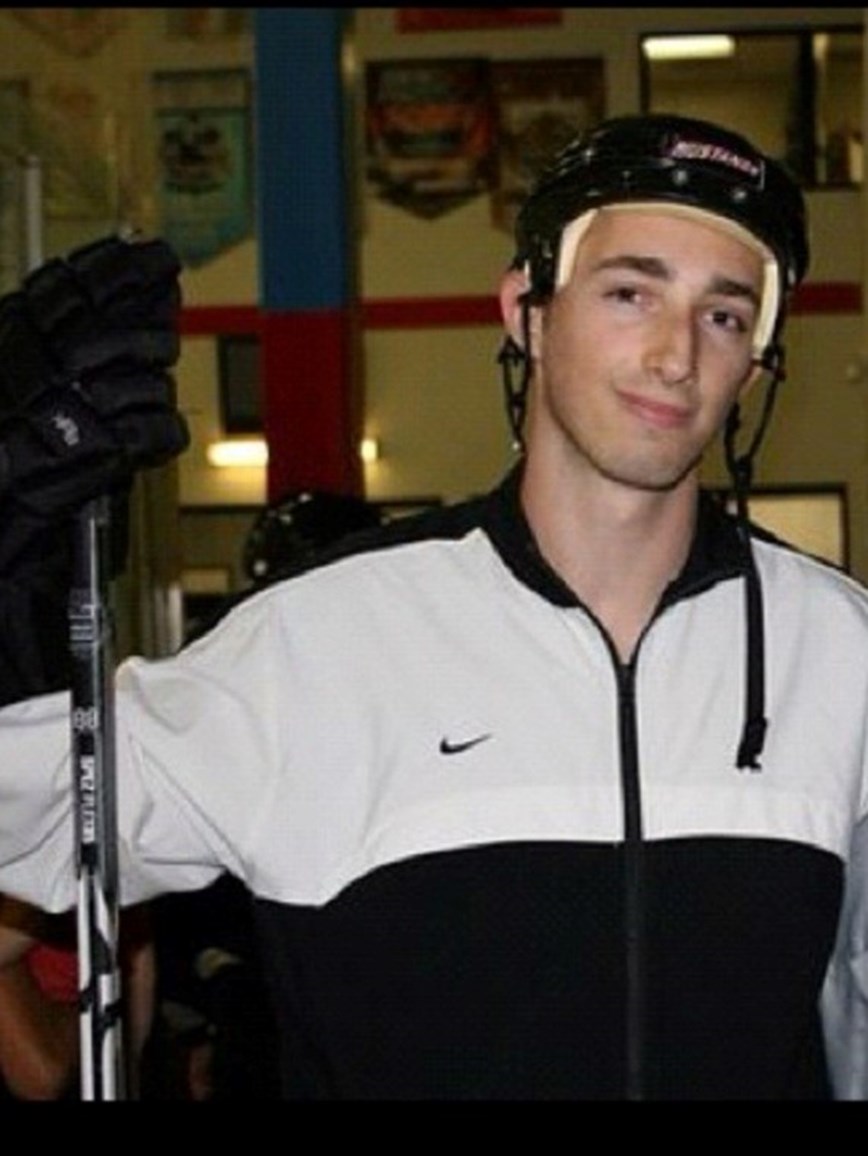 Irvine Inline
Jeff Groton
Over the past 20+ years Bill has been a staple at a roller rink whether it be Huntington Beach Inline or now Irvine Inline. The captain of both Jalapenos and Jalapenos 2 – Bill is the epitome of what our staff hopes for in a captain. Any nights a 40+ Silver division is available we know that Bill will not only wrangle up enough guys to get a team going but also make sure they pay all their fees on time. His love and passion for the game extends beyond the inline tiles and you can often see him at Anaheim Ducks games with either his son, daughter, or son in law. All of whom which he also got to play the sport over the past 20 years as well. We asked Bill what is one piece of advice that he would give after playing for the past 20 years and he gave the simple answer "Just Play Hockey"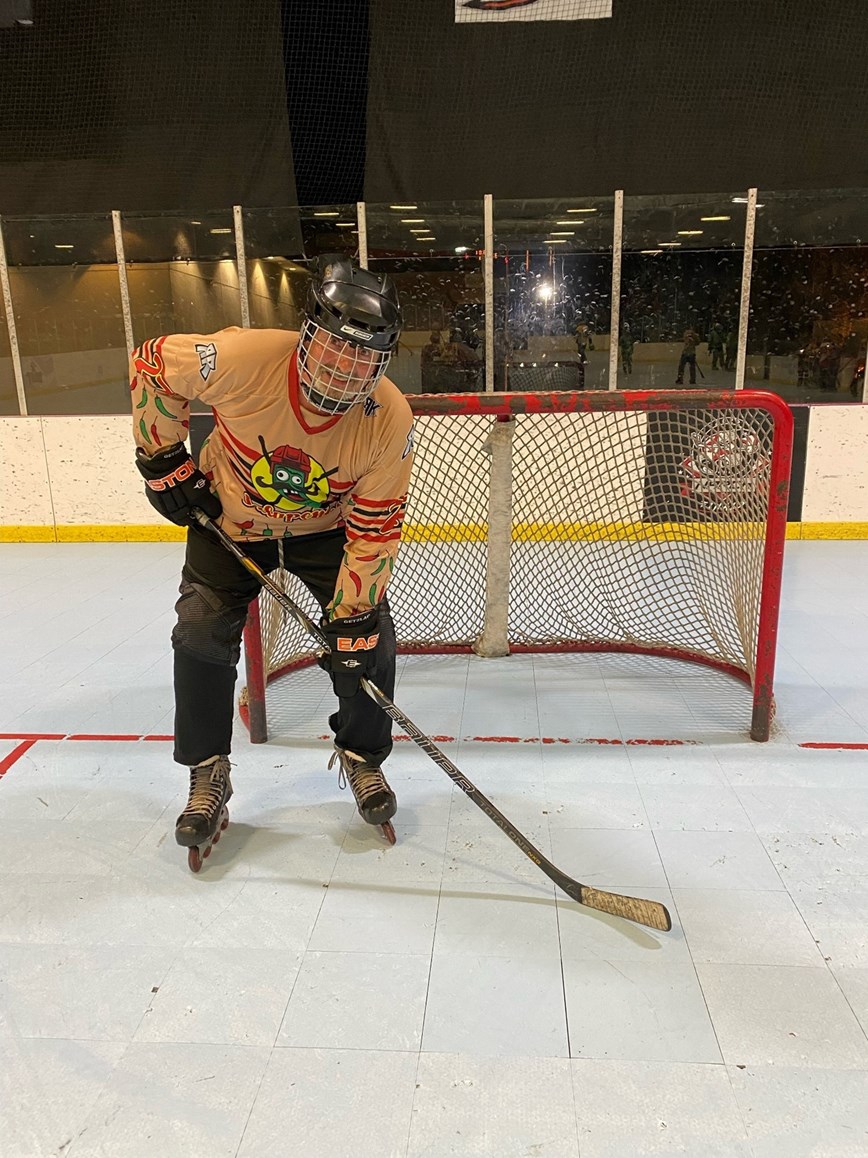 Lakewood ICE
Ariel Richardson and Spencer Bowl
Players of the month are Ariel Richardson and Spencer Bowls, both players have been working hard to improve on skating and stick handling and have made a lot of progress in a short amount of time. Ari and Spencer always have positive attitudes and are great with their team in the locker room. Rookie league is lucky to have these two!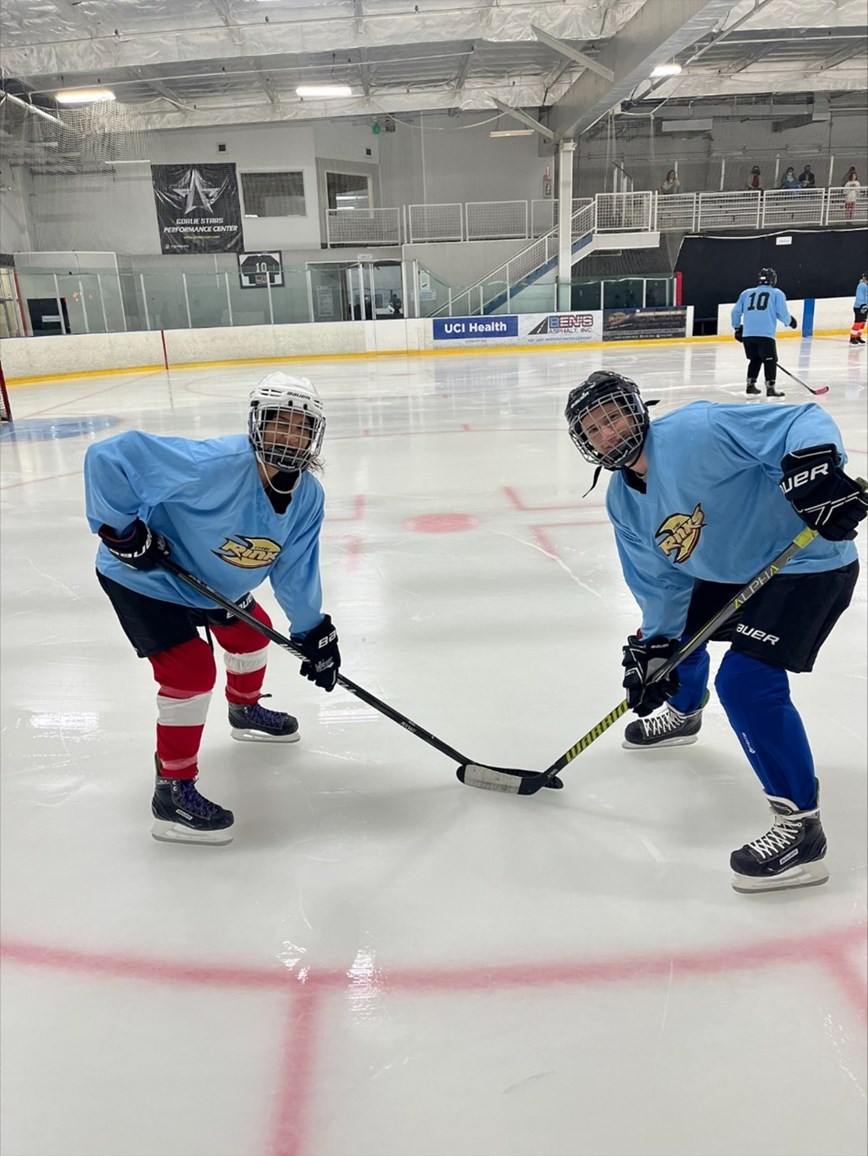 Poway ICE
Jeff and Jill Farrell
Whenever they are on the ice, in a hockey facility, or sharing time with teammates (and others) at events...Jeff and Jill embody the spirit of family and our beloved sport
At every opportunity they strive to learn the game, support the sport and serve as consummate ambassadors to our tight-knit hockey community, as well as their own children (Codi and Casey) who also play at The Rinks Poway ICE. Congratulations Jeff and Jill.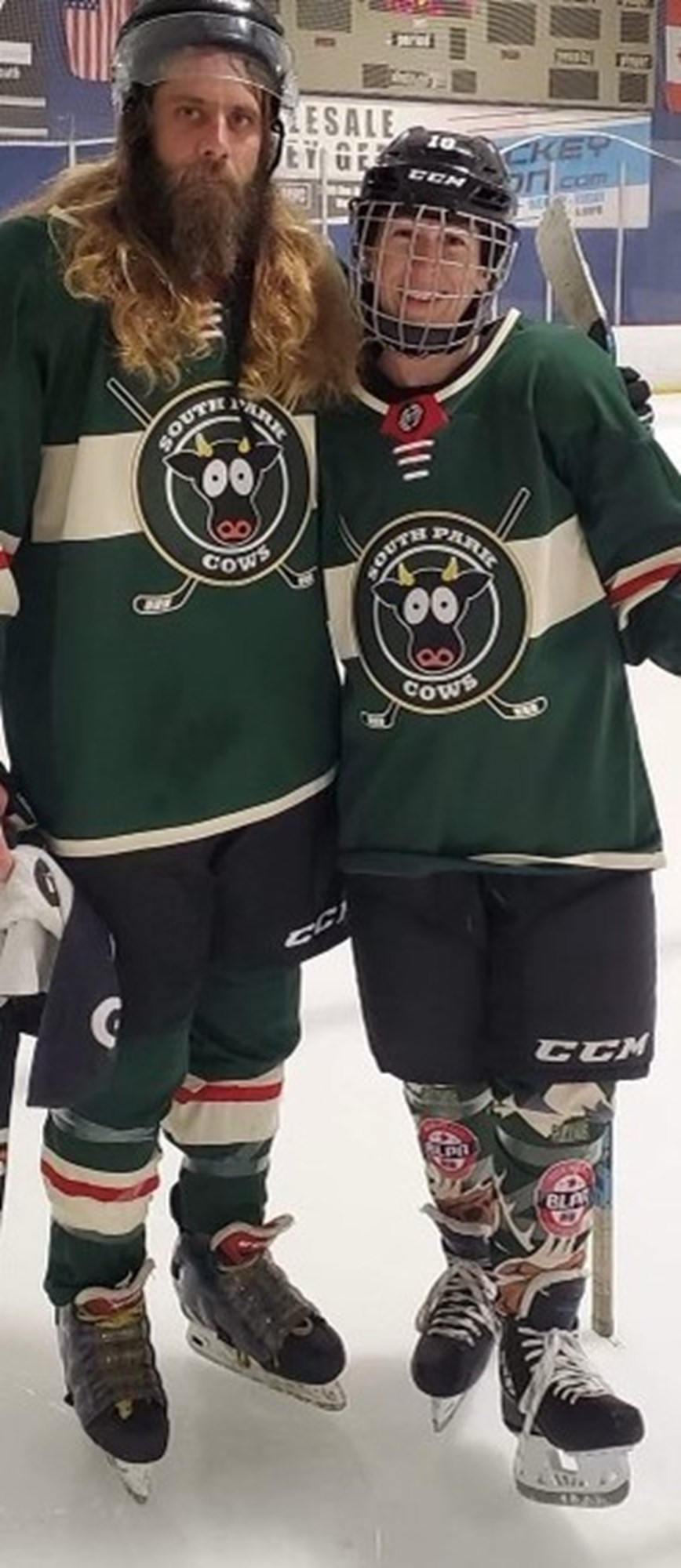 Yorba Linda ICE
Angel Castro
Angel started his adult hockey carrier in the Adult Learn to Play program at Westminster ice. He plays several seasons of rookie at Westminster and Anaheim Ice before moving to Yorba Linda.  Angel is a big Anaheim Ducks fan and will be playing Tin at Yorba Linda in the fall.