The Rinks & Great Park Ice and FivePoint Arena are dedicated to developing hockey players of all skill levels through our Adult Skills Development program and Adult Hockey Leagues!
Congratulations to the players below, who exemplified what it means to be Player of the Month through their hard work and dedication to the sport!
Anaheim ICE
Jerry McRuer
Gerald (aka Jerry) McRuer has been a captain in our Rinks adult programs across many different locations and he just won his 3rd Adult League Championship in TIN this past Summer 2021. Jerry's always selfless, grateful, and humble when it comes to his leadership in the locker room, off the ice organizing and, on the ice, playing. Age is nothing but a number for Jerry and he inspires us all to love and give back to the game of hockey.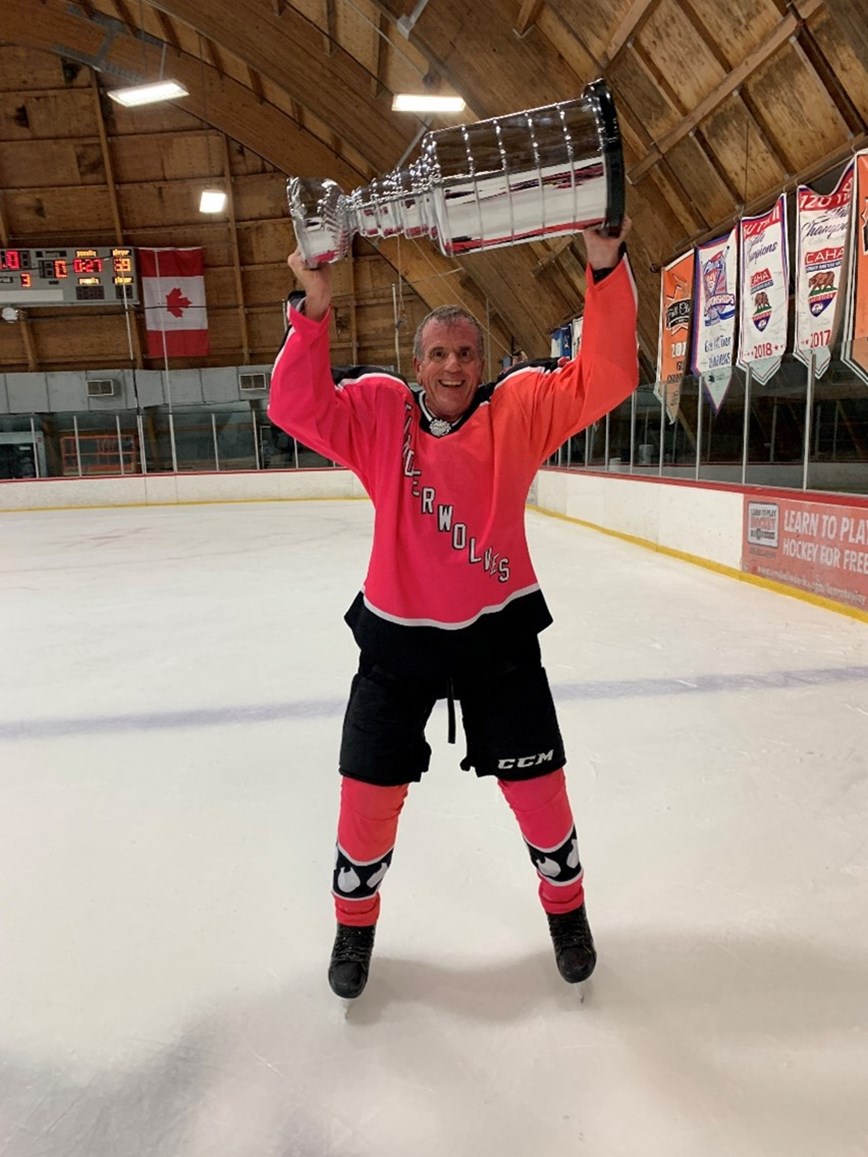 Great Park Ice
Nick Salb
Nick Salb has always been a friendly player and terrific teammate. I can't remember ever seeing him without a smile on his face. He loved to play hockey and enjoyed being around his team. Unfortunately, Nick passed away on October 25th. It's hard to imagine the FrostWolves without him. Nick, thank you for showing others your passion for having fun while playing this game we love so much.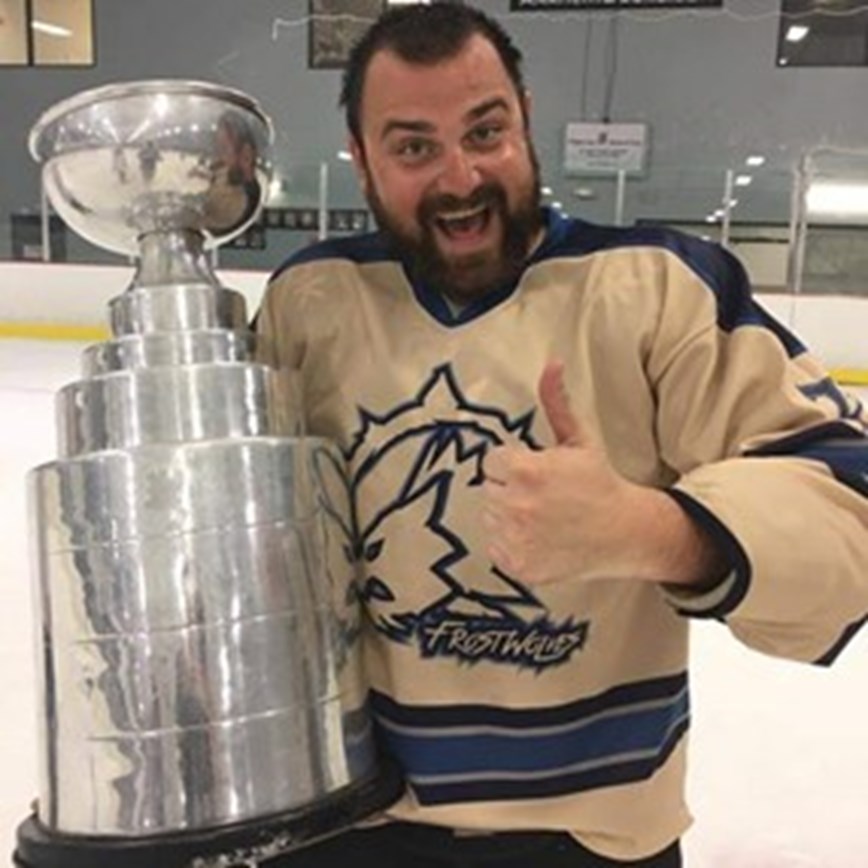 Irvine Inline
Robert Kelly
Robert Kelly is a hockey fanatic. He plays here at Irvine Inline in 3 leagues! Robert plays the game the right way always giving full clean effort
Lakewood ICE
Savannah Patton
Savannah Patton is always a hard worker on the ice, a great skater teammate and even a better person off the ice!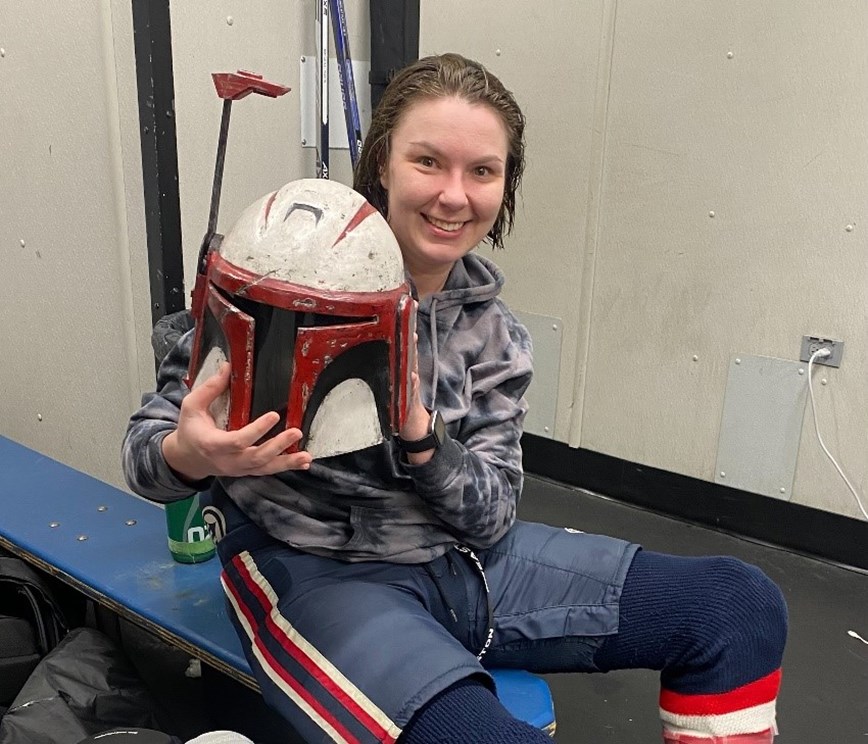 Poway ICE
Dave
Dave is a late comer to playing hockey (he's been a fan since the early 70's). At the young age of 57 he attended Adult Learn to Play with his wife Kathleen and he hasn't looked back. He's played every position but goalie in his short career and is now a winger with the Bar Down Bandits in Poway's Copper League. "People think I'm crazy when I tell them I'm playing hockey as a 60-year-old, but I can't get enough it!" Dave says, "I'm playing in both the Poway Copper and Rookie league, plus I try to go to stick time once/week to work on my game. It's the only thing that keeps me sane. During the height of the pandemic, when everyone else put-on weight, hockey helped me take off 15lbs. I feel like my hockey friends at Poway are my new family."
Congratulations Dave!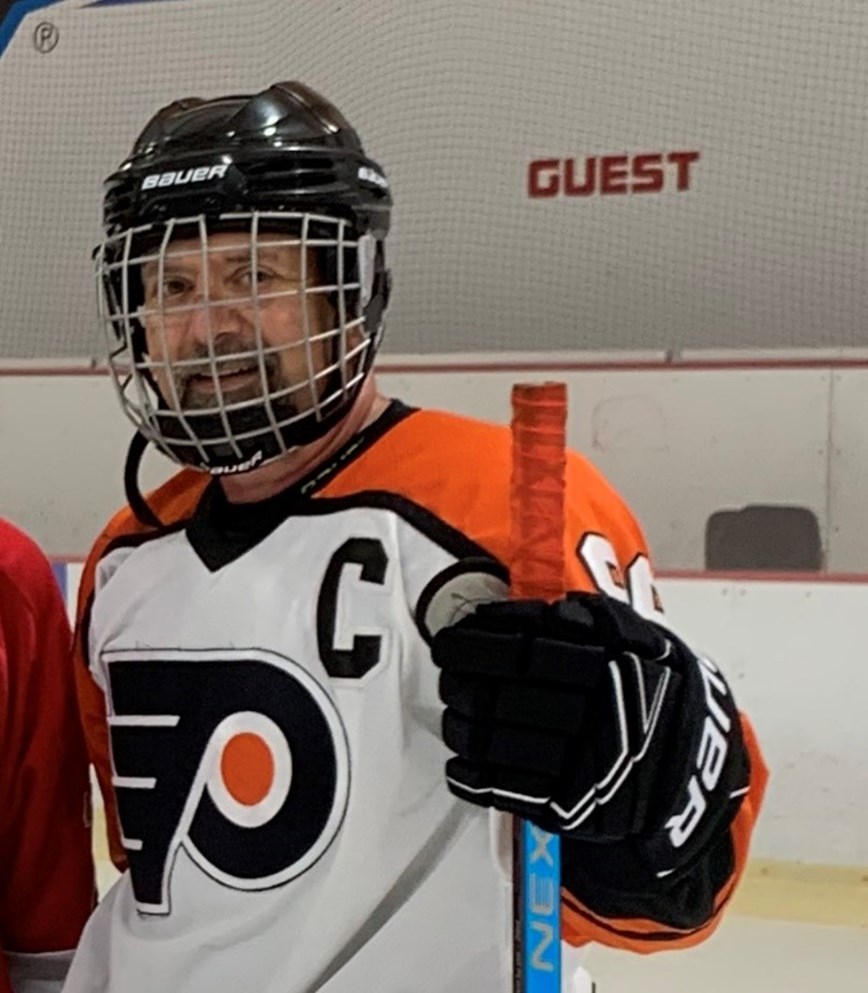 Yorba Linda ICE
Aaron Alquisola
Aaron had played roller hockey since the age of 10 but started playing ice hockey in 2016. Aaron started in the Yorba Linda Ice Rookie league and had moved to Copper and now plays in Bronze. Aaron recently helped his team win the Summer Season Championship with the Game Winning Goal in a shootout.