The Rinks & Great Park Ice and FivePoint Arena are dedicated to developing hockey players of all skill levels through our Adult Skills Development program and Adult Hockey Leagues!
Congratulations to the players below, who exemplified what it means to be Player of the Month through their hard work and dedication to the sport!
Anaheim ICE
Jerry McRuer
Gerald (aka Jerry) McRuer has been a captain in our Rinks adult programs across many different locations and he just won his 3rd Adult League Championship in TIN this past Summer 2021. Jerry's always selfless, grateful, and humble when it comes to his leadership in the locker room, off the ice organizing and, on the ice, playing. Age is nothing but a number for Jerry and he inspires us all to love and give back to the game of hockey.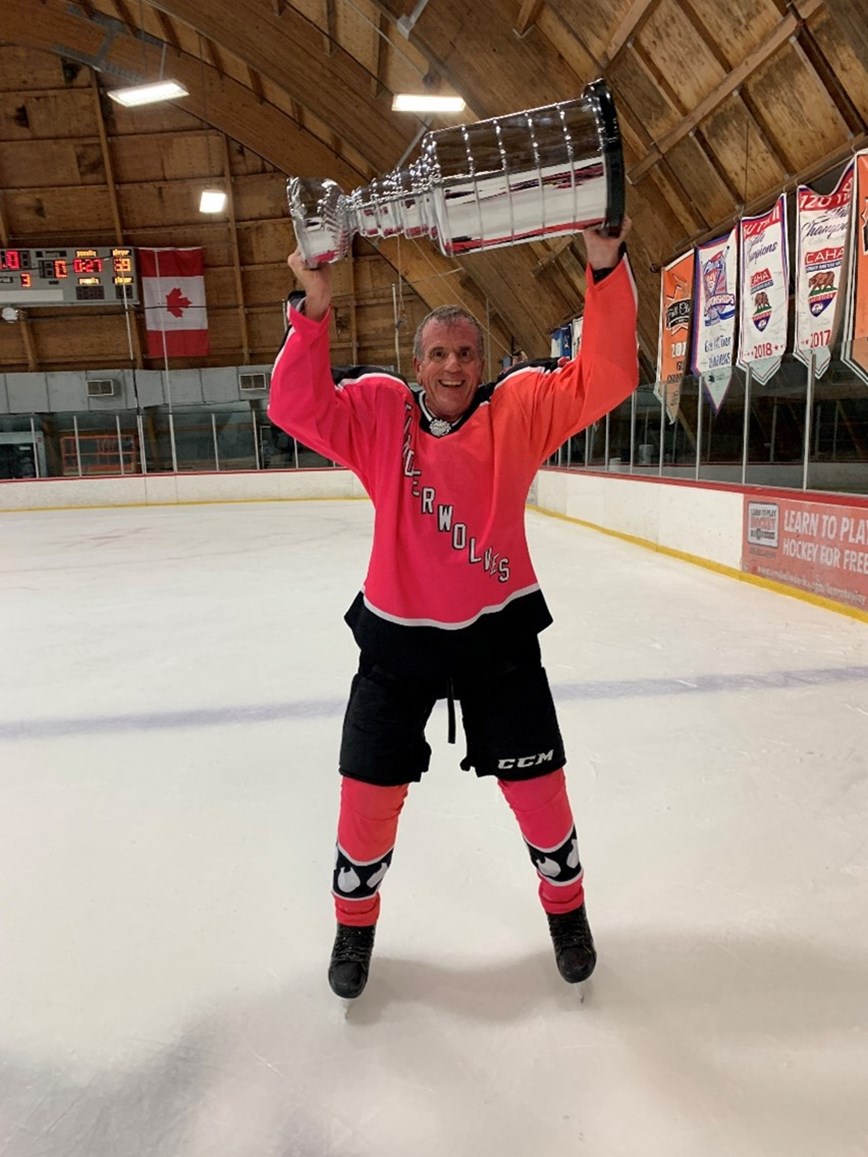 Great Park Ice
Marc Trocchio
Marc is the captain for O'Shea Brewing Co. They are getting ready to start their third season here at Great Park Ice. Great to deal with off the ice, he does a good job of taking care of his team on the ice too. Thank you Marc.
Irvine Inline
Bryan Opdyke
Bryan Opdyke is a goalie that every team wants on their squad. This guy is always having a fun time on the rink, makes big saves and has one of the best set ups in the league!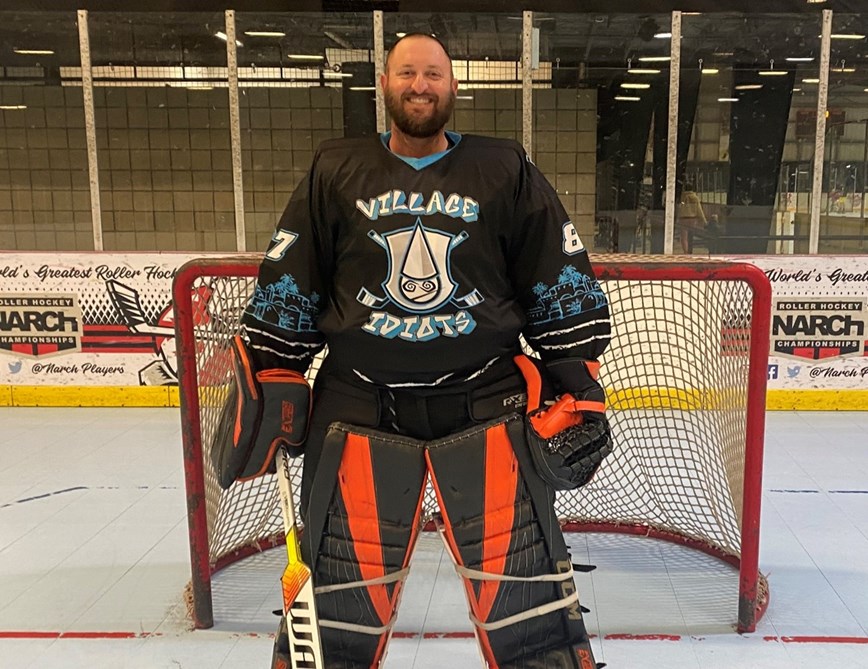 Lakewood ICE
Zachery Youngs
The player of the month for Lakewood is Zachery Youngs, who recently got engaged at Lakewood after a game! He's always a positive guy and helps us out whenever a sub goalie is needed! Congrats Zach!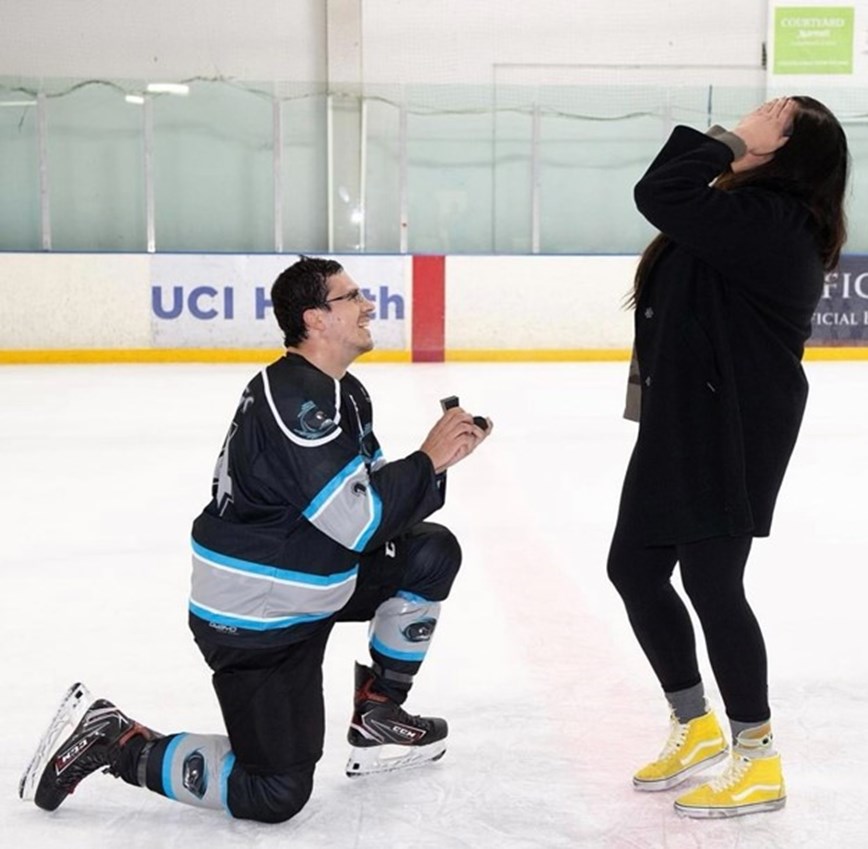 Poway ICE
Tessa Wilber
 Tessa Wilber is an encouraging, positive attitude player that sets a great example for others new to hockey here at Poway. She started on a pick-up game and fell in love with the game since. She has moved through Learn to Play, Rookie, and now the Copper division. Keep up the great work Tess and thank you for being a role model in our hockey community!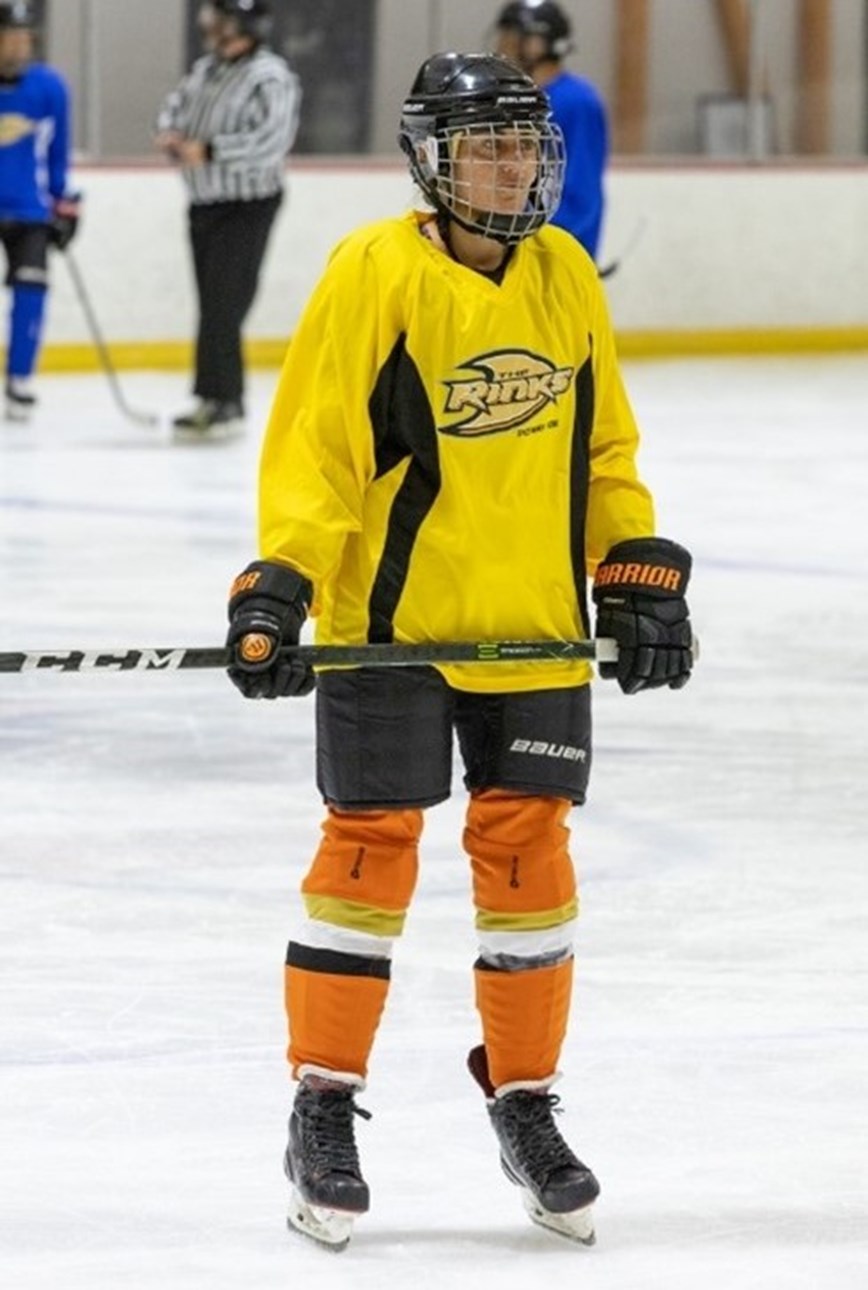 Westminster ICE
Kyle
Kyle has been a great asset for the 4x4 league at Westminster ice!  He has been helping multiple teams throughout the season playing in net for them, and sometimes 2 games in a single night! Kyle also plays at Yorba Linda, and Great Park Ice, along with coaching at Anaheim Ice.  Thanks for all the hard work and dedication Kyle!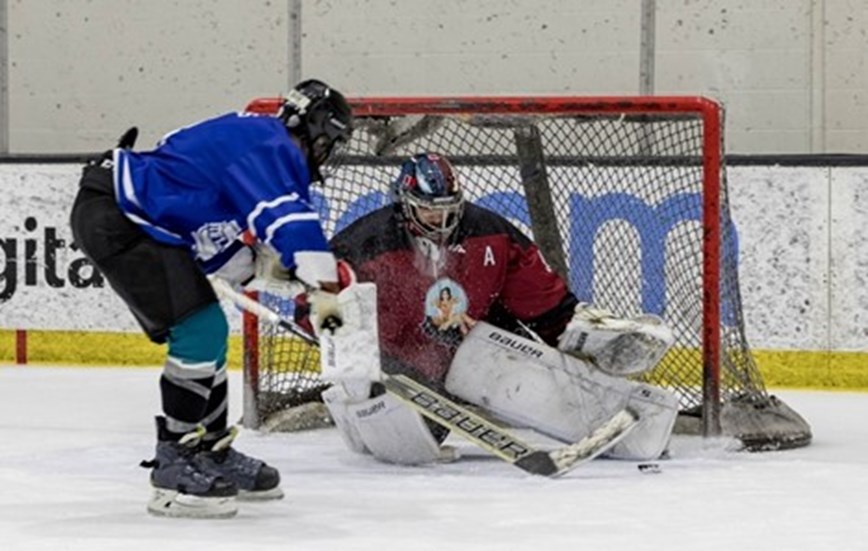 Yorba Linda ICE
Tyler Guyot
Tyler has been a goalie in the Yorba Linda Rookie League for 3 seasons.  Tyler is a big time ducks fan.  In addition to playing hockey, Tyler works at Honda Center and Anaheim Hills Golf Course.