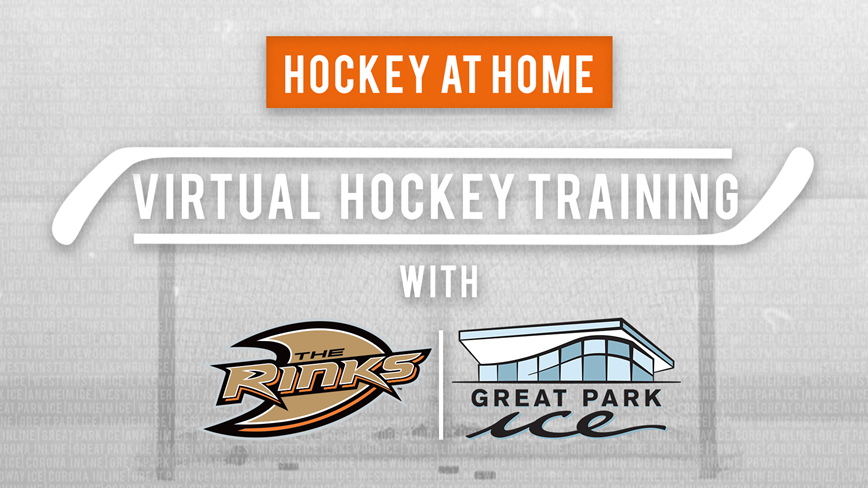 Session #17 - Stickhandling Skills & Puck Protection
Hosted by Vince Valles & Chase Reddin with special guest warm-up by Chris Martin from Mettle Strength
Where:
The comfort of your home, backyard or other safe place!
Click here to join!
Meeting ID: 839 1452 3582
What do you need?
Hockey stick
Puck, street hockey ball, tennis ball
A flat surface and area to perform basic agility moves
Any misc. objects that can be used as obstacles for agility
How to log in?
Download the Zoom app on your phone, iPad or laptop
Things to know
Please mute your device when the session begins so the host can teach without background noise and interference.
Chat feature- you can use the "Chat" feature to type questions and one of our host will assist you.
Player Spotlight- Some players will be featured during the session, let's have some fun.
For those unable to take part live, visit The Rinks YouTube channel to get caught up!