October 27, 2020 12:42 PM
Great Park Ice Skaters Sweep at Skate America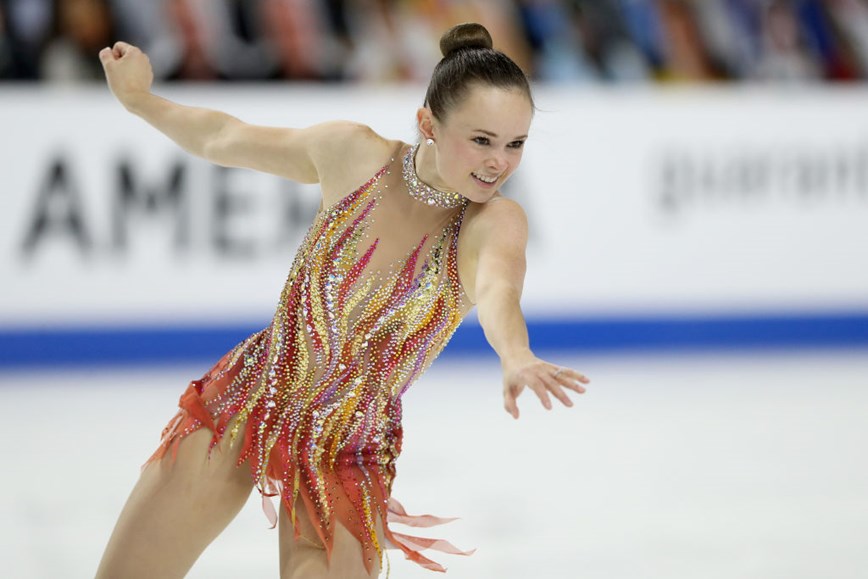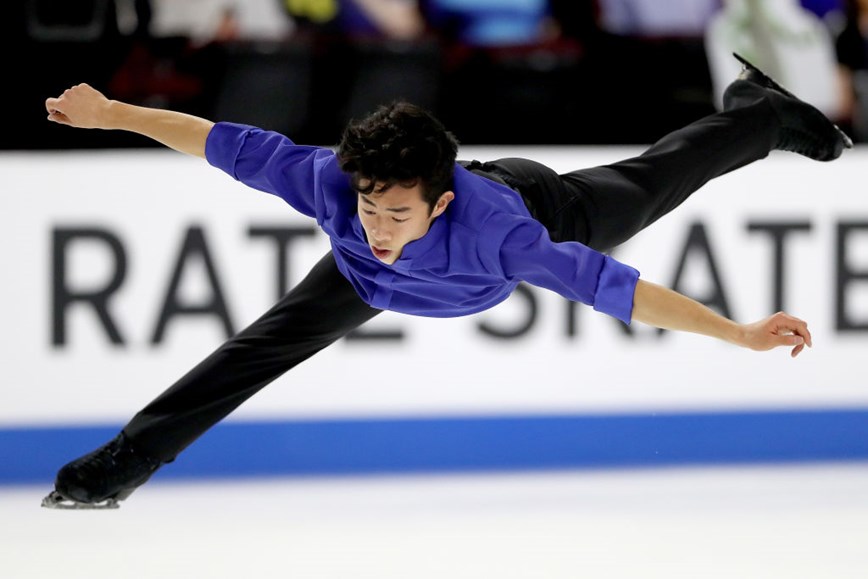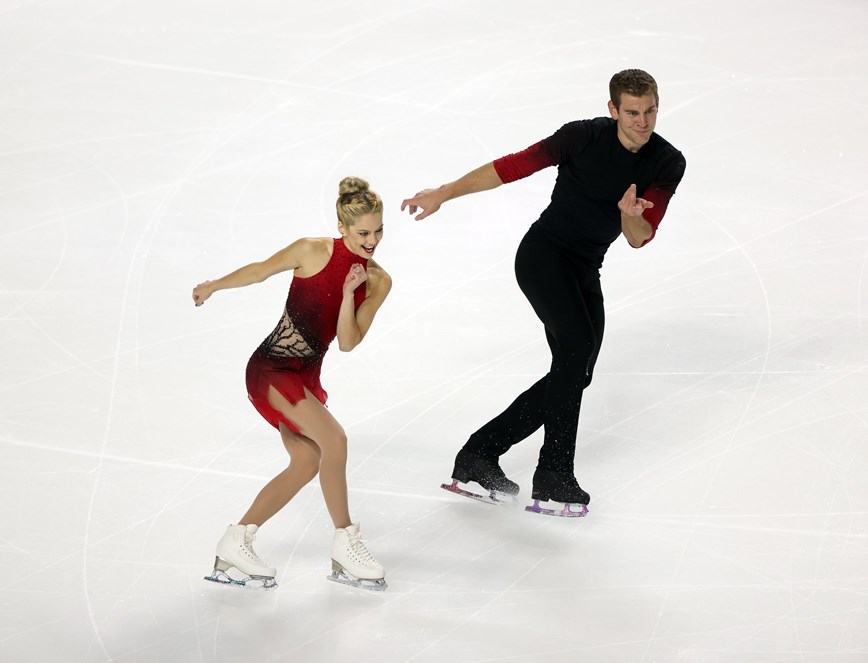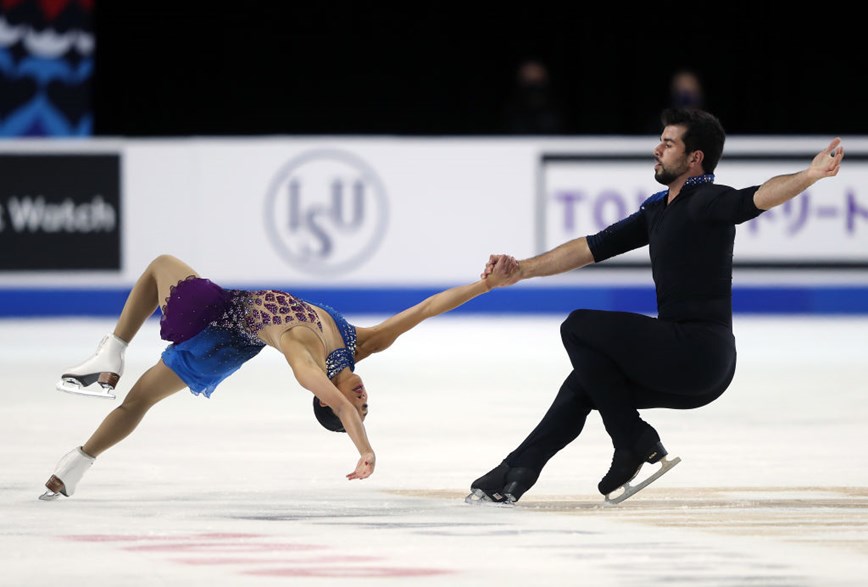 GREAT PARK ICE FIGURE SKATERS SWEEP MEDALS AT ISU GRAND PRIX SKATE AMERICA COMPETITION IN LAS VEGAS
Nathan Chen and Mariah Bell win gold in respective divisions; Pairs teams Alexa Knierim and Brandon Frazier take home first gold, and Jessica Calalang and Brian Johnson earn silver
IRVINE, Calif. – This past weekend, six skaters training out of Great Park Ice combined to sweep medals at the ISU Grand Prix Skate America Competition in Las Vegas. Nathan Chen and Mariah Bell won gold in their respective Men's and Ladies' divisions, while Pairs teams Alexa Knierim and Brandon Frazier took home their first gold, and Jessica Calalang and Brian Johnson earned silver.
Skating under Great Park Ice's Head Coach of High Performance, Rafael Arutyunyan, Chen earned his fourth straight Skate America title, while Bell earned the first Grand Prix gold medal of her career. Arutyunyan was inducted to the Professional Skaters Association Hall of Fame on May 27, 2020 at the annual EDI Awards, marking a lifetime of achievement in joining Figure Skating's greatest coaches of all time.
Chen (299.15 points) won by a margin of 24.05 points above silver medalist Vincent Zhou (275.10 points). Chen remains undefeated since the 2018 Olympic Winter Games in PyeongChang and has won each Grand Prix event since 2017.
In her first competition of 2020, Bell (212.73 points) won her first gold and fourth career Grand Prix medal following last year's career best silver-medal finish at the 2020 Toyota U.S. Figure Skating Championships.
In addition, Great Park Ice's pair teams coached by Todd and Jenni Sand placed in the top two positions, earning gold and silver medals. Knierim and Frazier (214.77 points) took gold in pairs in the first event of their partnership. Calalang and Johnson (207.4 points) took home silver in the pairs event behind Knierim and Frazier, marking their first-ever Grand Prix medal.
Todd Sand, Jenni Meno Sand and Christine Fowler Binder were awarded the highest coaching honor as "Coach of the Year" at the 2020 PSA EDI Awards.
Each of these Grand Prix medalists will compete next at the 2021 U.S. Figure Skating Championships from Jan. 11-17, 2021 at SAP Center in San Jose, Calif.
Launched in February 2009, THE RINKS Development Program now consists of eight local skating facilities operated by the Anaheim Ducks: six ice rinks (Great Park Ice, THE RINKS – Anaheim ICE, THE RINKS - Lakewood ICE, THE RINKS  - Poway ICE, THE RINKS – Westminster ICE and THE RINKS –Yorba Linda ICE), as well as two inline facilities (THE RINKS – Irvine Inline and THE RINKS – Corona Inline). For information on THE RINKS program, visit www.TheRinks.com.