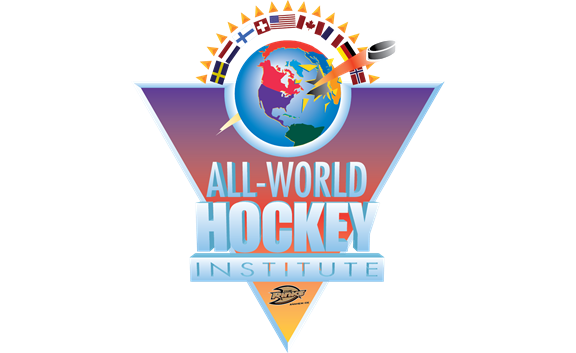 The All-World Hockey Institute was founded on our philosophy of grassroots development. Our programs emphasize skill development, proper technique, game knowledge and sportsmanship. This approach allows players the opportunity to reach their highest potential. Our camps feature challenging programs with professional instruction available for all levels of players from novice to AAA, we have a camp for you!
If you have any questions or would like to discuss which camp(s) will be the best fit for you, contact The Rinks & Great Park Ice Hockey Director - Rick Hutchinson - at rhutchinson@therinks.com
*All camp details subject to change. You will receive a confirmation email one week prior to your camp after registration. 
2023 Winter Camps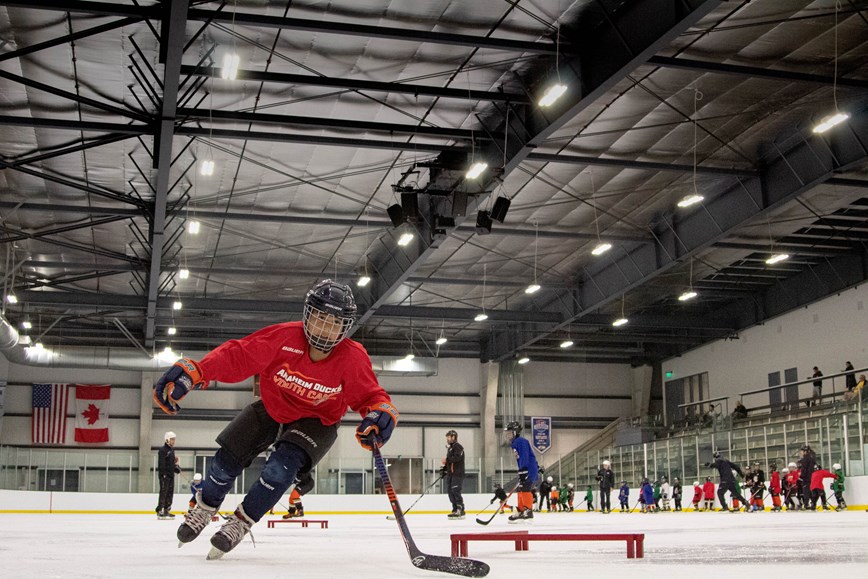 Overview
Professional coaches selected for their ability to communicate and teach the game of hockey to all levels and abilities. Rick takes great pride in his outstanding staff of professional instructors and junior instructors.
The All-World Hockey Institute prides itself on its high level of intensity and discipline. The camps are designed for the serious student of hockey and personal one on one training and evaluation. The summer program ratio for on ice training will not exceed 5 to 1. We find this maximizes our staff and allows students immediate feedback on skills and abilities.
Players need a challenge in order to improve their skills. Director Rick Hutchinson employs recent & unique methods of training, power skating techniques available. Players will not be bored, standing in line doing the same old drills, rather training in a high tempo, circuit style, that keeps them moving at all times.
Professional Coaching Staff
Official All-World Hockey Institute Jersey & T-Shirt

Limit one per camper per summer

Group Photos
MVP & hardest working player awards
Camp days/hours vary by location
Great for players coming in all hockey programs!
Develop your youth hockey player using comprehensive instruction in a controlled and friendly environment, making learning fun. Each day will consist of high tempo drills encompassing passing, shooting, dekes & flow drills. Each camp day will end with a scrimmage to test out those skills in game situations. 
Ages 5-14; Basic Skating Skills Required
*Full equipment is required to participate in camps. Participants are required to provide their own equipment. 
Locations & Registration
Anaheim ICE
Dates: December 18 & 19
Time: 9:00-11:00 a.m.
Cost: $250
Great Park Ice
Dates: December 26 & 27
Time: 8:30-11:30 a.m.
Cost: $300
Endorsements & Testimonials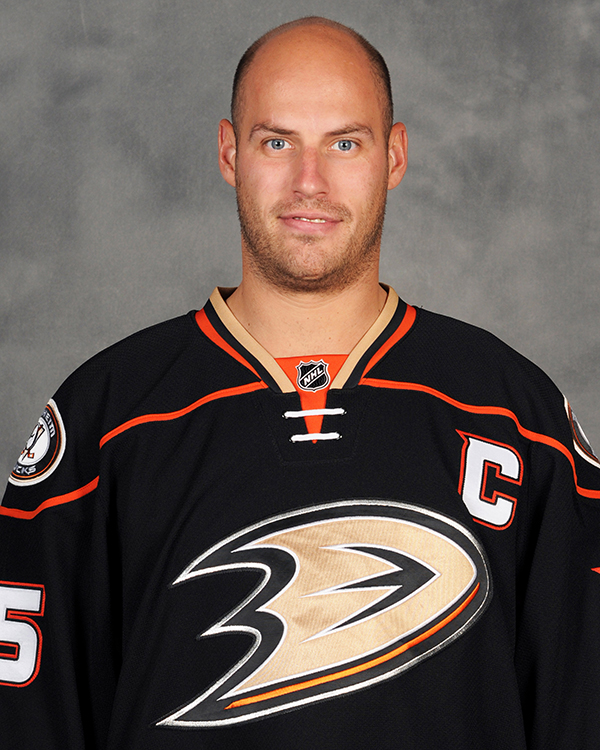 Since I was a rookie I've witnessed Hutch develop young player after player. His ability to build confidence and creativity in young players is few and far between. I support Hutch's training methods and his commitment to youth hockey development in southern California
Ryan Getzlaf
NHL's Anaheim Ducks Captain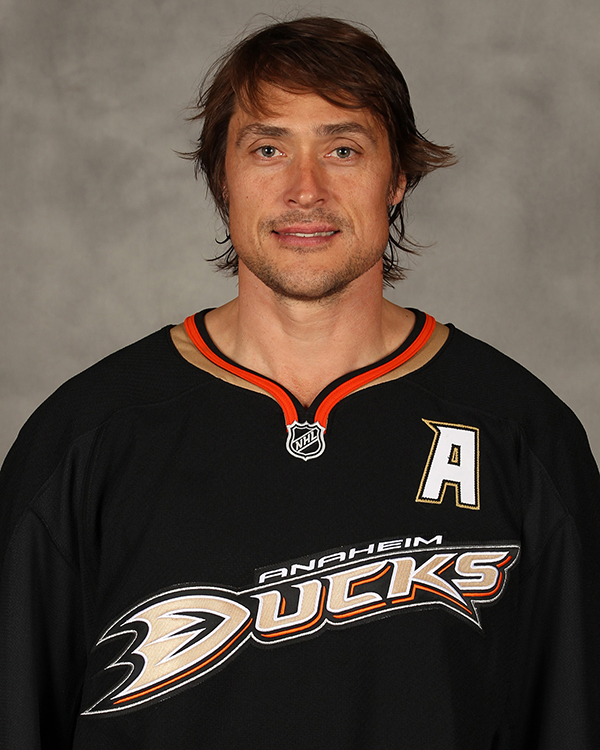 I have played 20 years in the NHL and witnessed many coaches and their approach to instruction. Rick's ability to teach, coach, and demonstrate proper techniques is outstanding.
Teemu Selanne
NHL Hall of Fame & Former Anaheim Duck
Travis loves All World Hockey Camps. I love that we don't have to stress, and they get a good lunch purchase option too. The coaches are always fun, knowledgeable, and very entertaining but also work hard to help the kids learn a lot at the same time.
My son Nikolas attended several camps last year. It was his first year in a league. We were so impressed in the change we saw in him after the camps. Thank you for the amazing experience he had at the camps and for making a huge improvement in his ability to play the game.
I have to say All World Hockey Camp was very well coached and organized. Dylan not only had a great time but learned a lot. Looking forward to next year. Great job!
My son had a great time at the All World Camp. We thought it was very well run and had great coaches. The coaches were very focused on the kids and were prepared for each day. As we are from out of town and our son is only seven years old. We will definitely return this summer.
My son Tony joined the entry camp the first week of August 2019. I can't say enough about your coaches and the entire team that did everything possible to challenge Tony and make it fun. I have told everyone in Portland this team is the dream. Thank you for helping all kids!