JGP Czech Skate
Ostrava, Czech Republic - August 31-September 3, 2022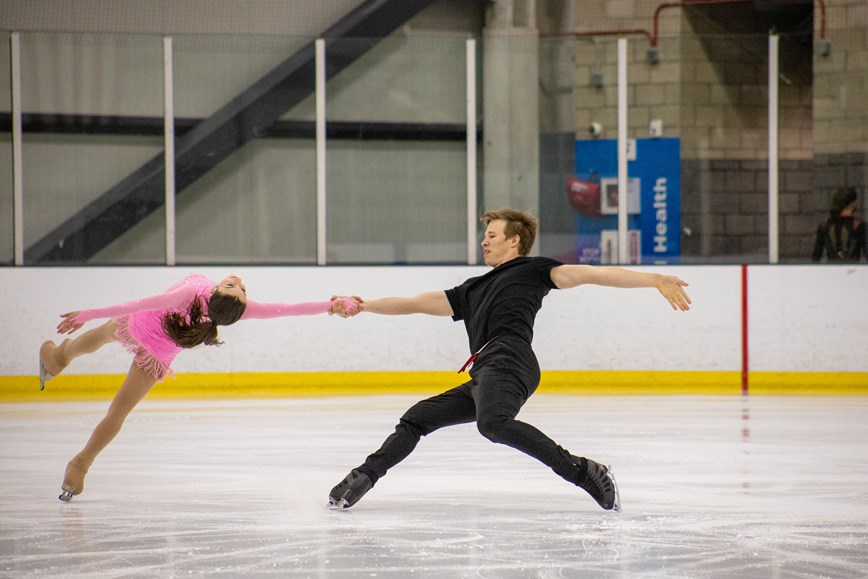 Results
Sonia Baram & Daniel Tioumensev - CHAMPIONS
JGP Riga Cup
Riga, Latvia - September 7-10, 2022
Results
Soho Lee - SILVER MEDALIST
JGP Baltic Cup
Gdansk, Poland - September 28-October 1, 2022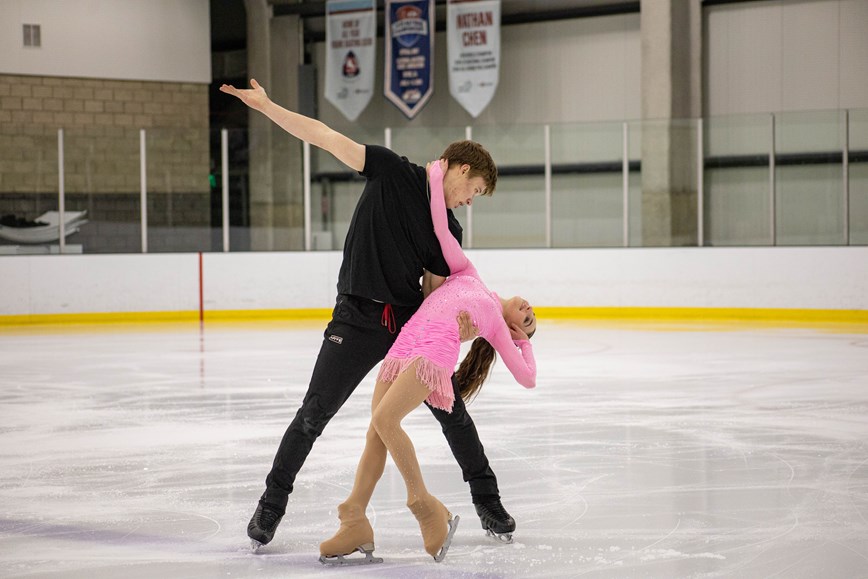 Results
Sonia Baram & Daniel Tioumenstiev - BRONZE MEDALIST
Skate America
Norwood, Massachusetts - October 21-23, 2022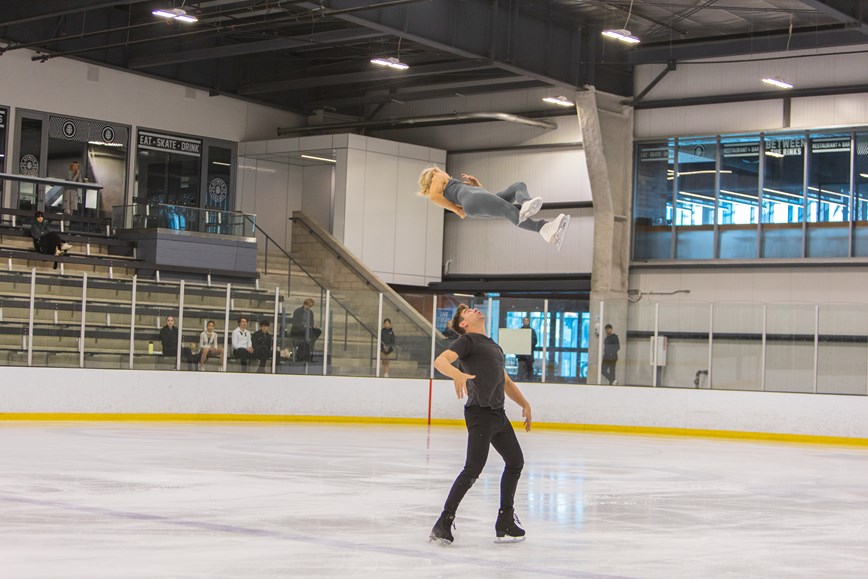 Results
Alexa Knierim & Brandon Frazier - CHAMPIONS
Reigning World champions Alexa Knierim and Brandon Frazier became the first U.S. pair to win Skate America since 2006, outside their victory at the domestic-only Skate America in 2020 due to the pandemic when they won together at their first Grand Prix as a team. Their free skate to Harry Styles' "Sign of the Times" earned 126.20 points for a total score of 201.39 points.
Read More Here
Skate Canada
Mississauga, Ontario, Canada - October 28-30, 2022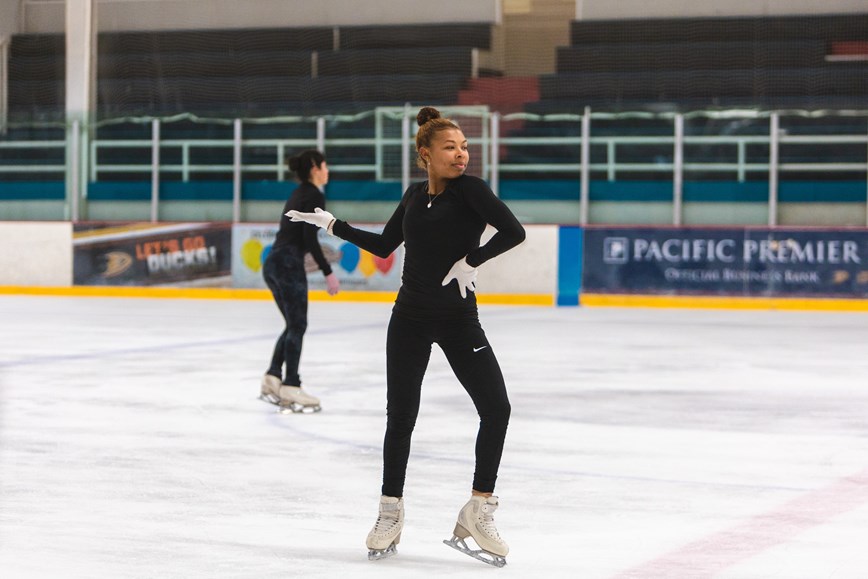 Results
Starr Andrews - SILVER MEDALIST
Andrews clinched a new personal best in both her total score and free skate with 191.26 and 126.57 points, respectively, jumping from fifth after the short program to second. Skating to "Je Suis Malade" by Lara Fabian, Andrews opened with her highest scoring element, a triple flip-double Axel-double toe jump sequence. Another triple loop-double toe combination and three Level 4 spins secured Andrews her first international medal since 2019.
Read More Here
Competitors
Stephen Gogolev - Great Park Ice
Camden Pulkinen - Great Park Ice
Katie McBeath & Nathan Bartholomay - Great Park Ice
Internationaux de France
Angers, France
MK John Wilson Trophy
Sheffield, Great Britain; November 11-13, 2022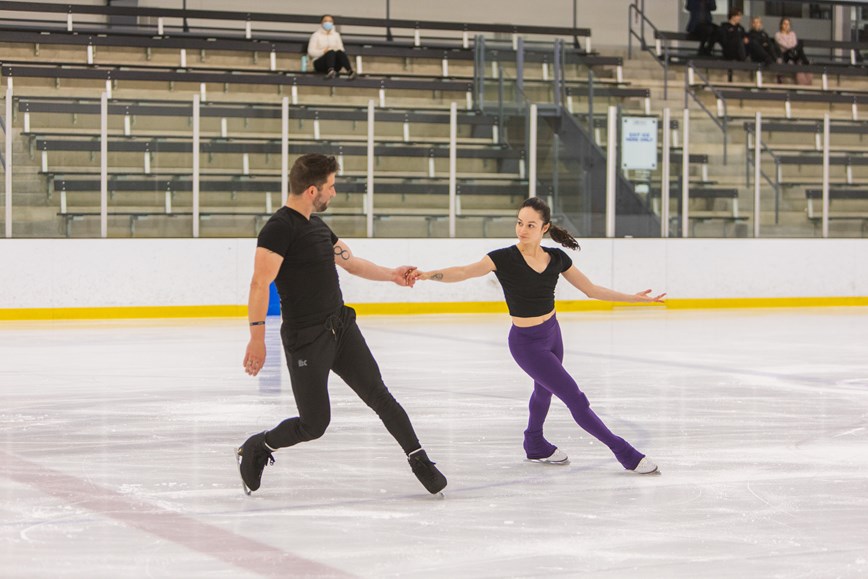 Competitors
Alexa Knierim and Brandon Frazier - 2022 Skate America Champions
Katie McBeath and Nathan Bartholomay
NHK Trophy
Sapporo, Japan; November 18-20, 2022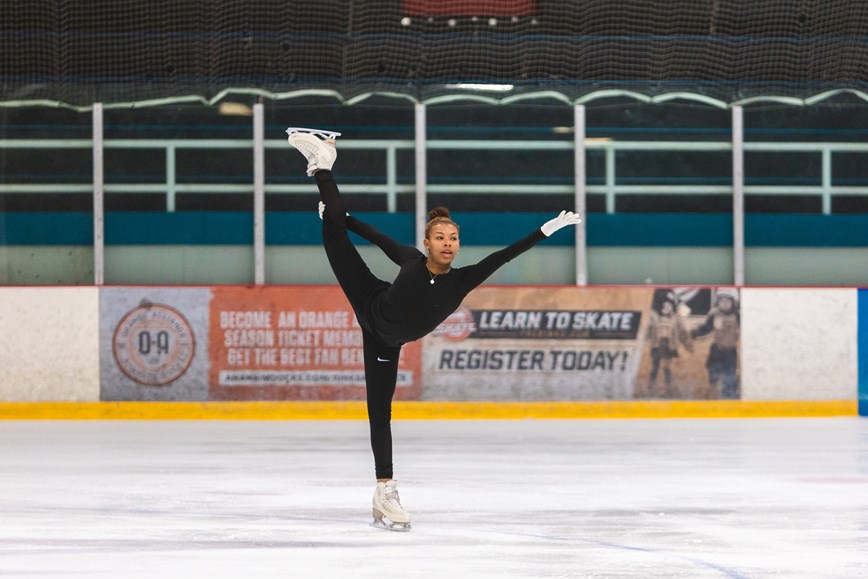 Competitors
Starr Andrews - Lakewood ICE
Stephen Gogolev - Great Park Ice
Grand Prix Espoo
Espoo, Finland; November 24-27, 2022
Competitors
Camden Pulkinen - Great Park Ice