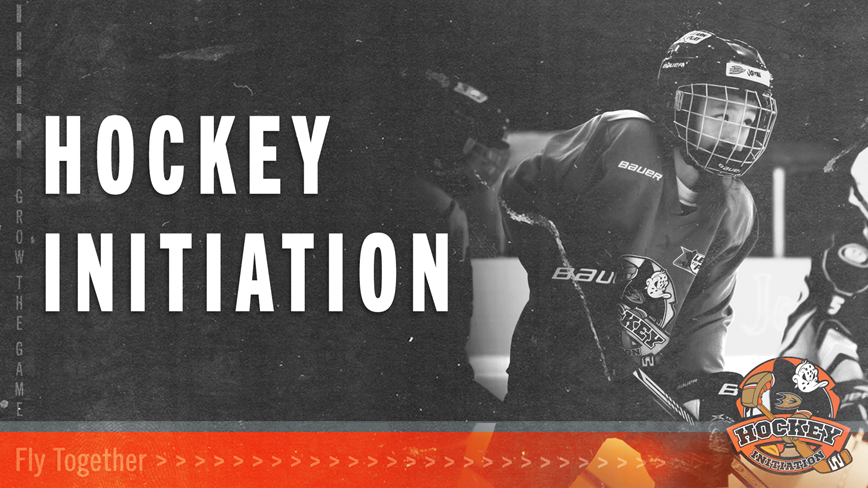 Hockey Initiation is a skills development program designed to introduce young hockey players to the fundamentals of ice hockey. This program is designed for players coming from Little Ducks looking to continue their skill development.
"Think experience over perfection in the early years of development".
Hockey player development is not just about practice. The key is a purposeful development in the right environment, surrounding players with positive reinforcement and a comprehensive skill development training curriculum.
Our goal is to not only give players the opportunity to learn and refine basic hockey skills, but experience game like situations, build confidence while having a great experience. We often like to say the game teaches itself, and with a positive, fun, and controlled environment we can offer players the opportunity to develop skills that can translate to being successful for a lifetime of hockey enjoyment. Choose your preferred facility below for specific start dates and registration information.