Senior Pairs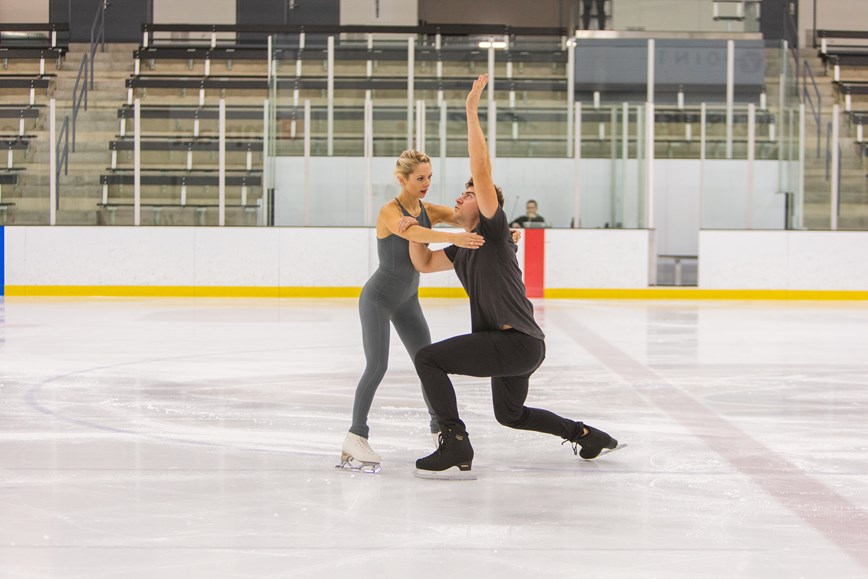 Results
Alexa Knierim & Brandon Frazier - CHAMPIONS
Sonia Baram & Daniel Tioumentsev - PEWTER MEDALISTS
Katie McBeath & Nathan Bartholomay - 6th Place
Knierim and Frazier dominated this competition from start to finish, showing why they are the first U.S. team to wear the world crown in more than 40 years. Other than a small mistake on an early program triple toe loop combination in the free skate, the duo was the picture of perfection.
 
"It means the world for me, and I think I can speak for Alexa, too, especially after missing last year to (come back) and to return to the top of the podium is a great achievement," Frazier said. "More importantly for us of we've been reflecting a lot throughout the season on our personal journeys and our partnership. There are so many emotions at the U.S. Championships every time you come, and this was a week filled with emotions and that was all heart tonight."
Read More Here
Senior Women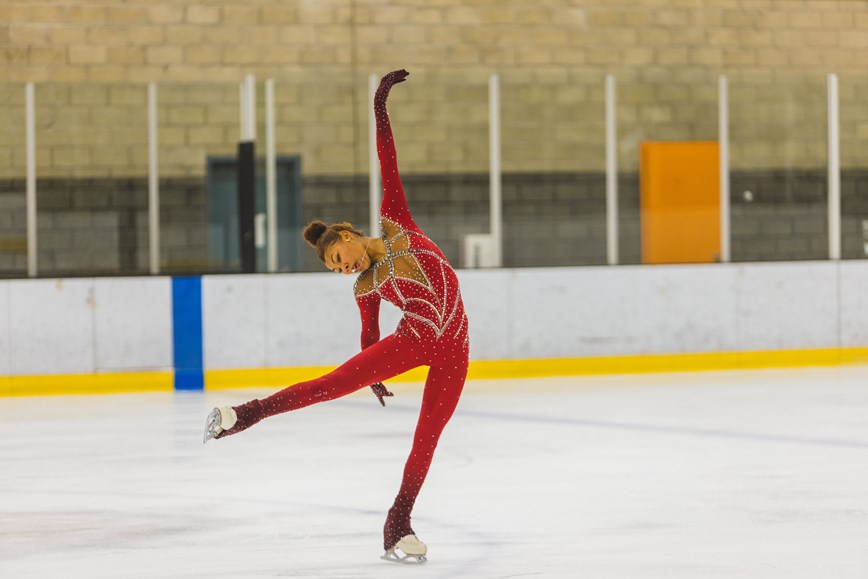 Results
Starr Andrews - PEWTER MEDALIST
Josephine Lee - 5th Place
Lindsay Wang - 14th Place
Andrews was overwhelmed when she learned that she would stand on the U.S. Championships podium for the first time, becoming the first Black woman to do so in 35 years.
 
"I had no clue that it had been so long," she said after learning of her accomplishment. "I'm just so happy that I got a medal today. After I finished the program, I thought I messed it up after popping two jumps. When they said my score, I realized that I earned a place on the podium.
 
 "The legacy behind that is incredible, and to be able to be the next is amazing. I wish I had done better, but it's still an amazing accomplishment. To come where I have in the last two Championships, I am so excited to see where my career can go."
Read More Here
Senior Men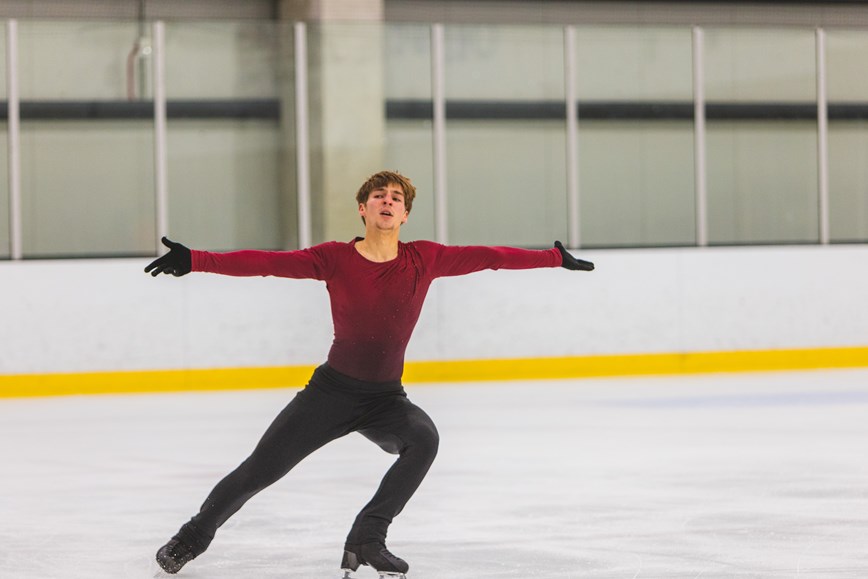 Results
Andrew Torgashev - BRONZE MEDALIST
Yaroslav Paniot - 7th Place
Camden Pulkinen - 8th Place
Matthew Nielsen - 12th Place
Joosoo Kim - 14th Place
Goku Endo - 17th Place
"It's a little unbelievable," Torgashev admitted. "It's weird because I do this every day. It's gotten better over the last eight weeks. We've been training so hard. I've tried to dedicate all of myself to coming into the rink, doing my best and improving 1% every day. It's not a surprise that I skated this way. In fact, some of the things could have been even better. But to do it on this stage after so much time is unbelievable. I am still in awe."
 
Earning his first senior U.S. Championships medal, Torgashev finished the free skate with a personal best 177.78 points and earned a total score of 256.56 points.
Read more here
Junior Pairs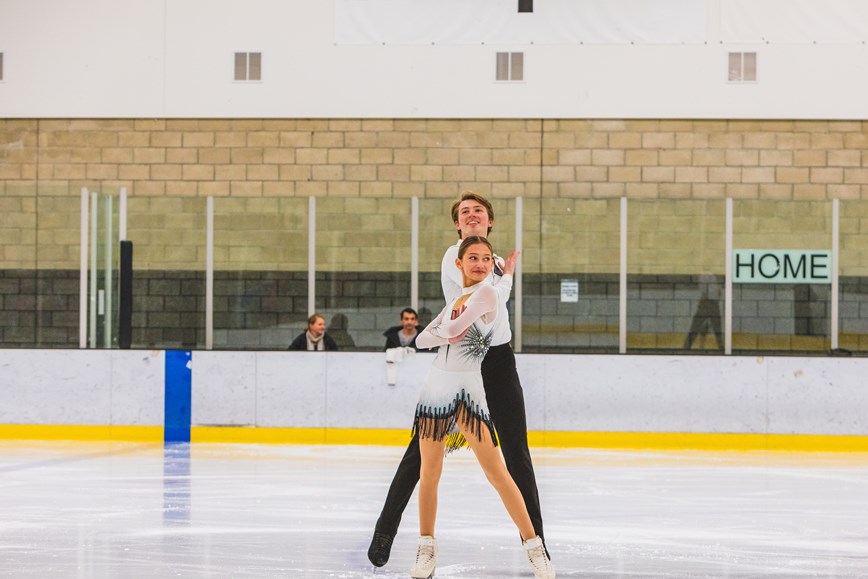 Results
Ellie Korytek & Timmy Chapman - CHAMPIONS
Melania Delis & Jaden Schwab - 5th Place
Catherine Rivers & Nathan Rensing - 6th Place
The first-year team of Korytek and Chapman took the early lead after a strong short program. The duo earned 57.69 points with their entertaining "Mambo Italiano" (Bette Midler) program, which featured a high-flying opening triple twist and a powerful Level 4 lasso lift to close.
Read more here
Junior Women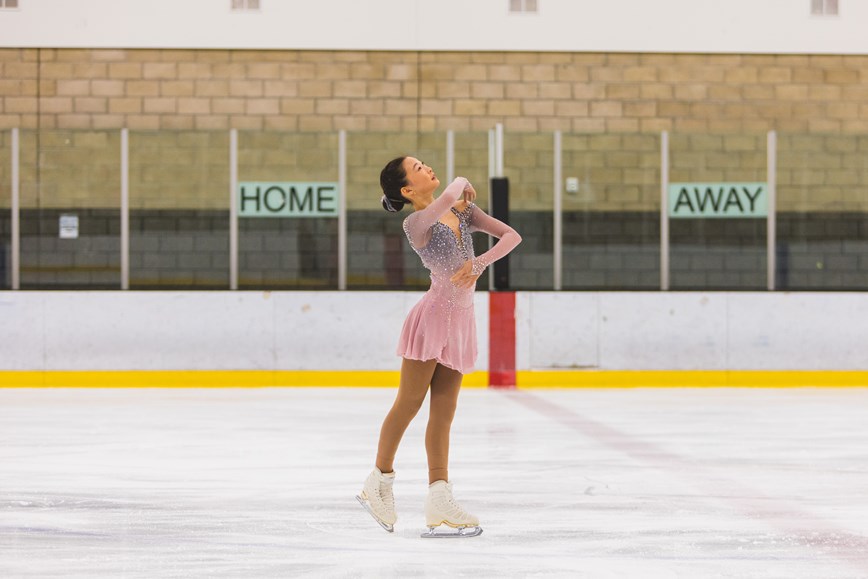 Results
Soho Lee - CHAMPION
Keira Hilbelink - SILVER MEDALIST
Elyce Lin-Gracey - BRONZE MEDALIST
Sherry Zhang - PEWTER MEDALIST
Sonia Baram - 8th Place
Annika Chao - 9th Place
En route to gold, Lee's performance was a balance of strong technical elements and delicate ballet-inspired choreography to Pyotr Tchaikovsky's "The Nutcracker." The champion opened with a small mistake on an intended triple Lutz combination that seemed to fuel the southern California native to step up her level of intensity in the rest of the program.
Read More Here
Junior Men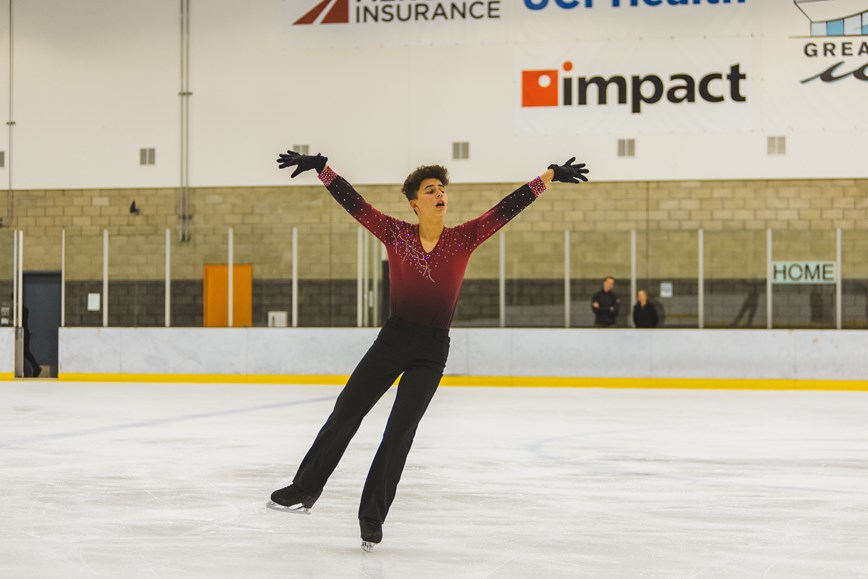 Competitors
Sergei Evaseev
Allan Fisher
Vaclav Vasquez
Junior Dance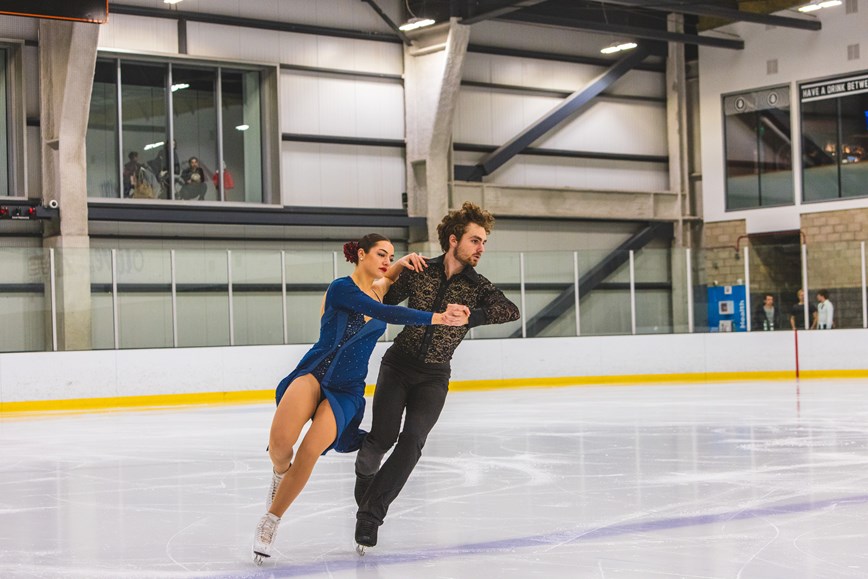 Competitors
Juliette Shadid & Lucas Shadid