Every year our skaters compete for a chance to make it all the way to the very top of the sport in our country - The US National Championships and National Development Camp! The amount of dedication, nerve, talent, and hard work to make the US National Team is beyond impressive and truly an inspiration to all of us at The Rinks & Great Park Ice. 
This year, we are proud to announce we have 42 entries (that's 51 skaters) entered into the US National Championships and National Development Camp - WOW!!! We are ever so proud of our skaters and will be rooting them on as they perform and compete this January 23-29, 2023 in San Jose, CA.  For more information about the US National Championships, please visit the official website
We will be hosting our 2023 US National Send Off on Jan 6 at Great Park Ice - starting at 3:15pm on Rink 4 and switching surfaces at 4:15pm to Rink 2 with conclusion at 6pm. Admission is free but we do ask audience members keep a safe distance from our competitors for the safety of our athletes as they prepare for competition just a few weeks later.
To view our 2022-2023 Honor Roll and Coaches Honor Roll, please click links here:
A full schedule & list of performers at Friday's event can be found below. 
Group 1 - 3:15 p.m. (Rink 4)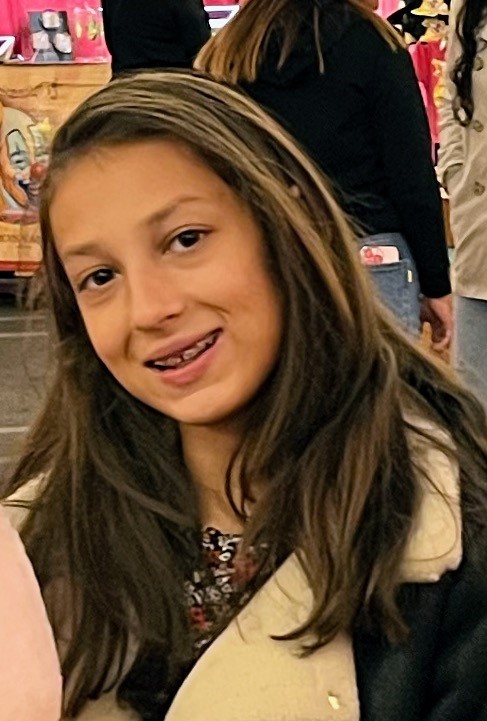 Allison Brooks - Juvenile Girls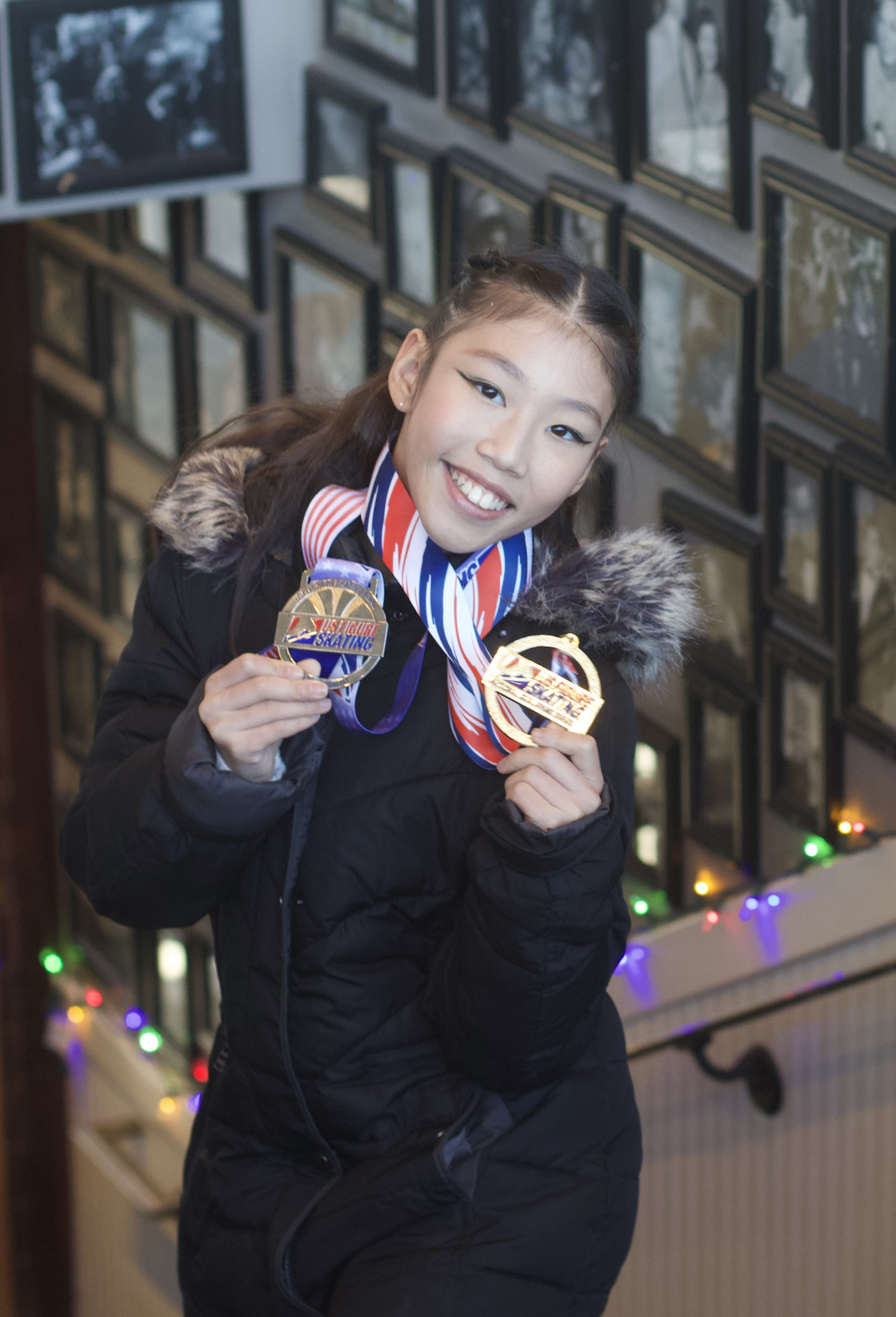 McKayla Chung - Juvenile Girls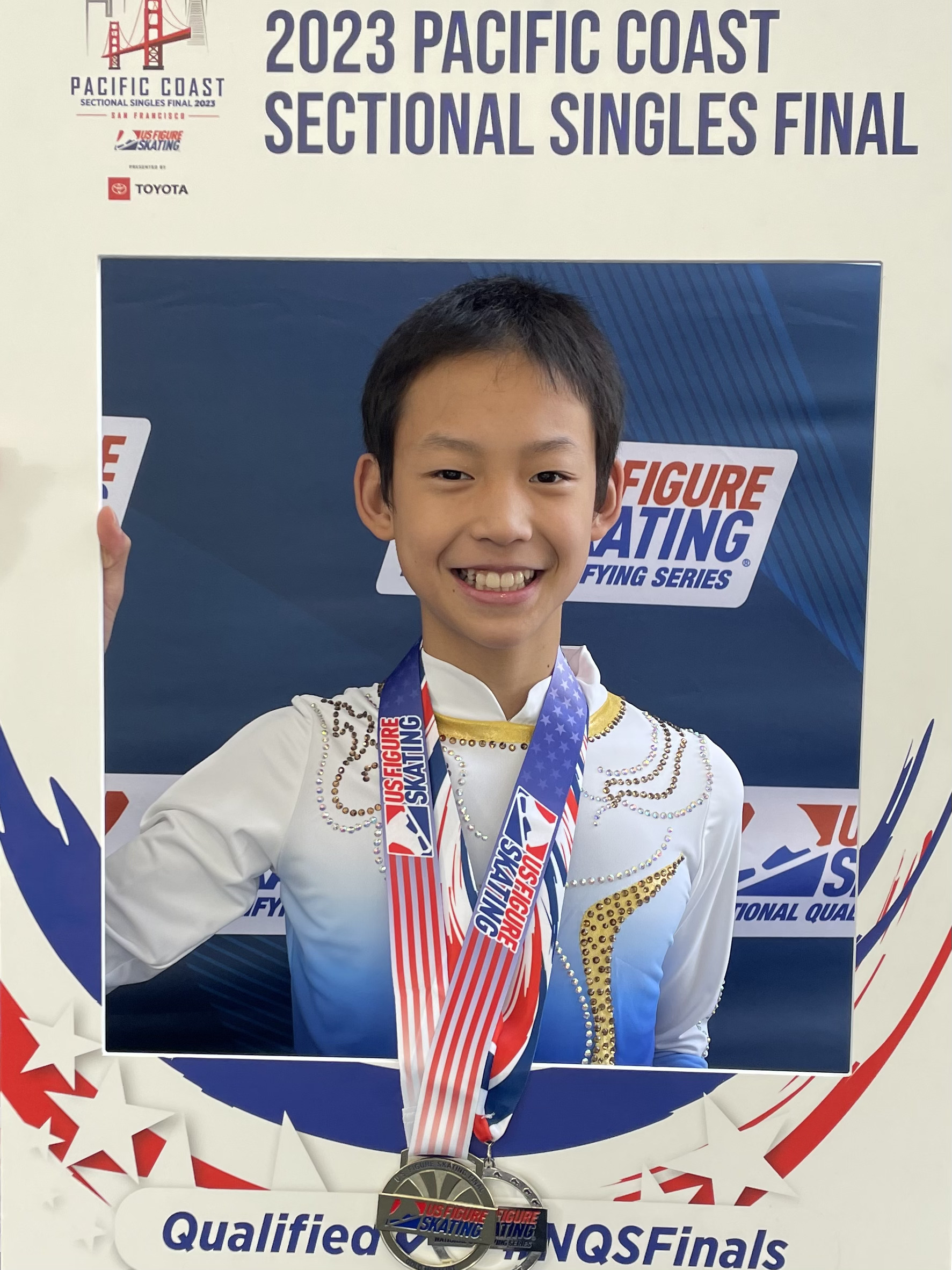 Yaoshan Jiang - Intermediate Men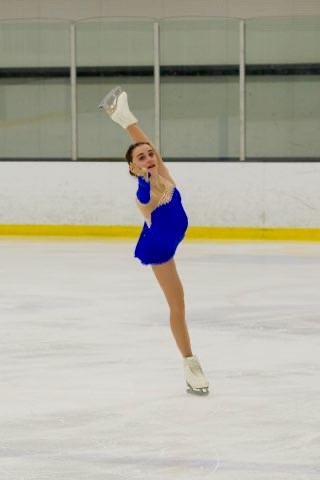 Sonia Baram - Junior Women
Group 2 - 3:37 p.m. (Rink 4)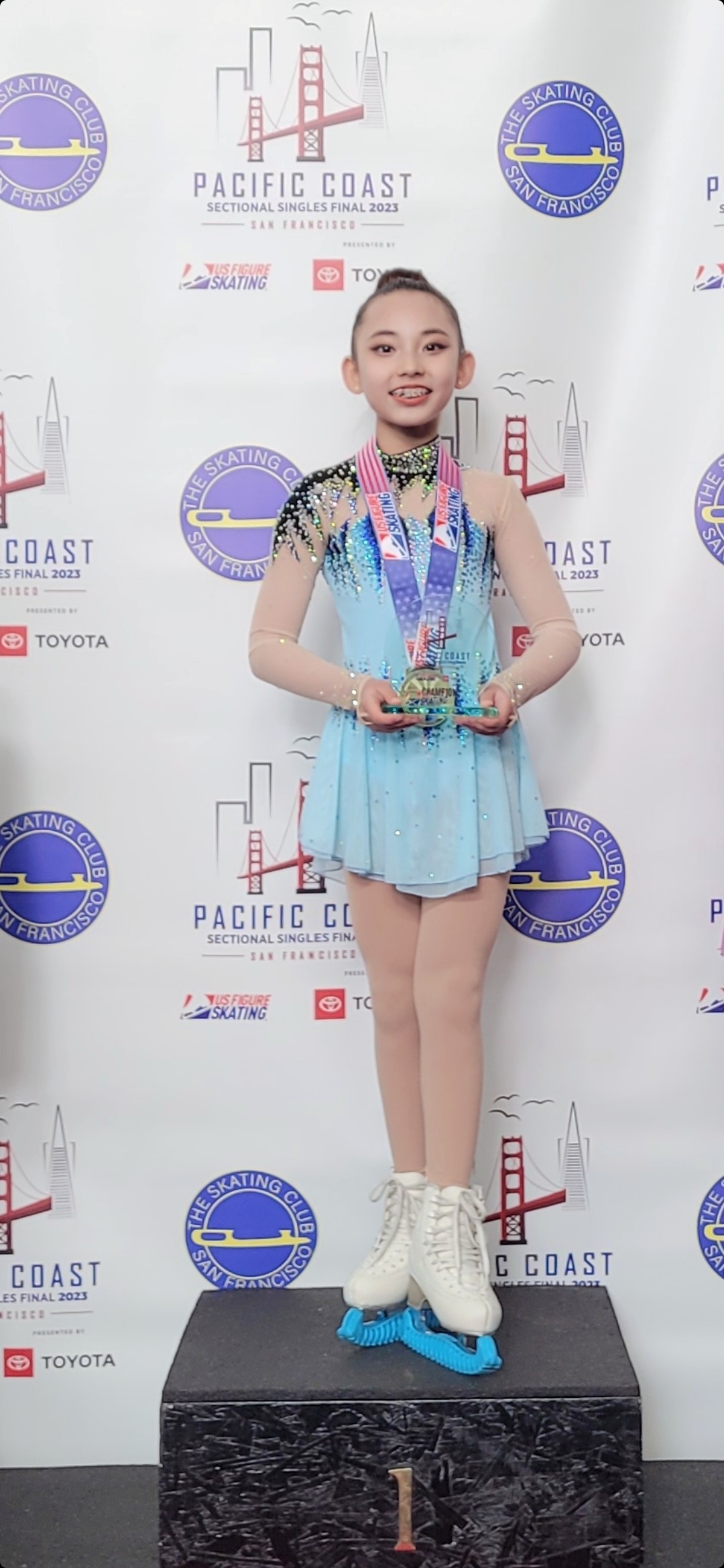 Alayna Coats - Intermediate Women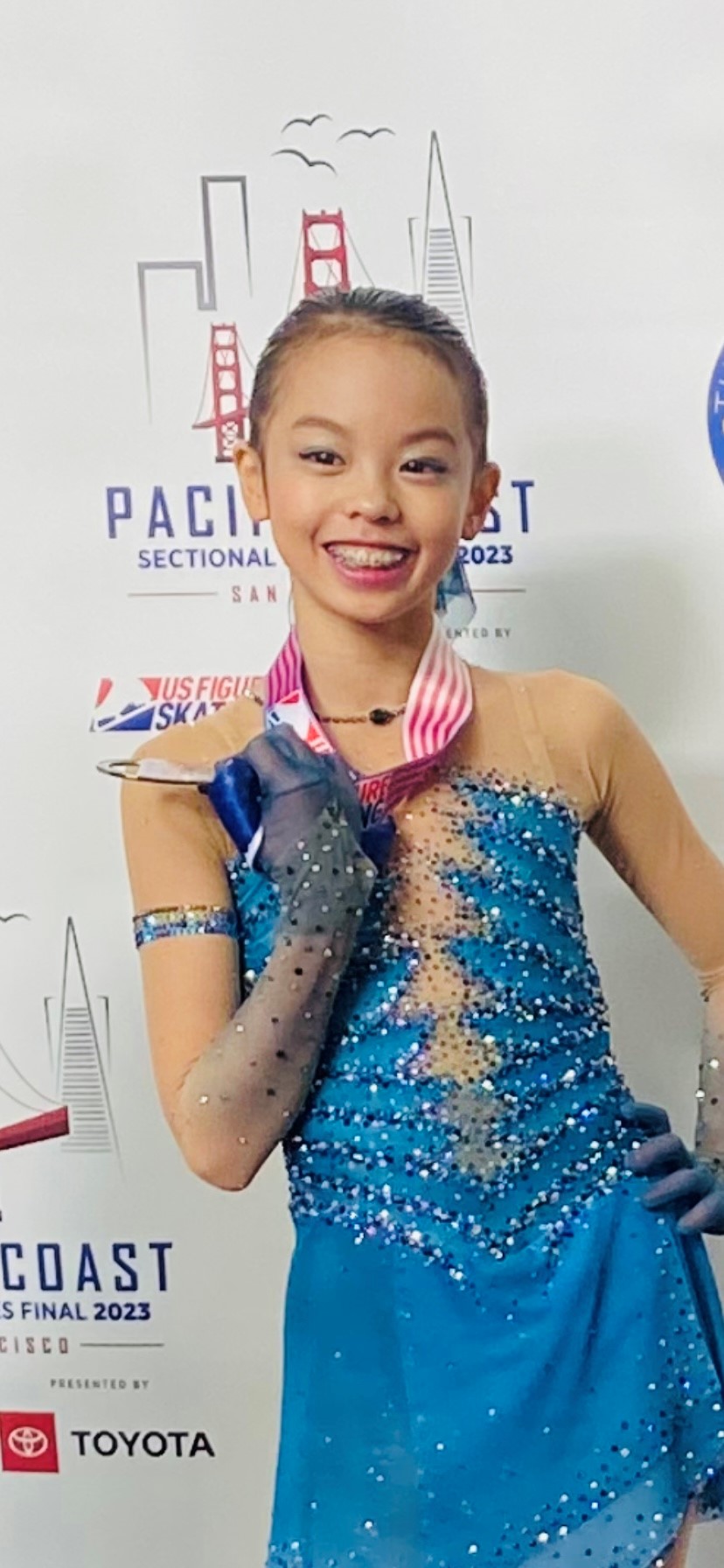 Carina Tanabe - Intermediate Women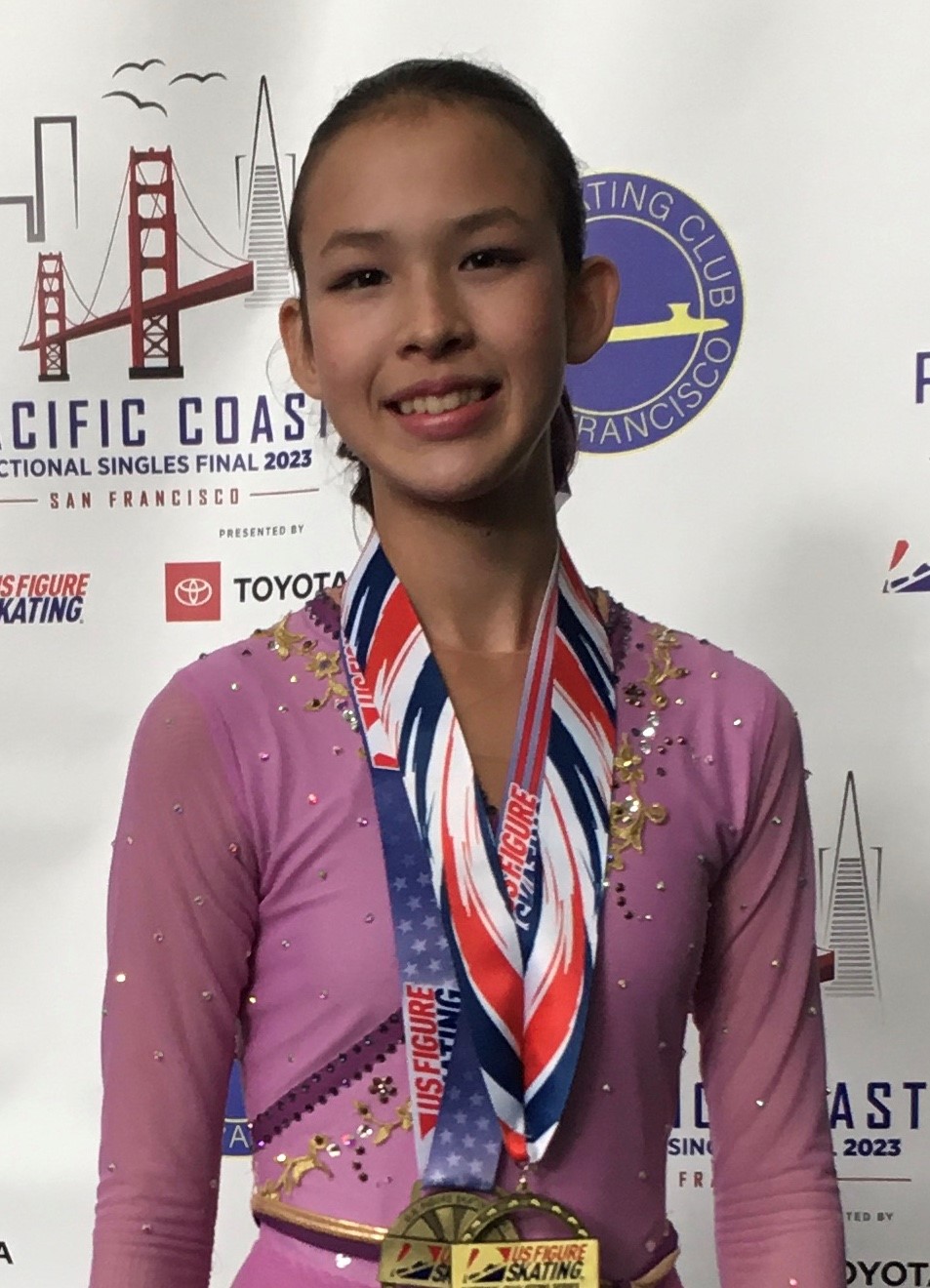 Aya Zeleznikar - Intermediate Women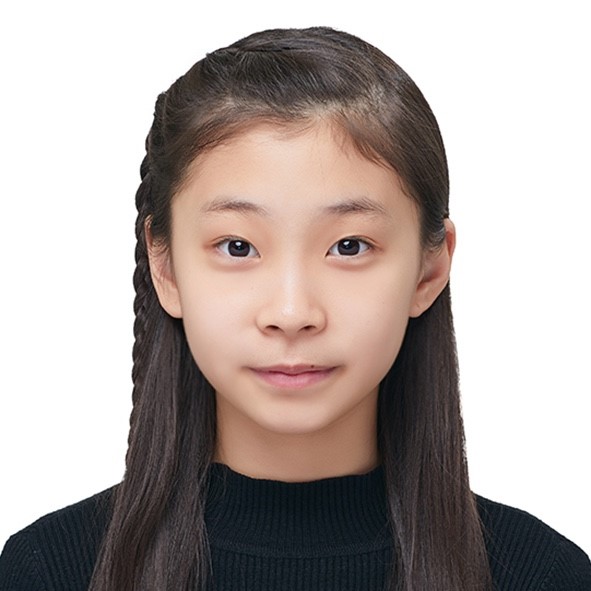 Group 3 - 4:15 p.m. (Rink 2)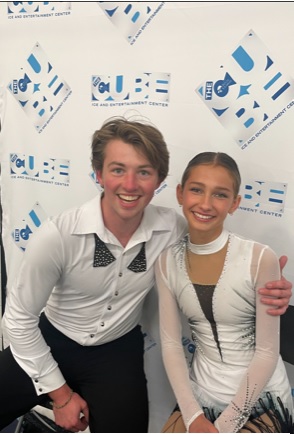 Ellie Korytek & Timmy Chapman - Junior Pairs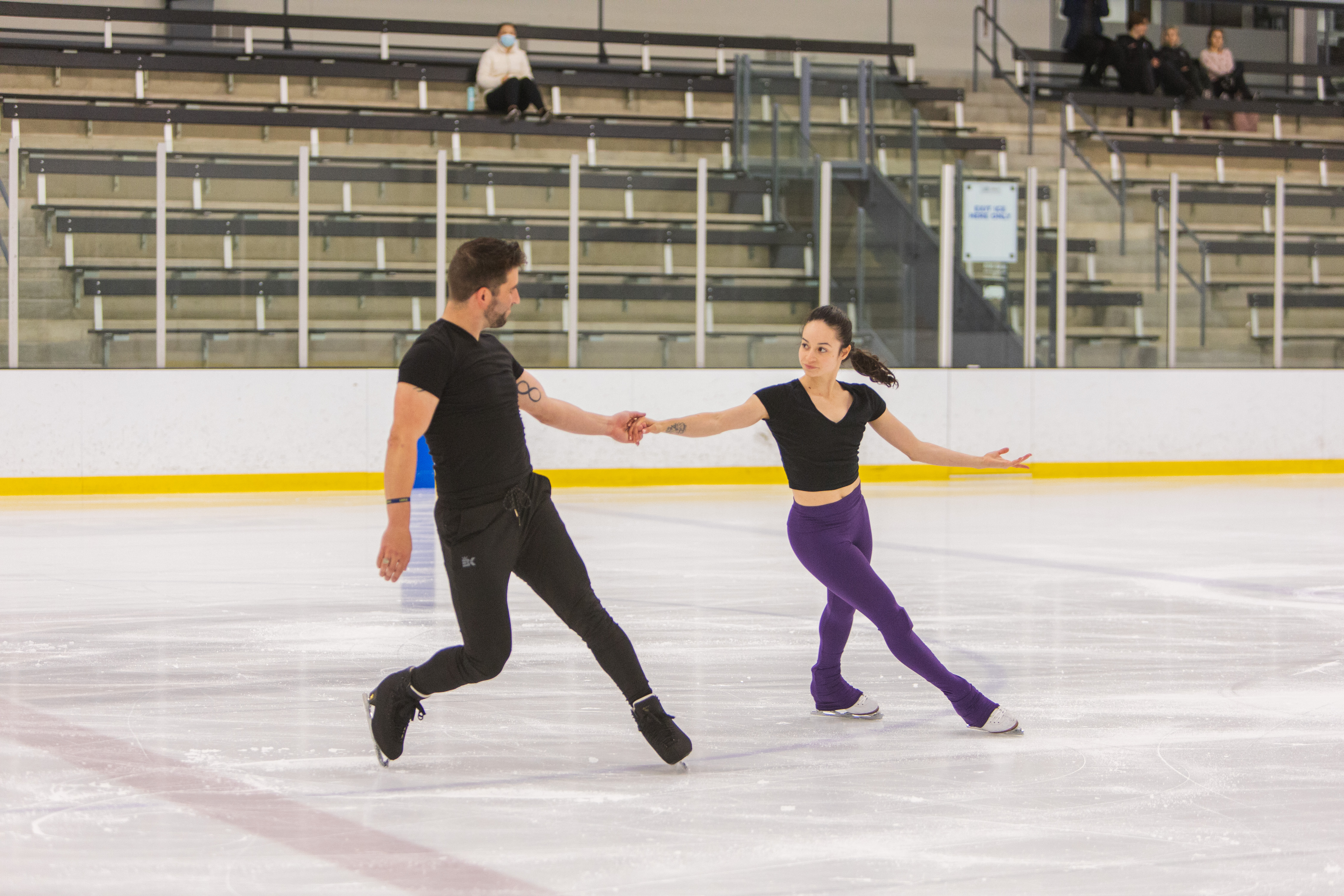 Katie McBeath & Nathan Bartholomay - Senior Pairs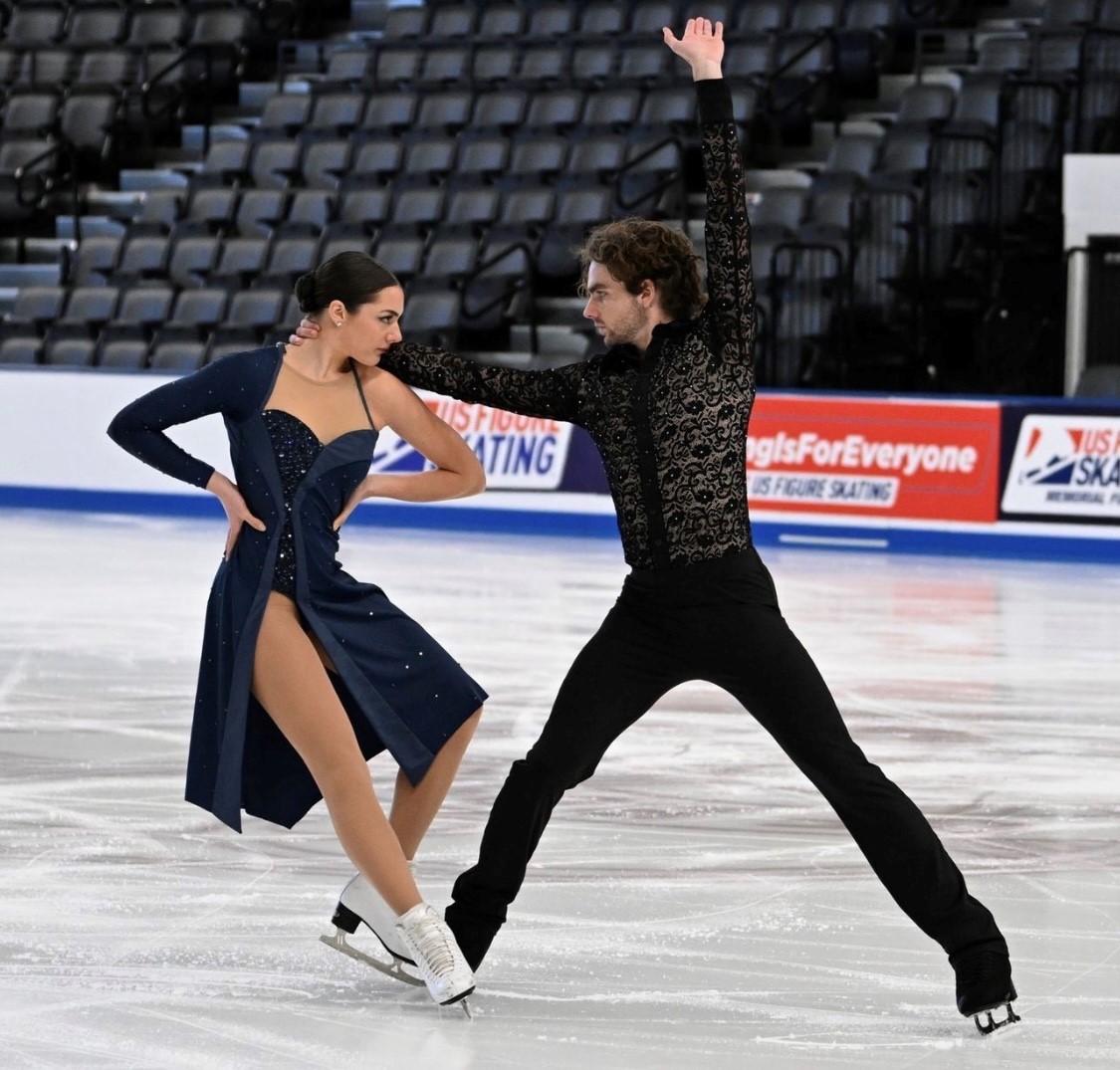 Juliette Shadid & Lucas Shadid - Junior Dance
Group 4 - 4:32 p.m. (Rink 2)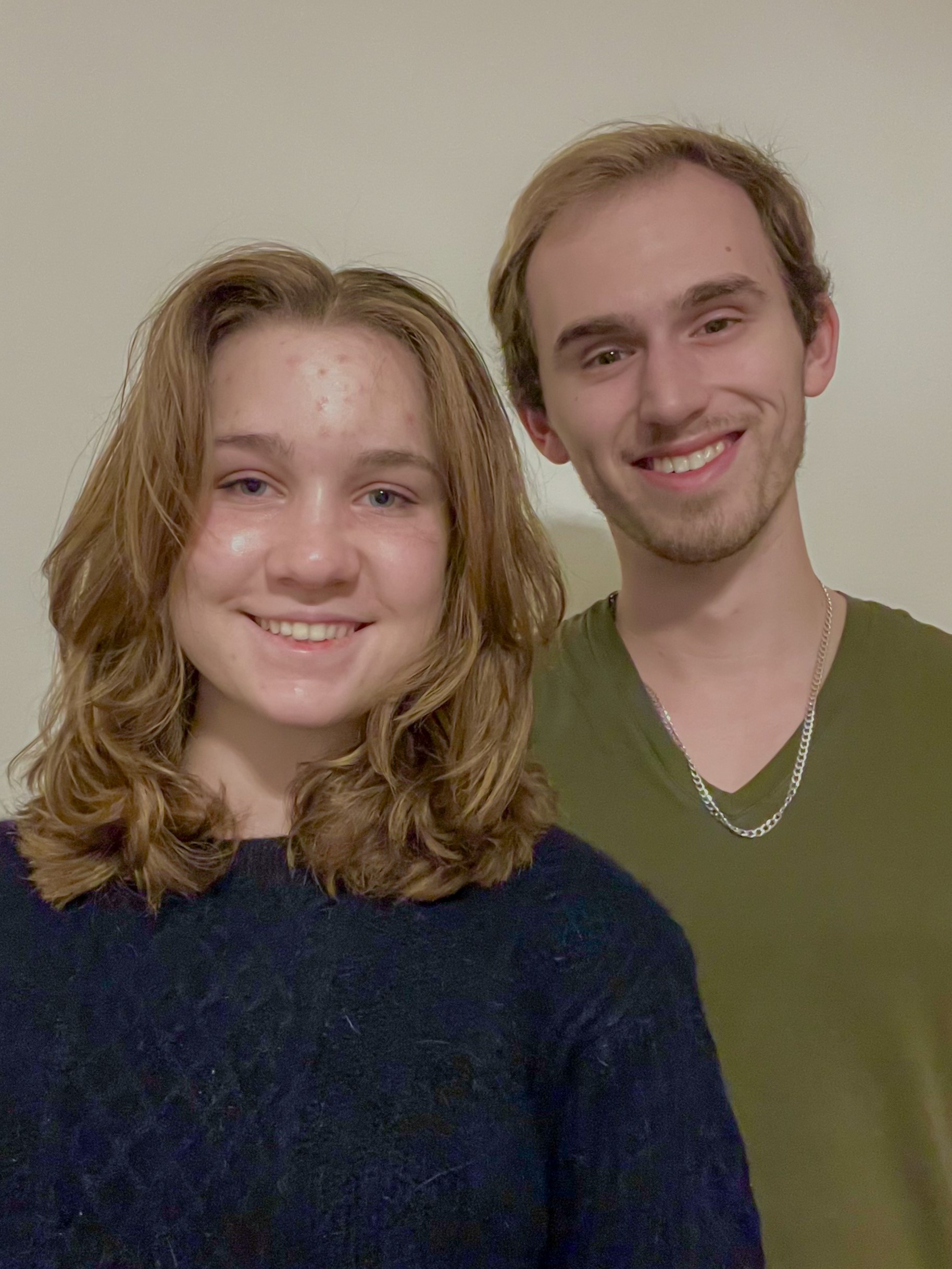 Catherine Rivers & Nathan Rensing - Junior Pairs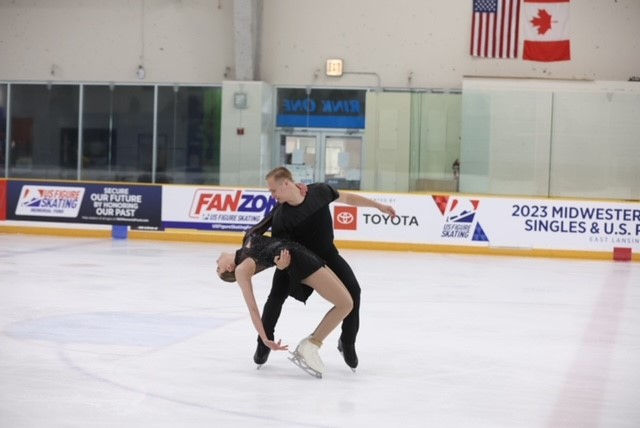 Melania Delis & Jaden Schwab - Junior Pairs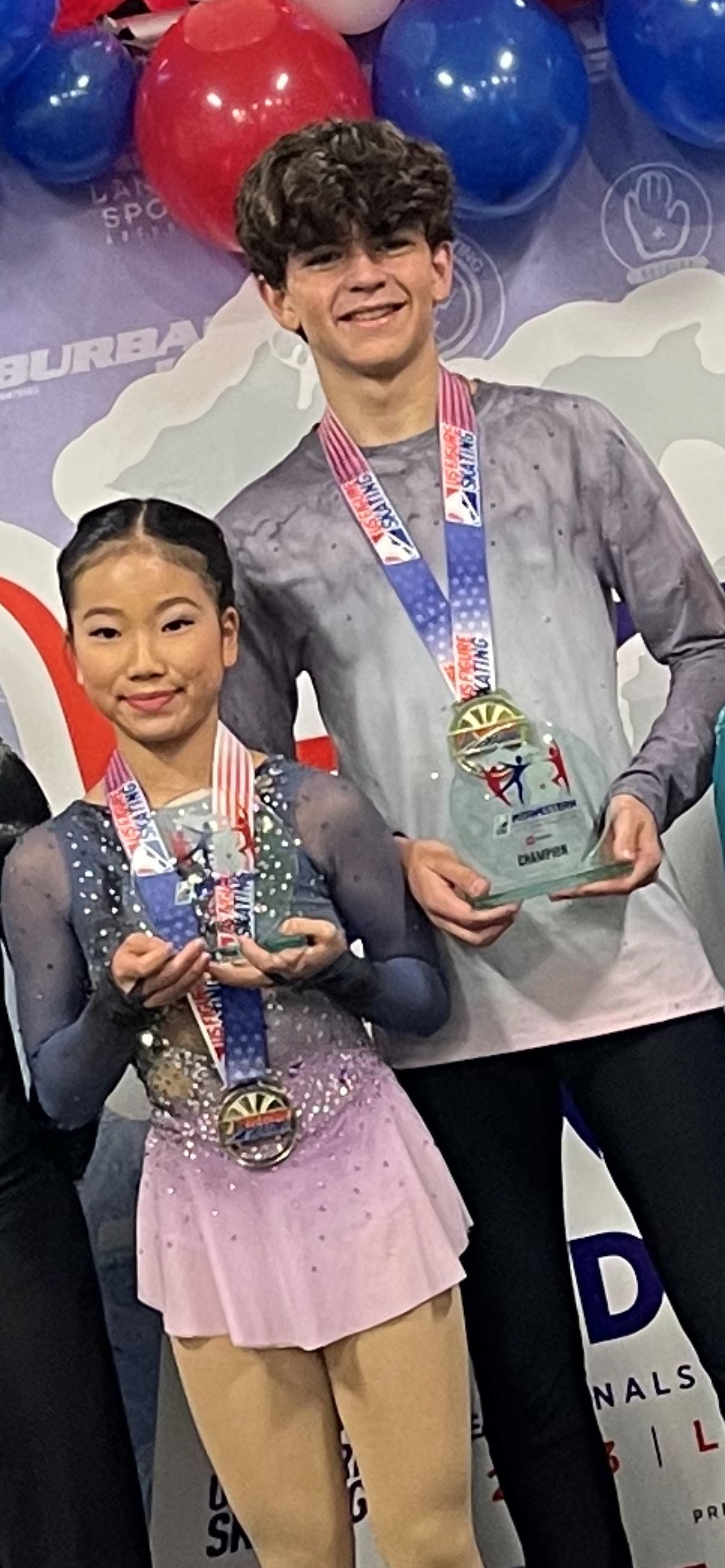 Audrey Park & Carter Griffin - Junior Pairs
Group 5 - 4:53 p.m. (Rink 2)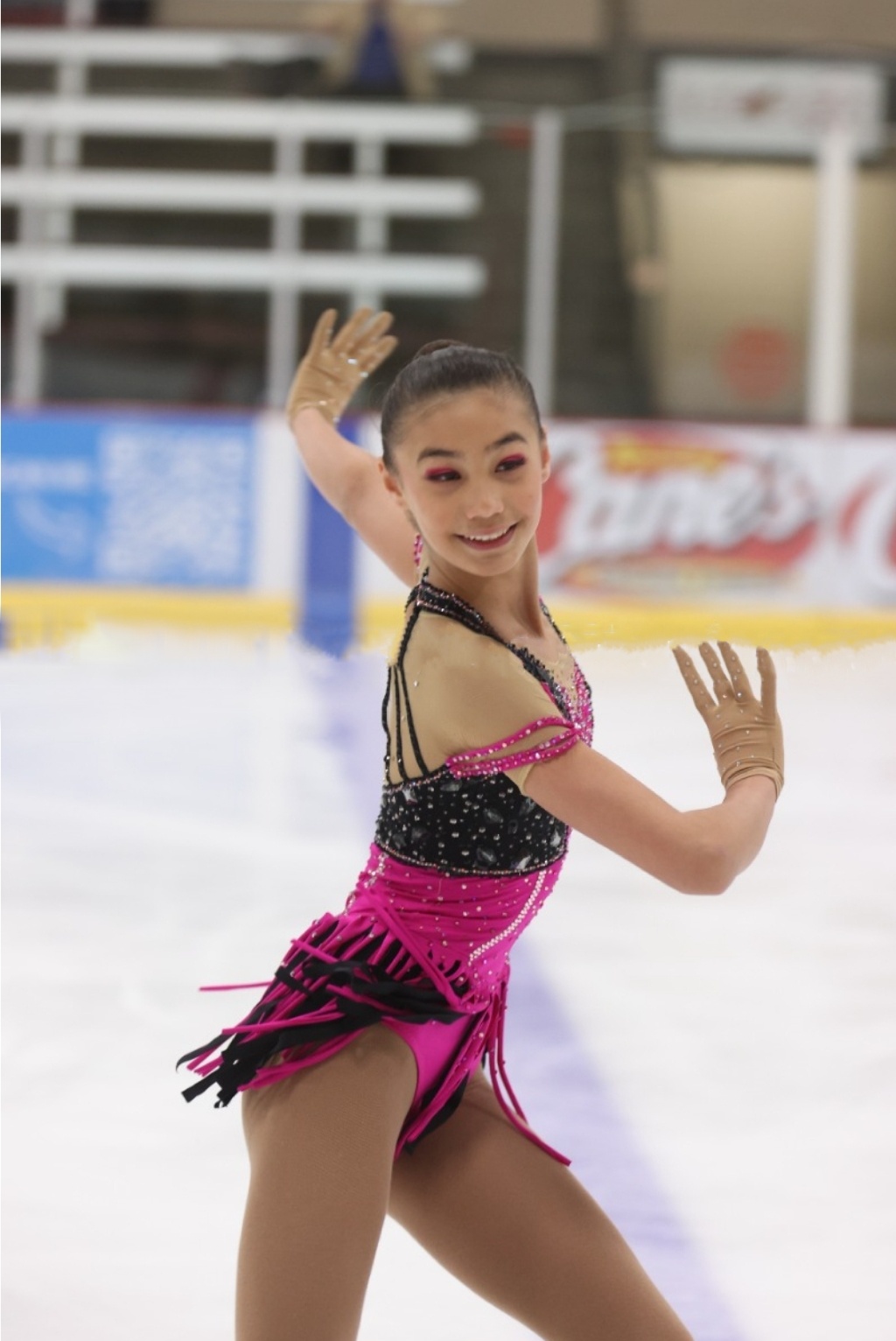 Annika Chao - Junior Women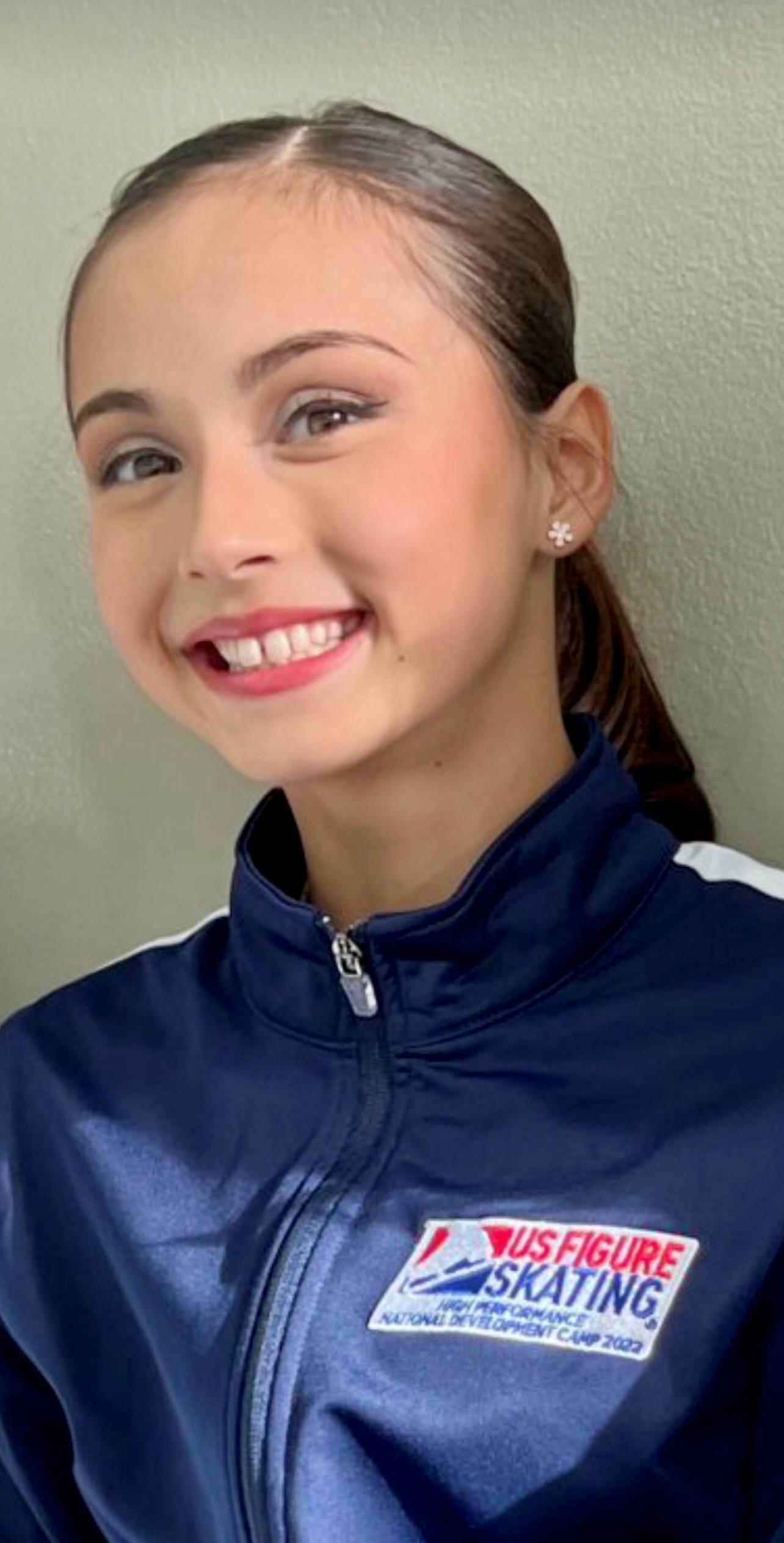 Keira Hilbelink - Junior Women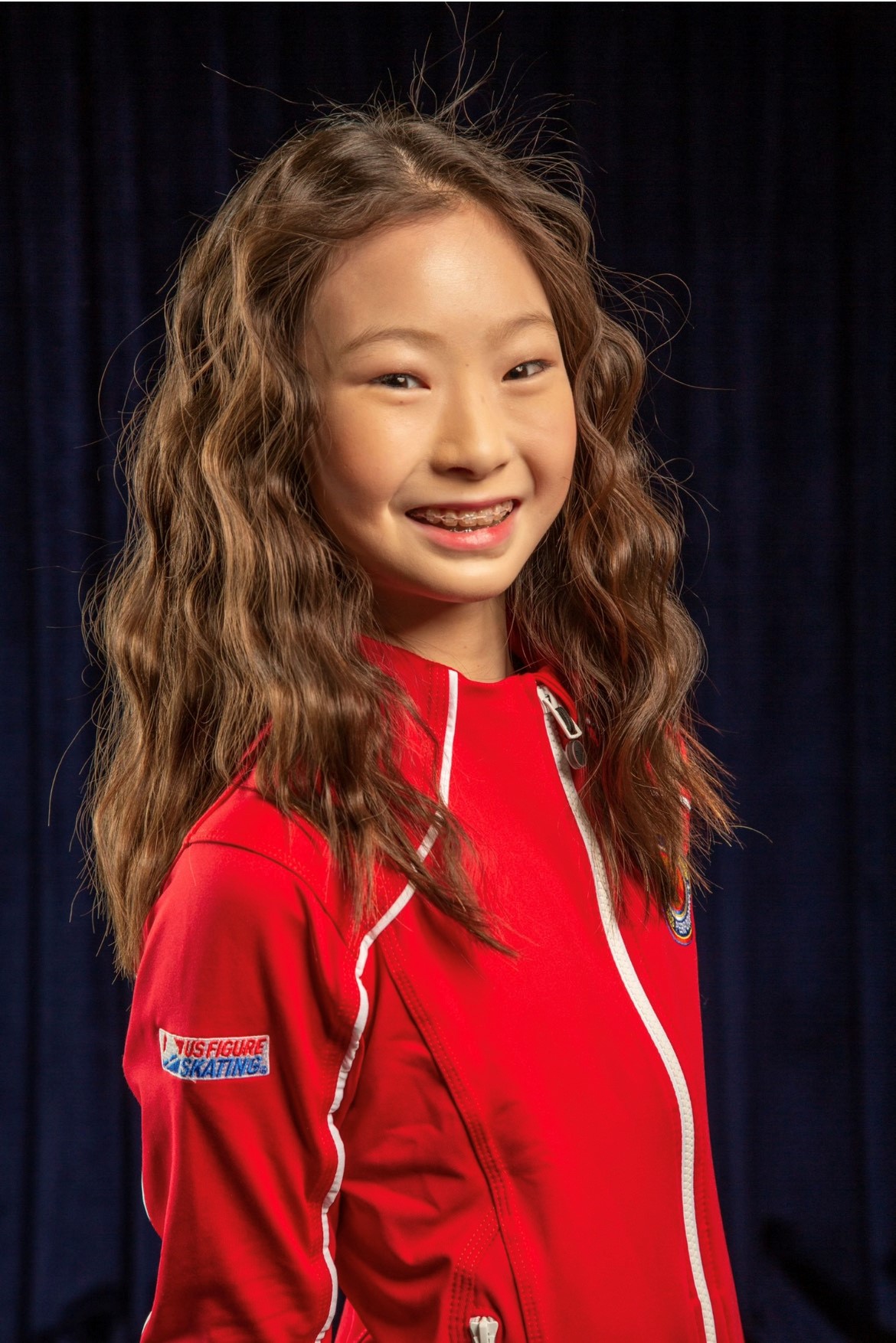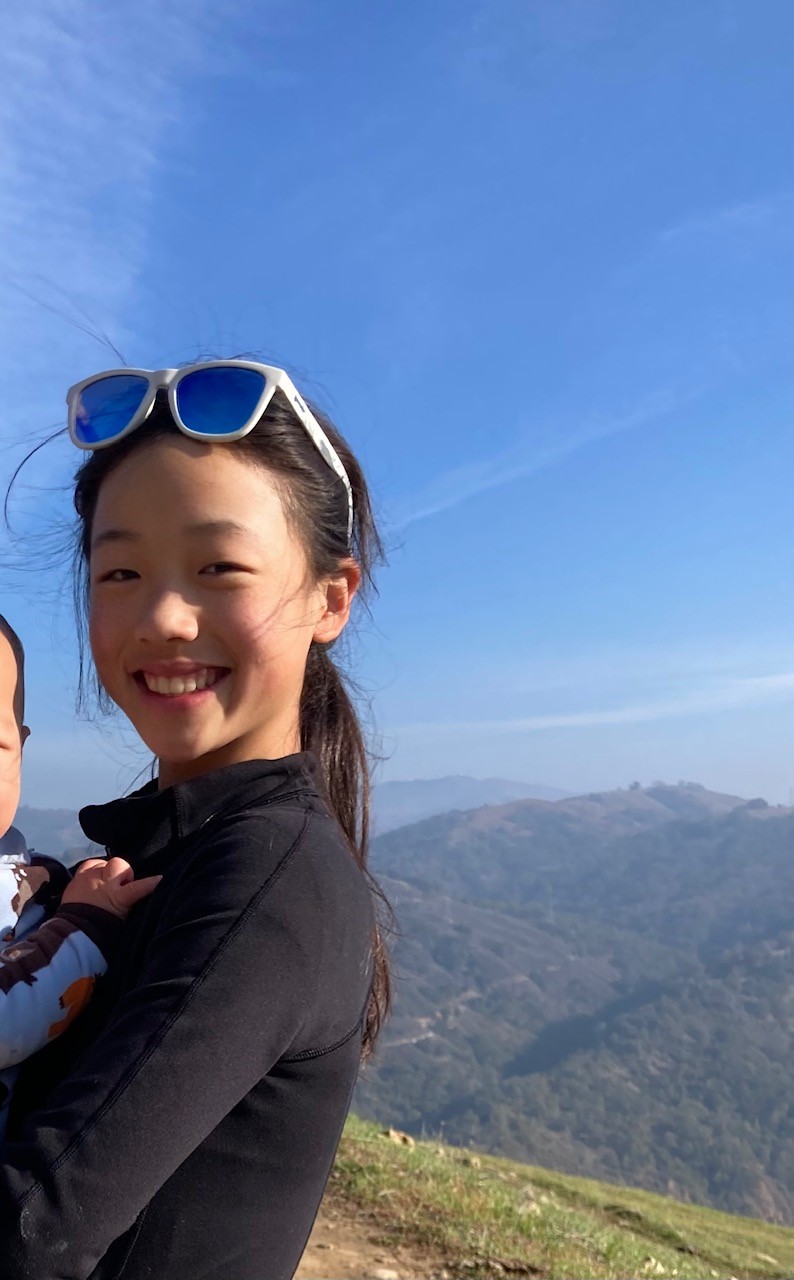 Sherry Zhang - Junior Women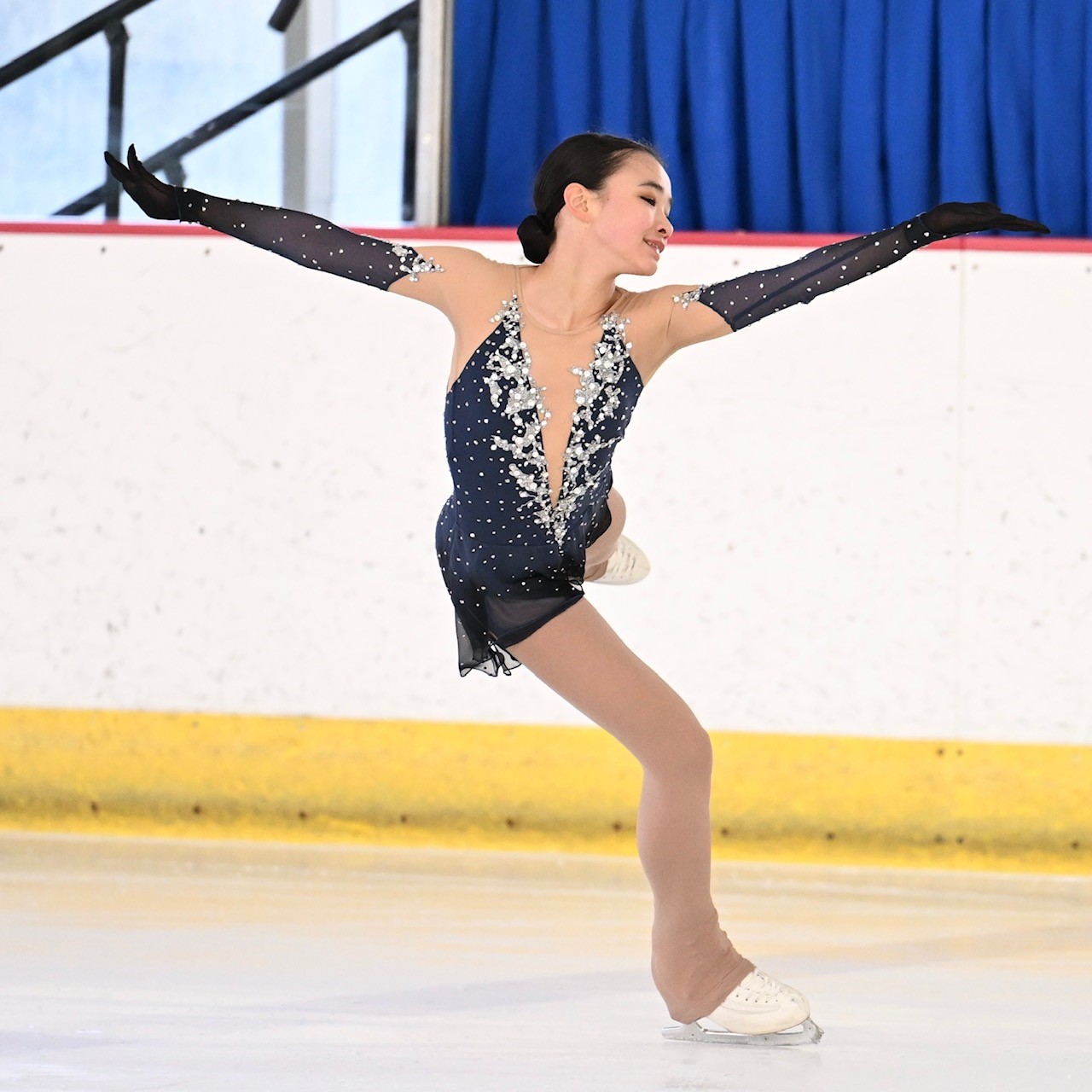 Elyce Lin-Gracey - Junior Women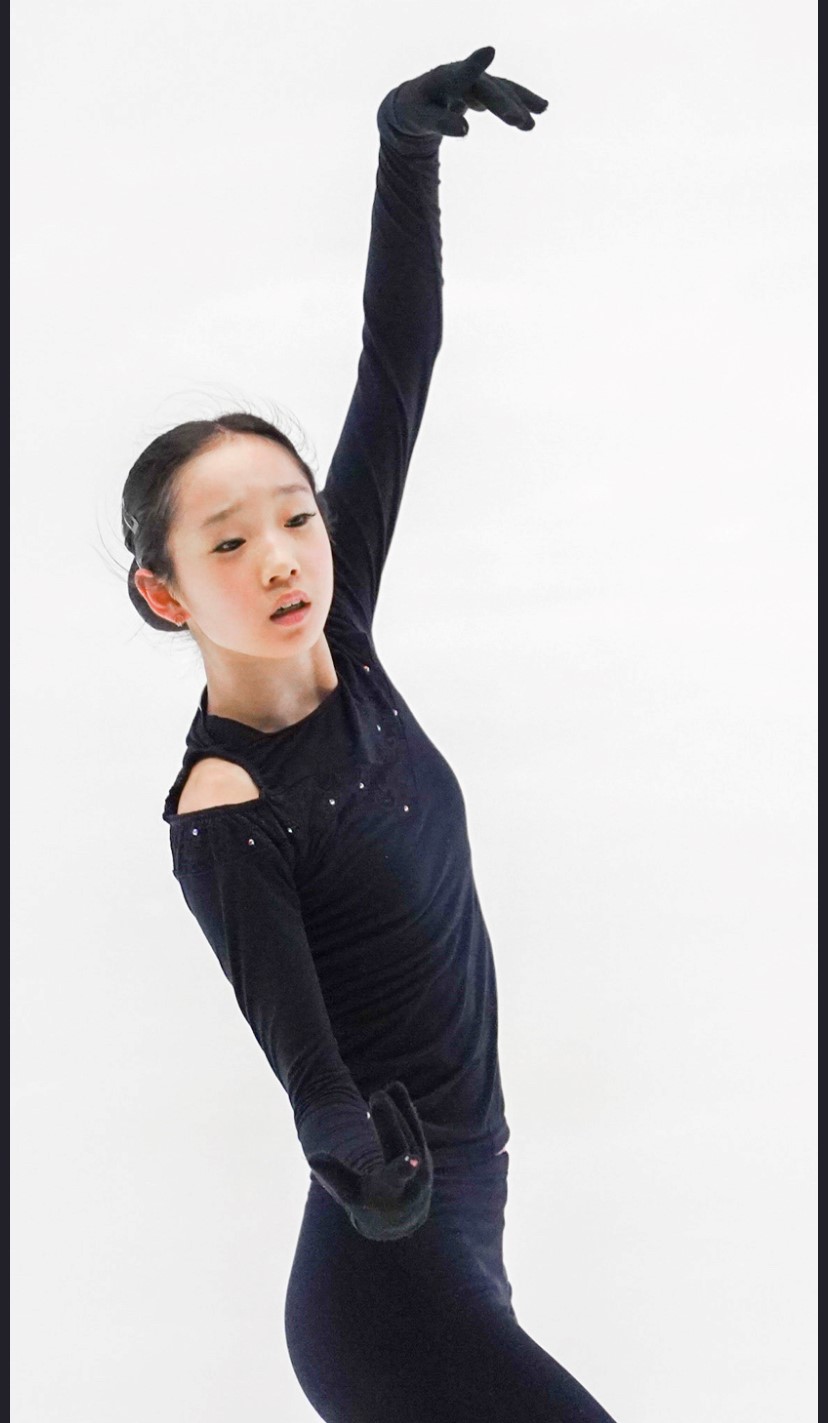 Josephine Lee - Senior Women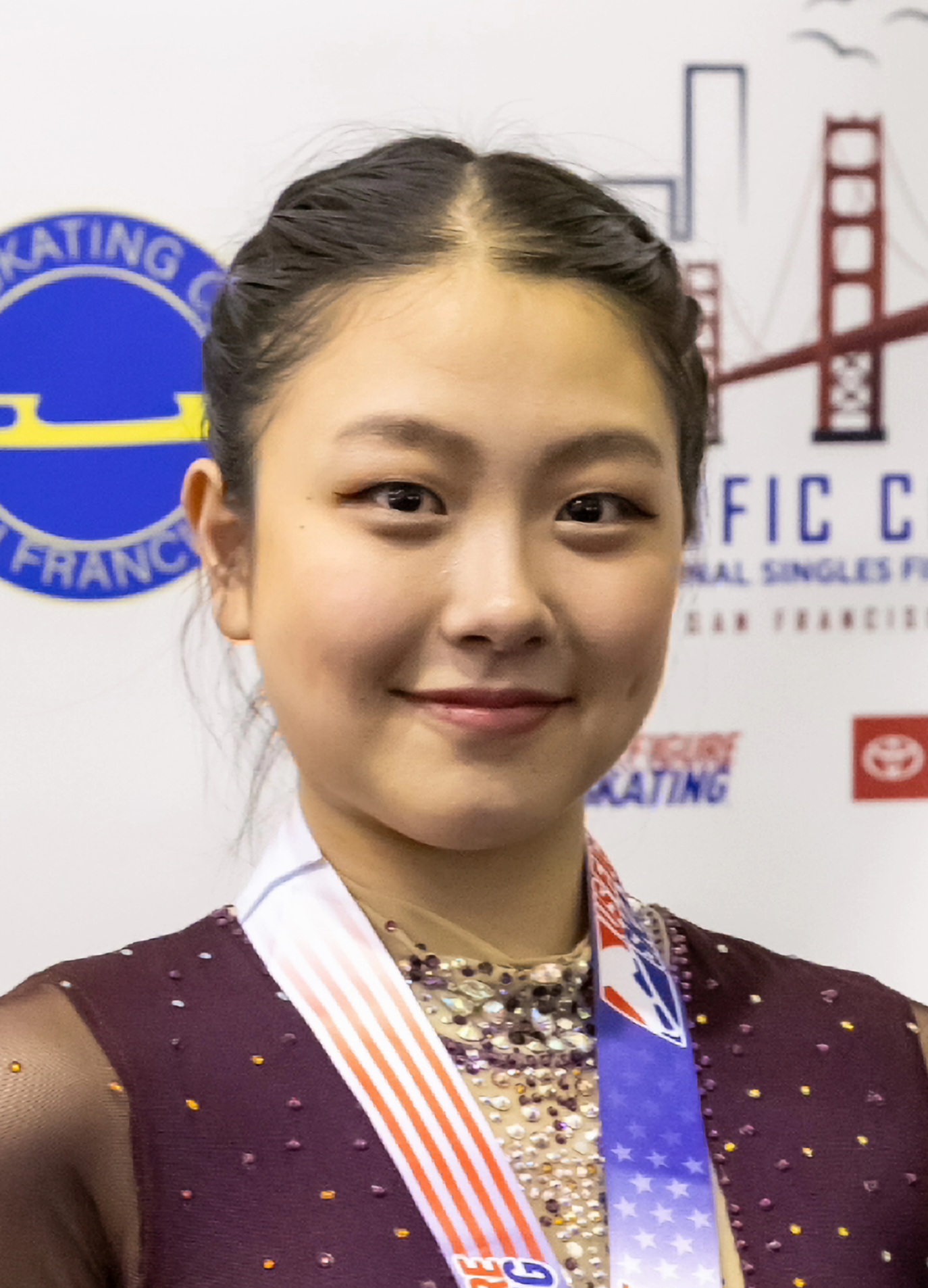 Lindsay Wang - Senior Women
Group 6 - 5:30 p.m. (Rink 2)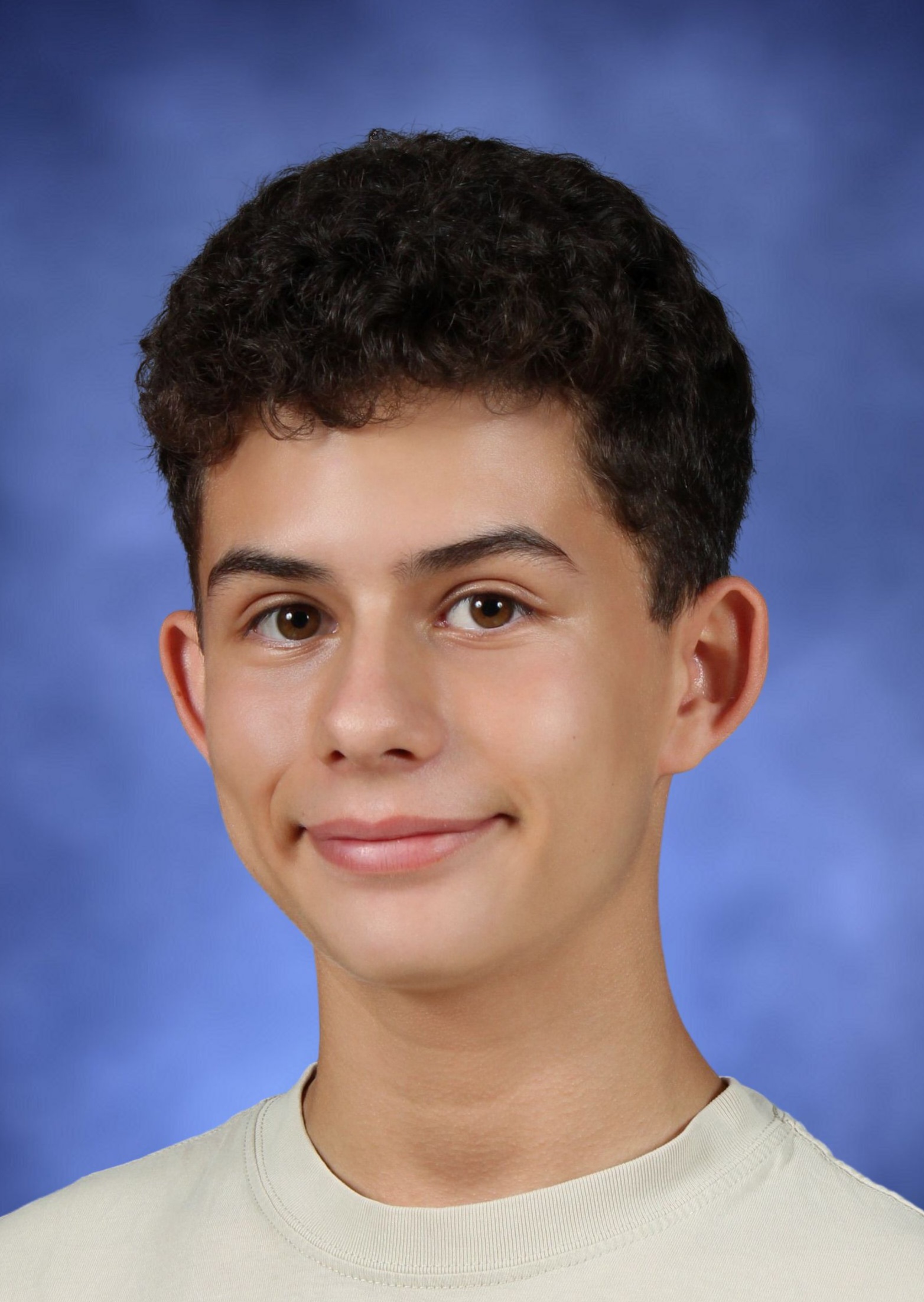 Vaclav Vasquez - Junior Men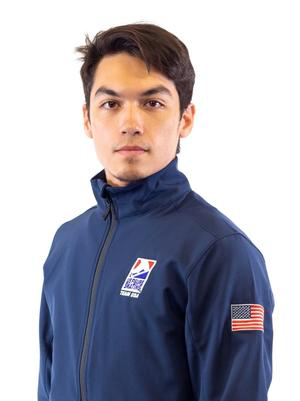 Camden Pulkinen - Senior Men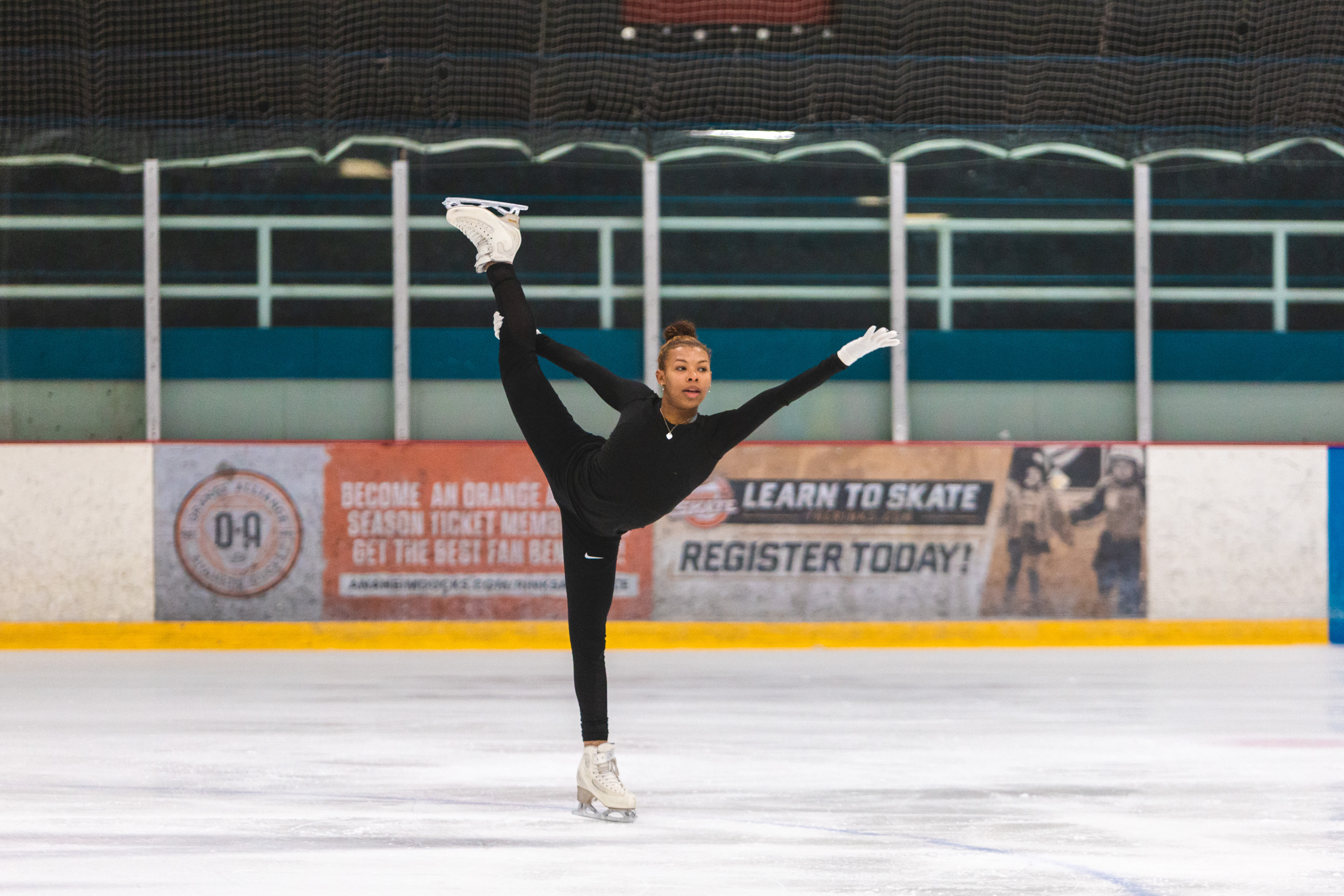 Starr Andrews - Senior Women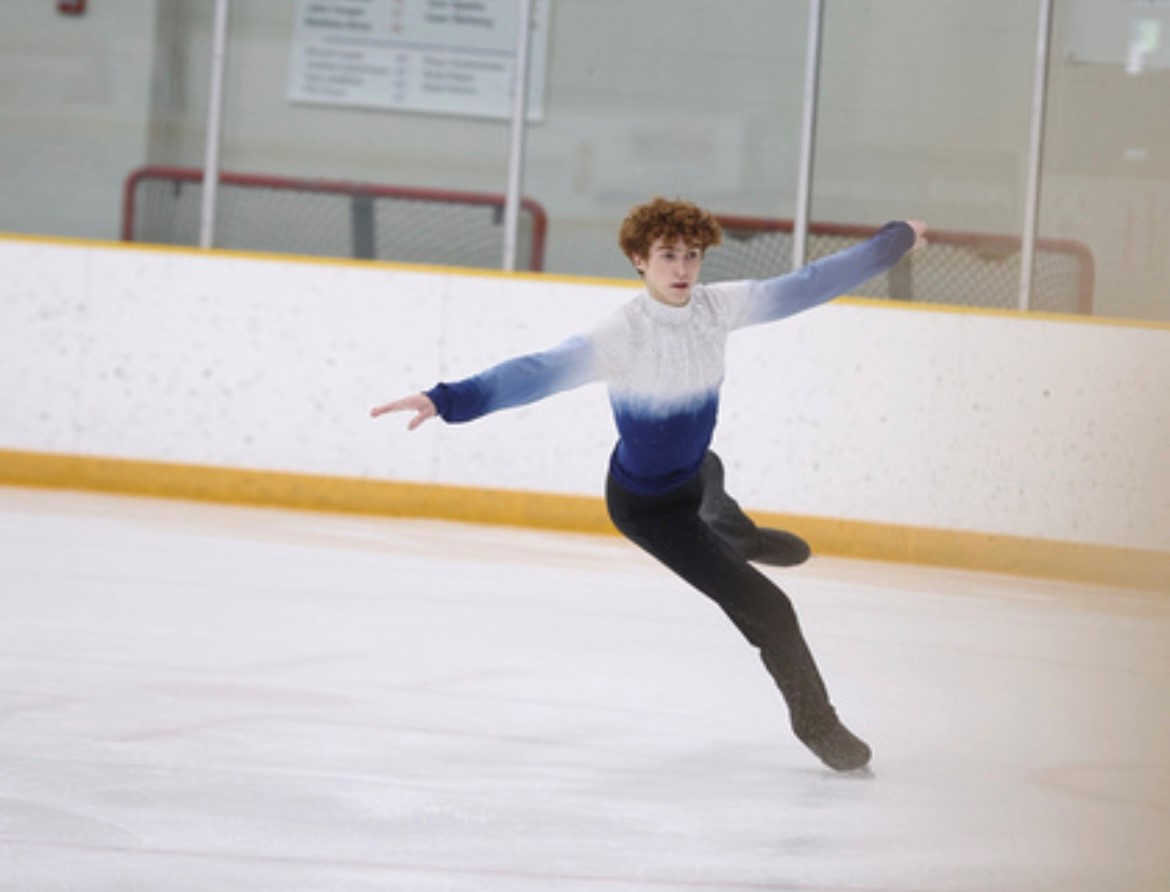 Matthew Nielsen - Senior Men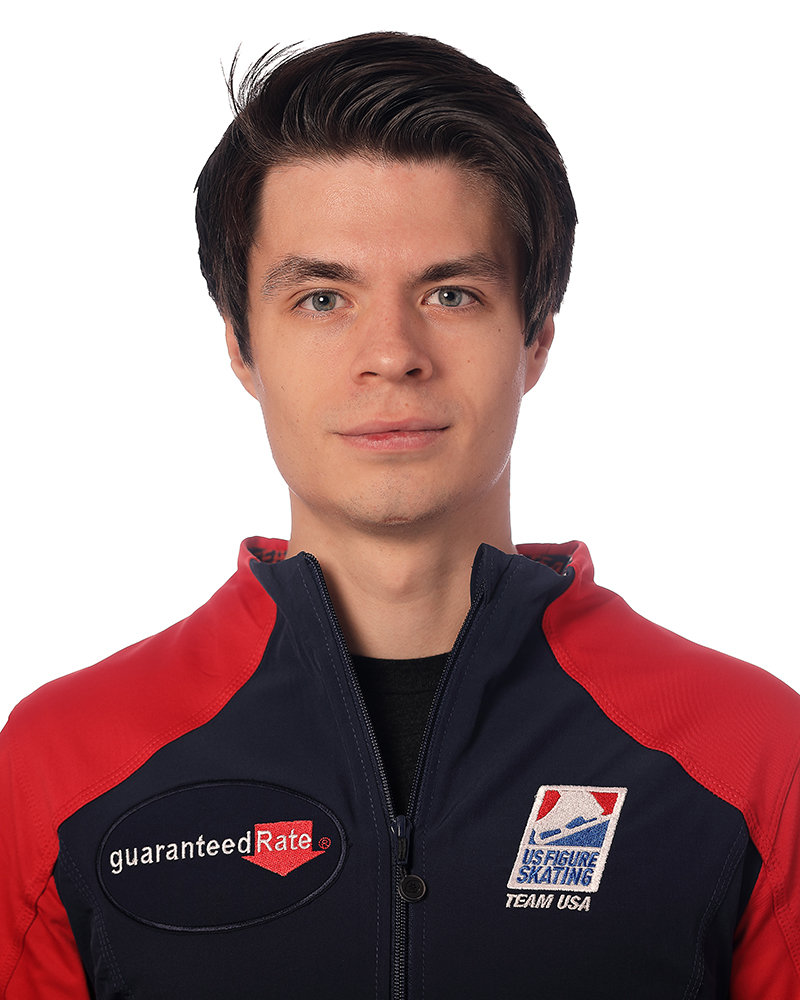 Yaroslav Paniot - Senior Men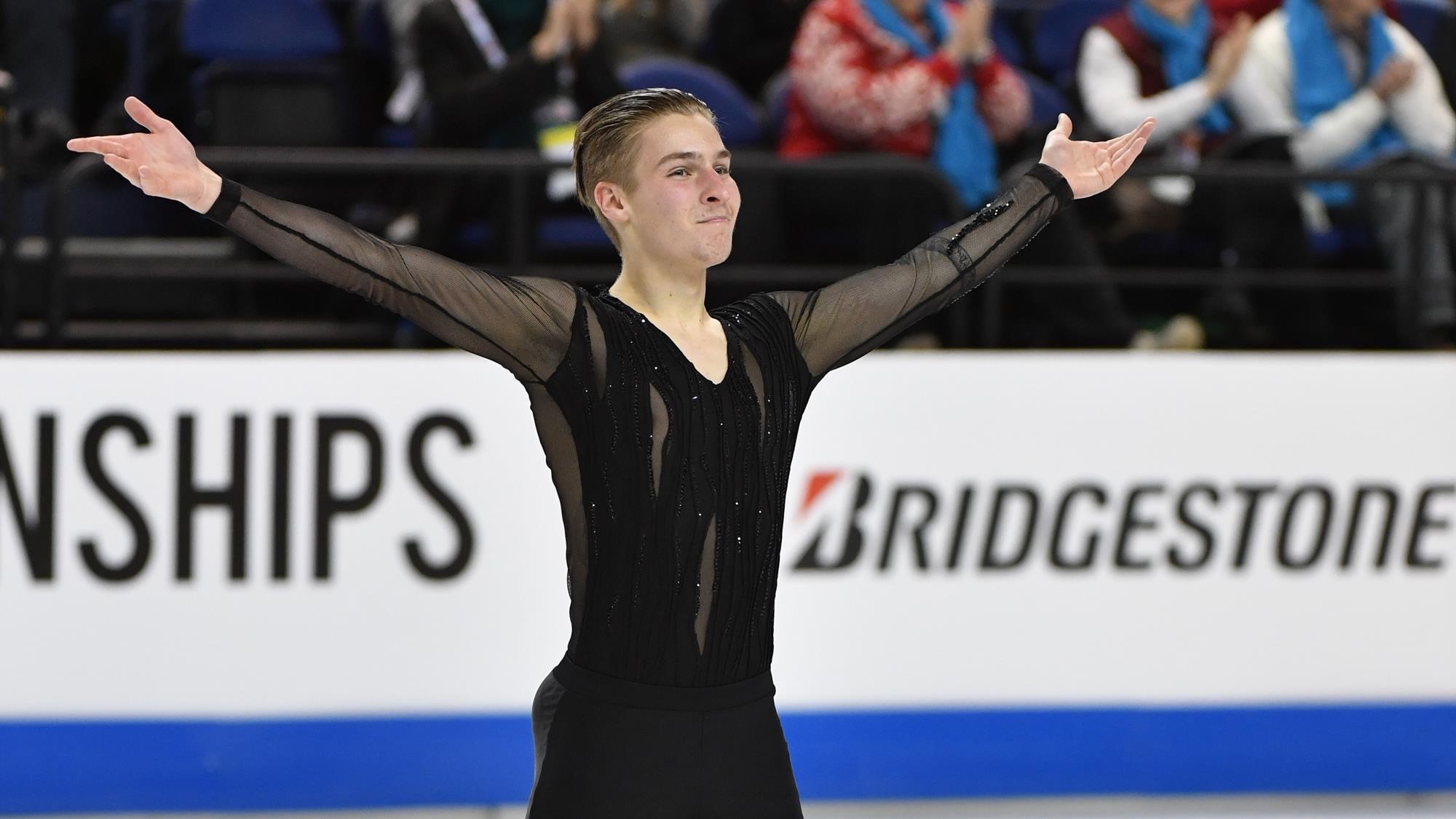 Andrew Torgashev - Senior Men
Attending Nationals or Development Camp - Not Performing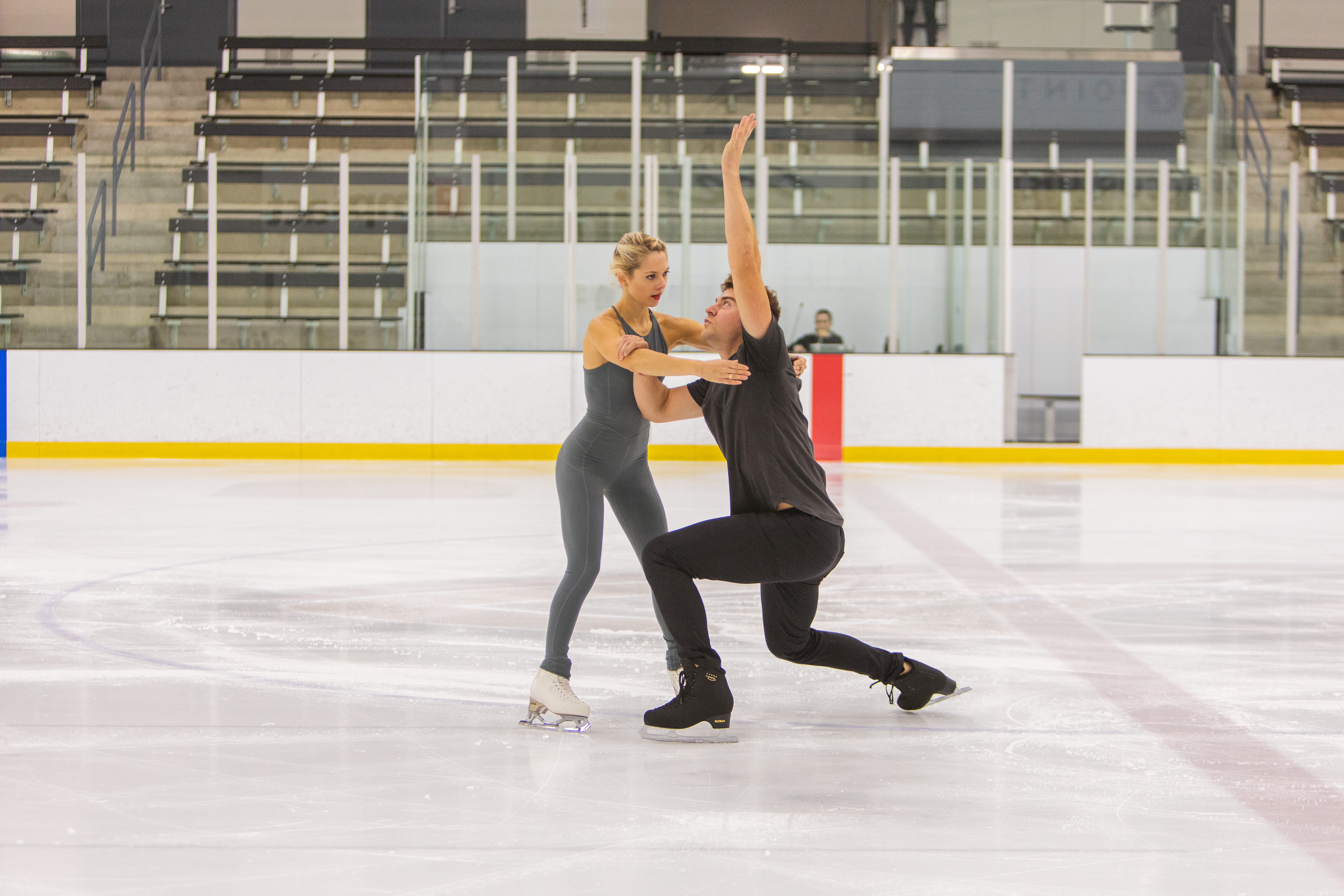 Alexa Knierim & Brandon Frazier - Senior Pairs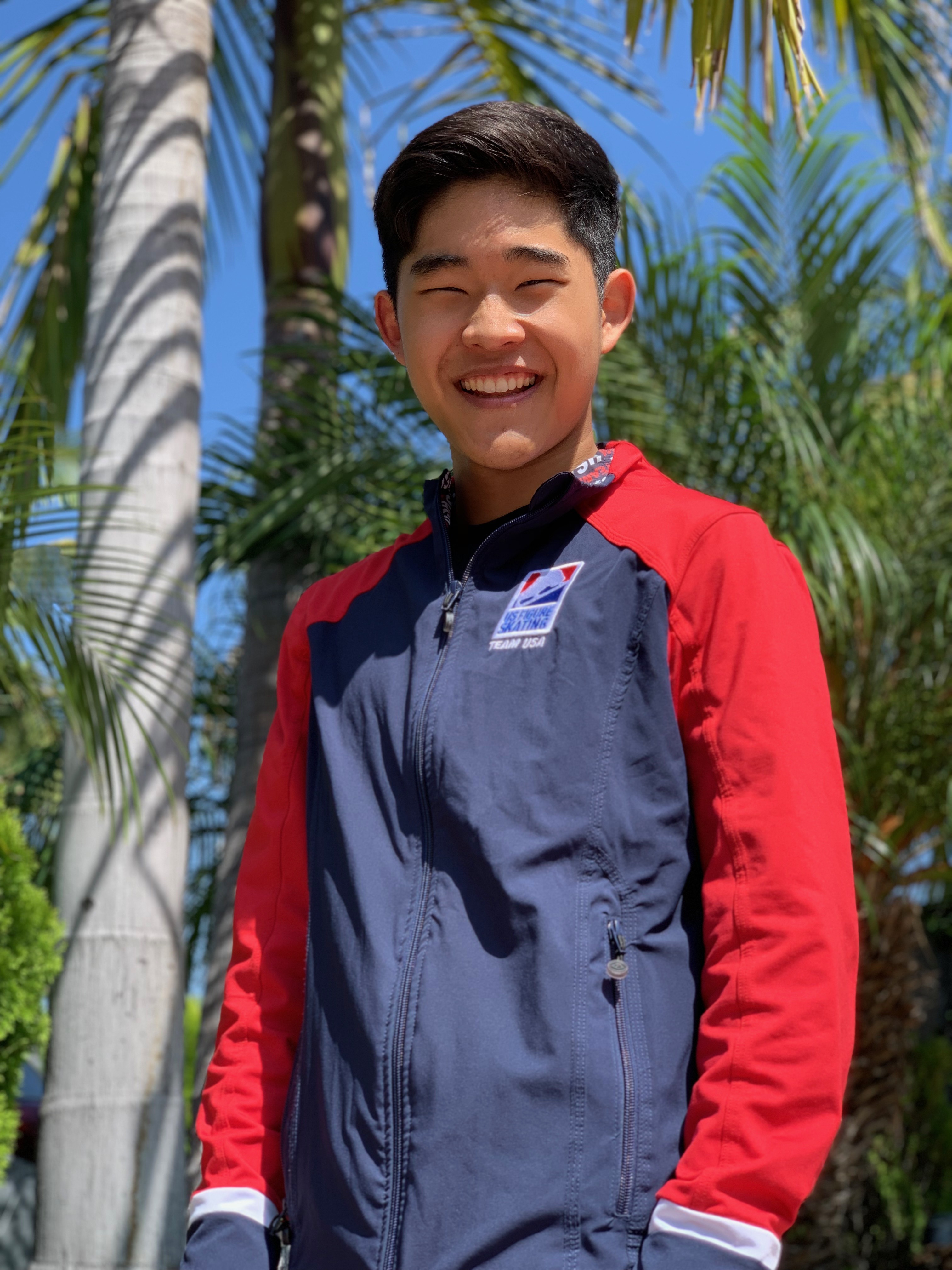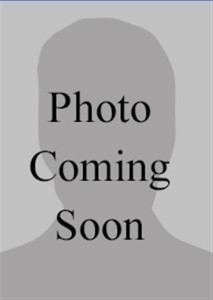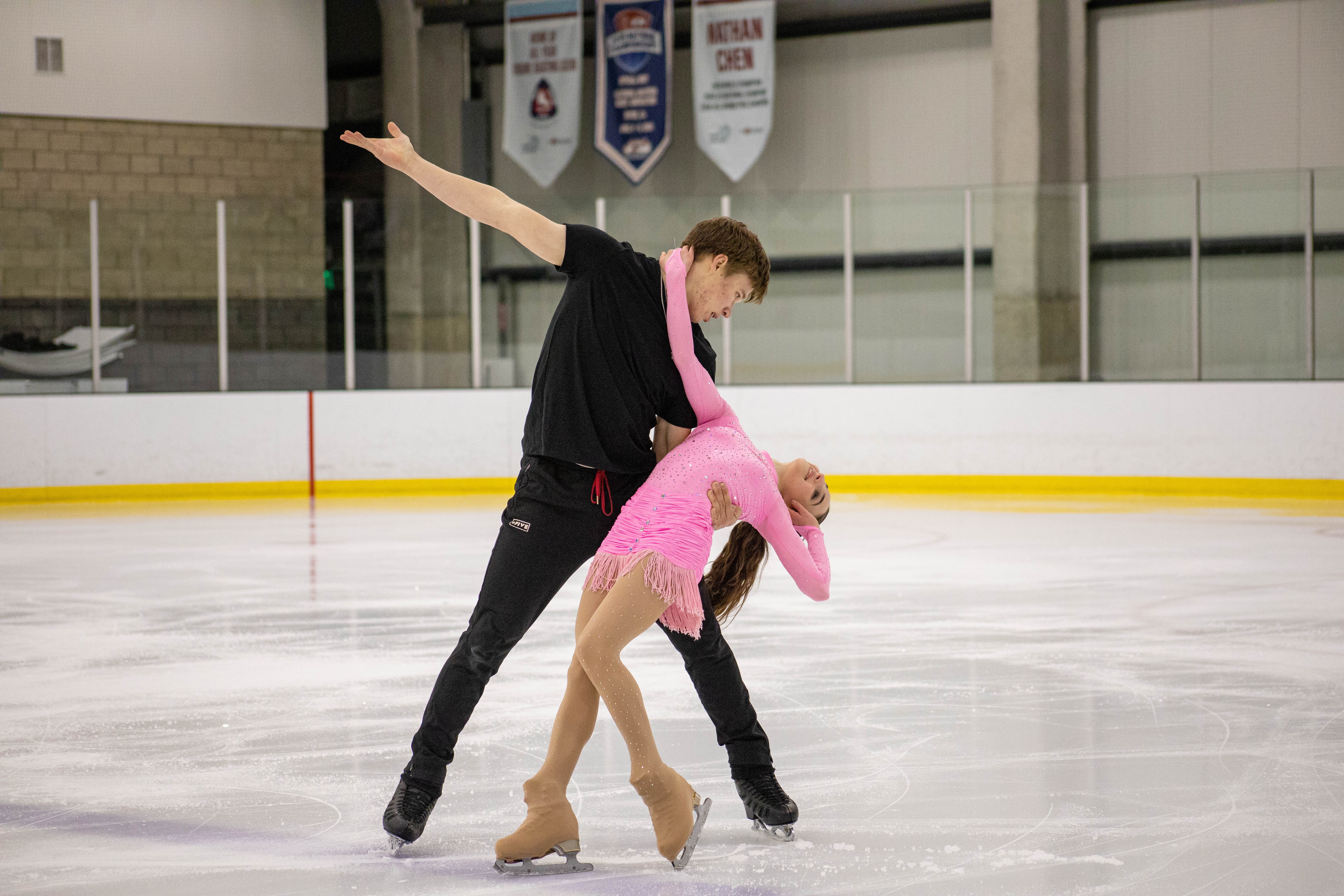 Sonia Baram & Daniel Tioumentsev - Senior Pairs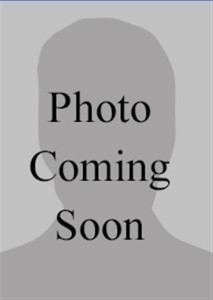 Sergei Evseev - Junior Men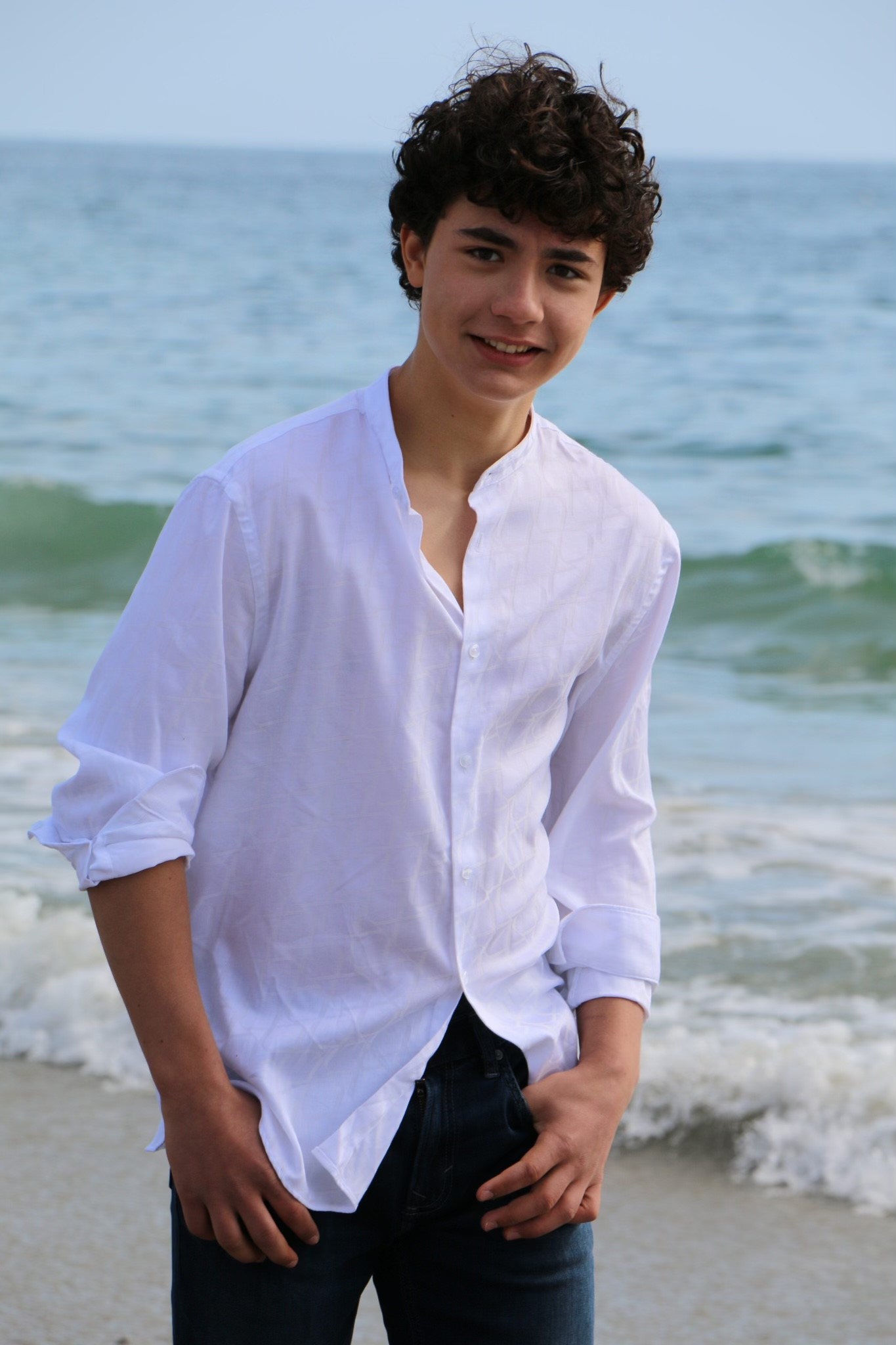 Allan Fisher - Junior Men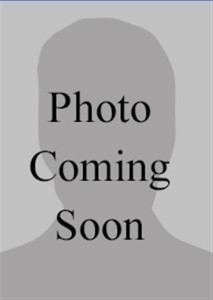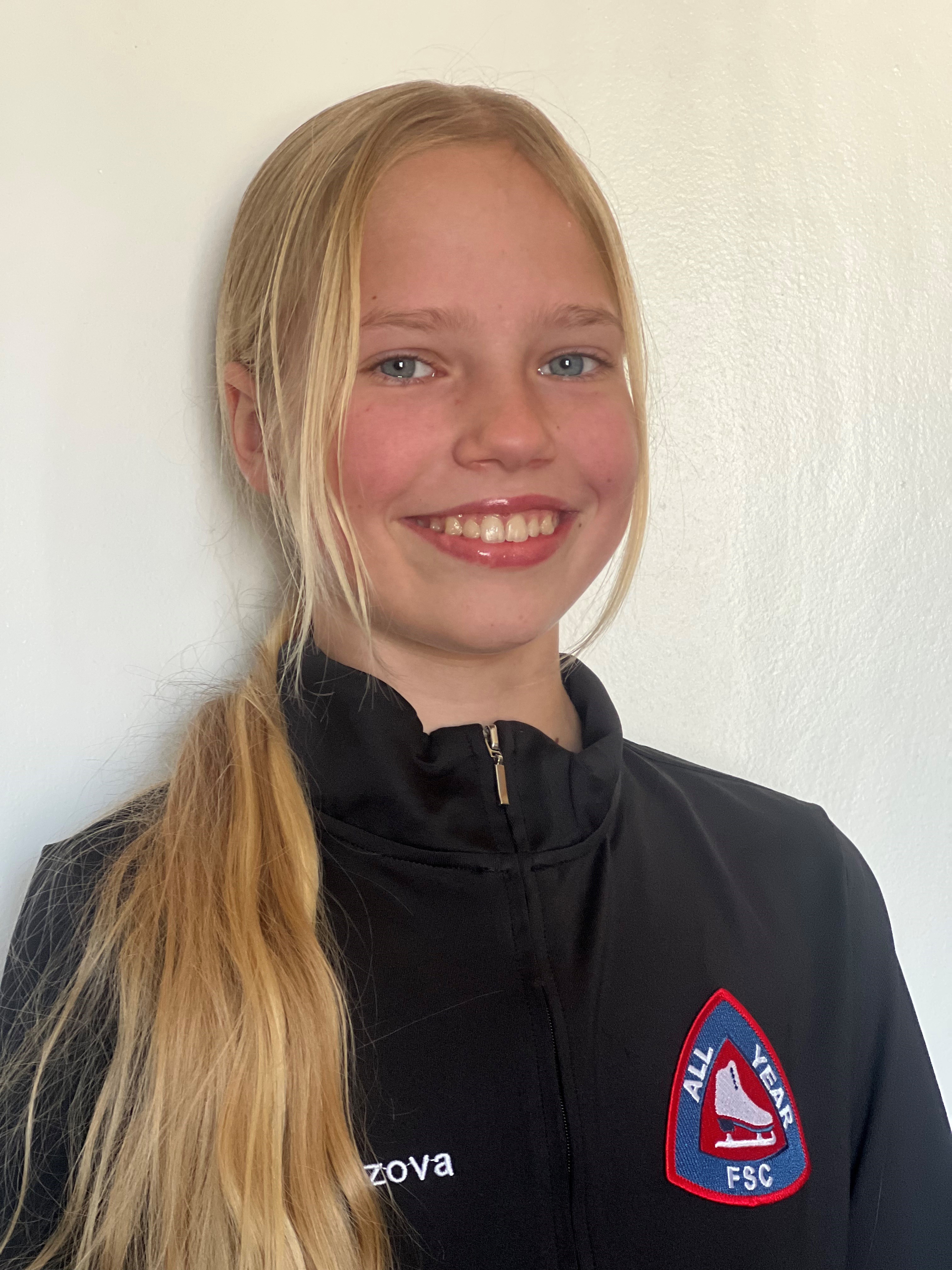 Sophia Sizova - Juvenile Girls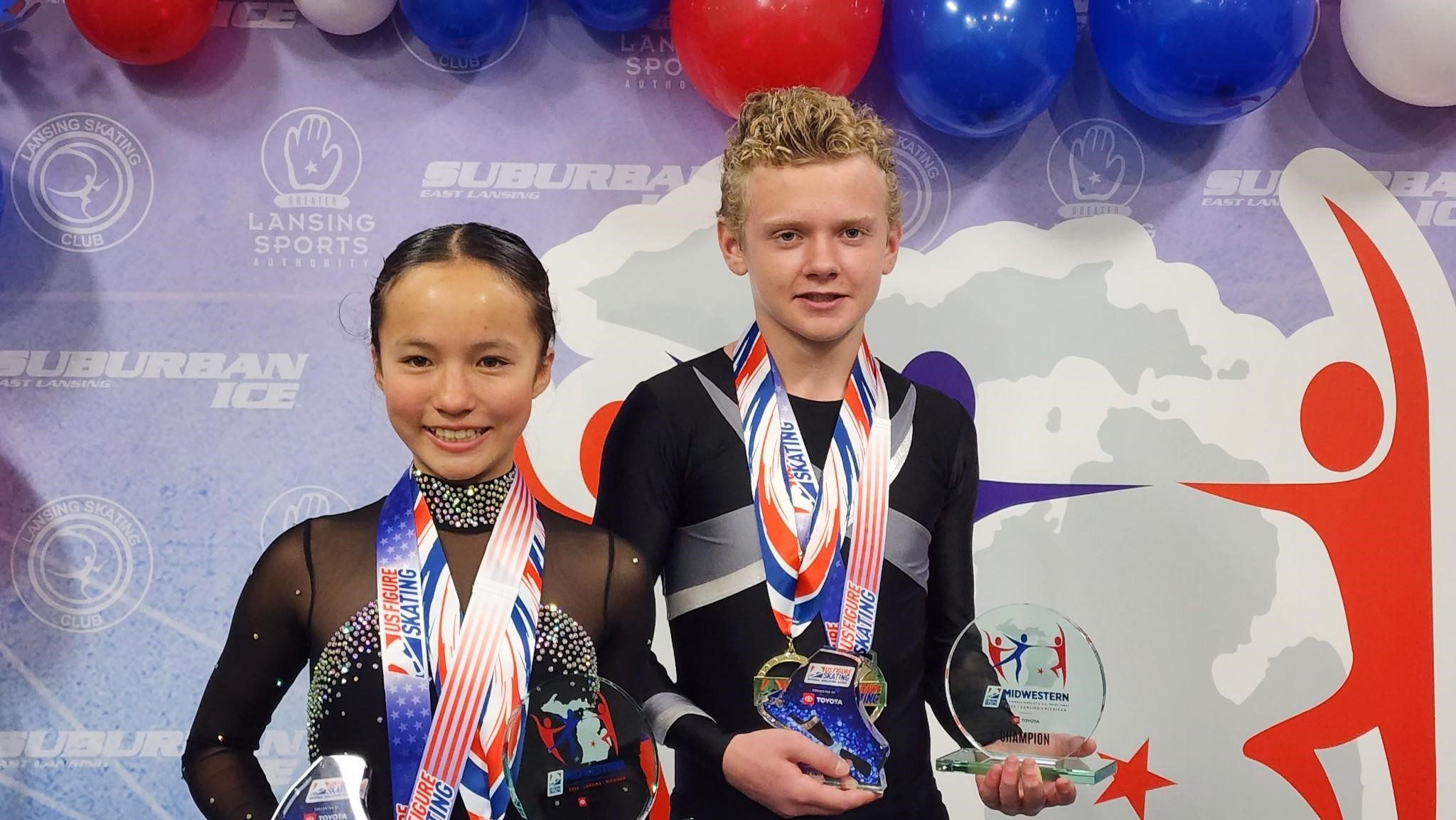 Ashley Ma & Connor Fant - Juvenile Pairs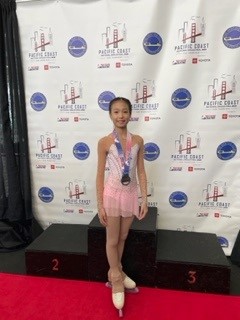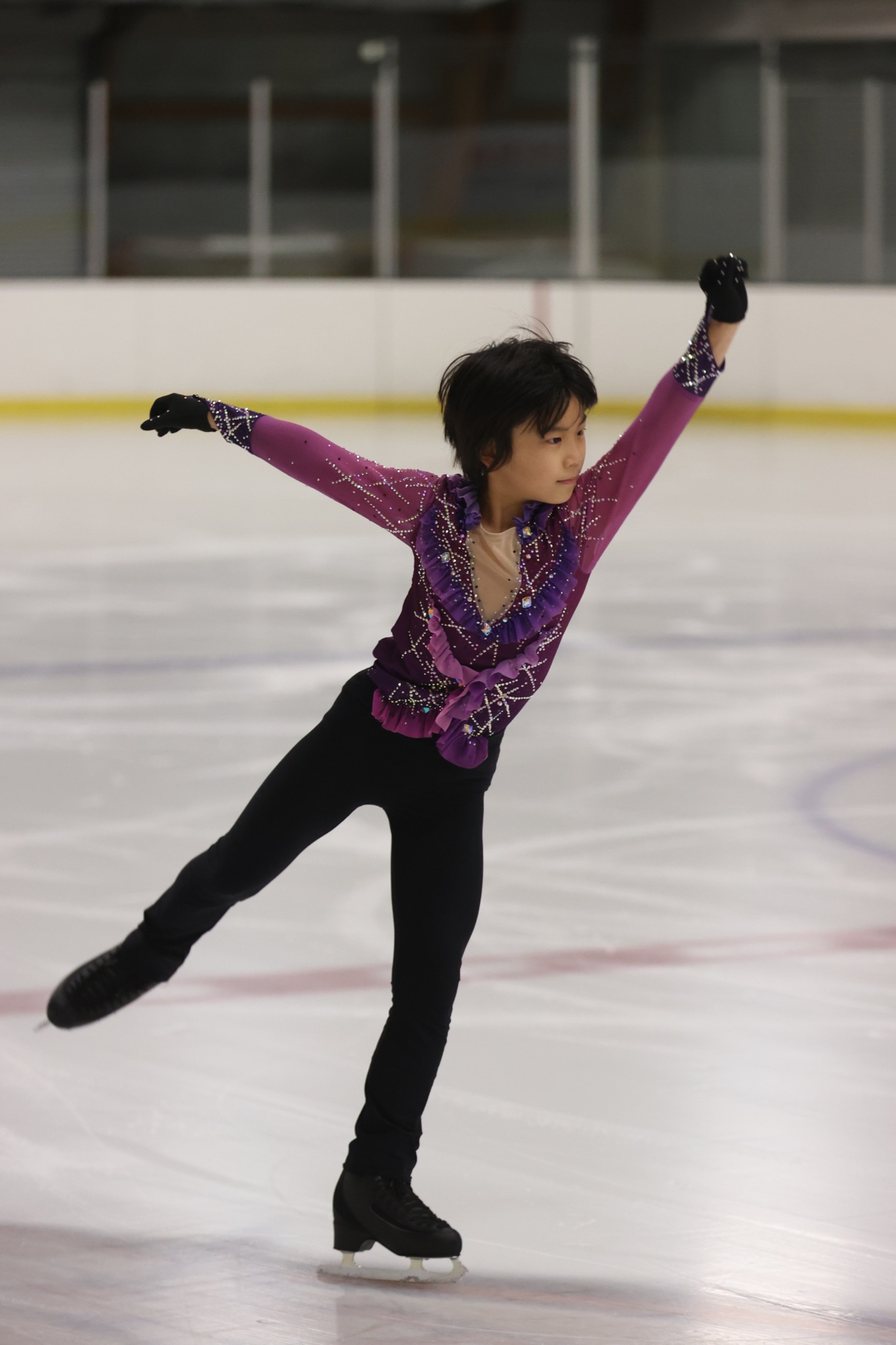 Hitonari Tani - Juvenile Boys