Quarterly Update
Dear Rinks Customers and Families,
Thank you for your patience during this difficult time. Our top priority remains the health and safety of our employees and guests. We continue to work on our re-opening protocols and updating the buildings accordingly. While we still don't have word on timing for re-opening, we will be ready as soon as we get the go-ahead. During this down time we've been busy and excited about our new Virtual Hockey Training as part of our Hockey at Home program. View more Hockey at Home content in this quarter's newsletter and below!
We look forward to welcoming everyone back to The Rinks & Great Park Ice as soon as possible
Be safe, stay well.
Rick Hutchinson, Director of Hockey
Quarterly Newsletter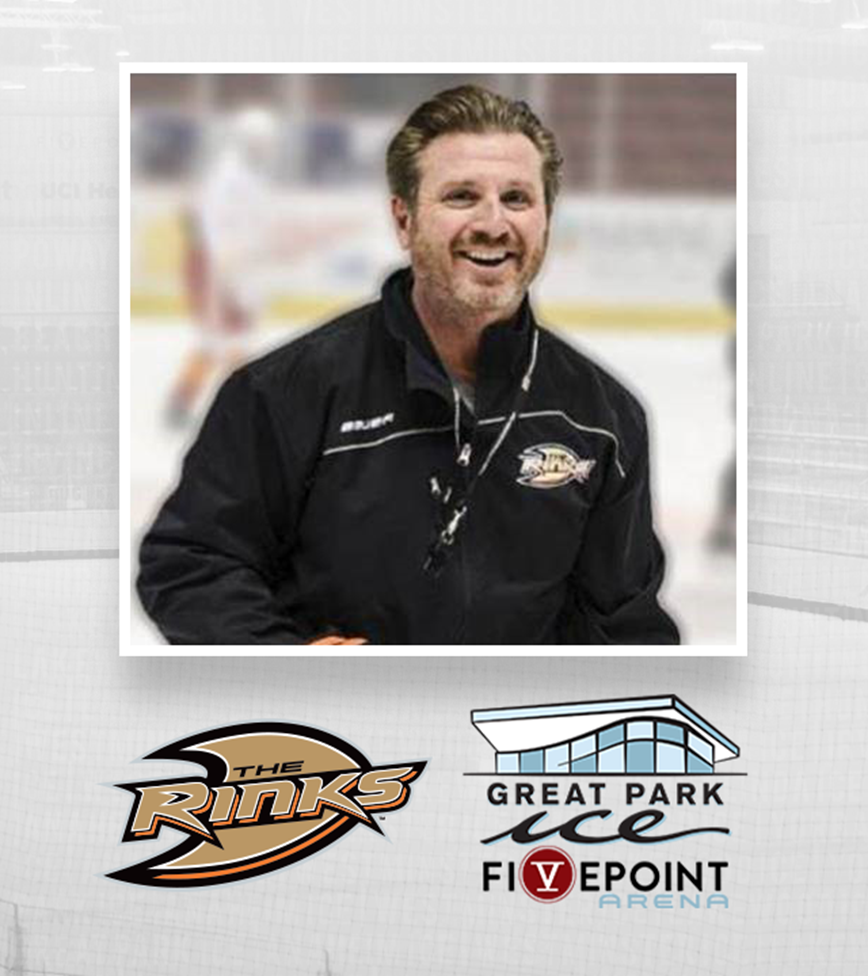 Virtual Training Sessions
The Rinks & Great Park  Zoom Virtual Hockey Training allows players to stay on top of their game and continue to stay active away from the rink. Just because we are not at the rink, doesn't mean we can't stay on top of our game. Offering this online virtual training is a great option to stay connected with your coaches, teams and instructors. We will continue to offer these online sessions as we move forward and adjust programming as needed.
Click here for more videos!
Coach Vince and Coach Chase run us through some drills to practice attacking the triangle! Warm-up with Chris Martin from Mettle Strength!
Join our next live class!
Hockey At Home Virtual Training is taking a quick summer break, so should you! Training sessions will resume after the 4th of July holiday; see you then!
What do you need?
A hockey stick
Pucks, balls
A flat surface and area to perform basic agility moves
Any misc. objects that can be used as obstacles for agility
SoCal Hockey Hotline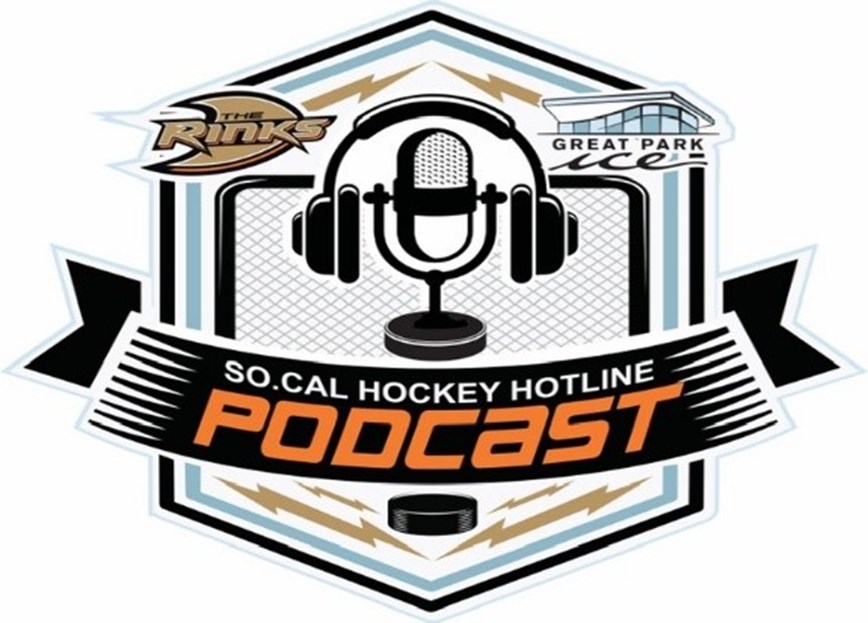 Lucky number 13! This episode we had our Anaheim Ducks Alumni Sean Pronger, Jason Marshall, and Bryan Allen on the podcast! They discussed their careers, being a part of our grassroots programs and the evolution of hockey in SoCal. Check it out!
Quick Tips & Training
Join our Team as we share training drills, workouts and challenges you can do at home!  We are adding new content all the time. Be sure to follow & tag us on Instagram @the_rinks & @greatparkice to show us how you #HockeyAtHome!


The Rinks
Great Park Ice
Click here for more quick tips!
Coach Naomi from Lakewood ICE wanted to share some good exercises for upper body agility and strength. Check it out!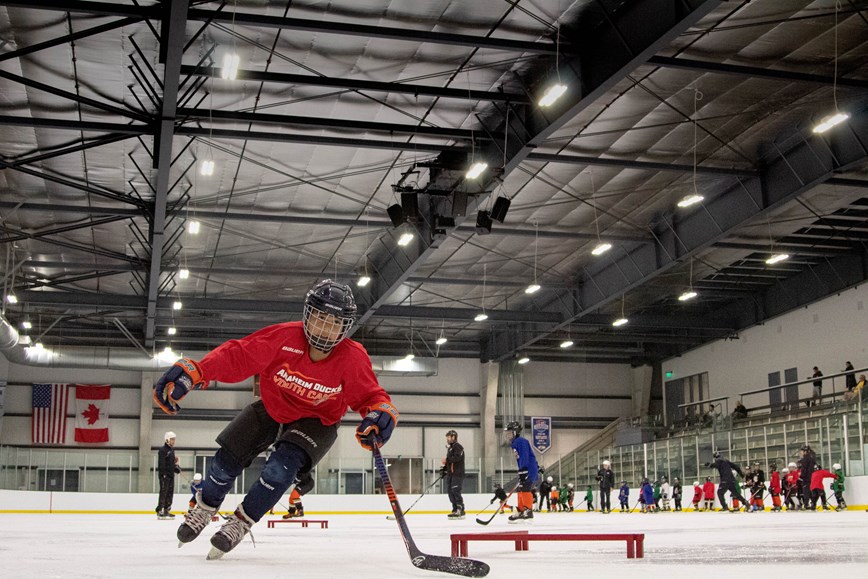 While You're Resting...
Need more hockey? We've got you covered. 
Ducks legends Teemu Selanne, J.S. Giguere and Chris Pronger took part in a video call for Orange Alliance members, where they reminisced about their time together, the 2007 Stanley Cup champions team and more.