A Message from Our Team:
Dear Rinks Customers and Families,
Our top priority remains the health and safety of our employees and clients. We hope you and your families are staying safe and healthy.
The State of California is still under a Stay At Home Order, therefore, The Rinks & Great Park Ice remain closed until further notice. As you may have read last week, all buildings are completely closed and cannot be accessed at this time. Below you will find resources, tips, exercises and more to stay on top of your training while at home. We look forward to welcoming everyone back to The Rinks as soon as possible.
Be safe, stay well.
Rick Hutchinson, Director of Hockey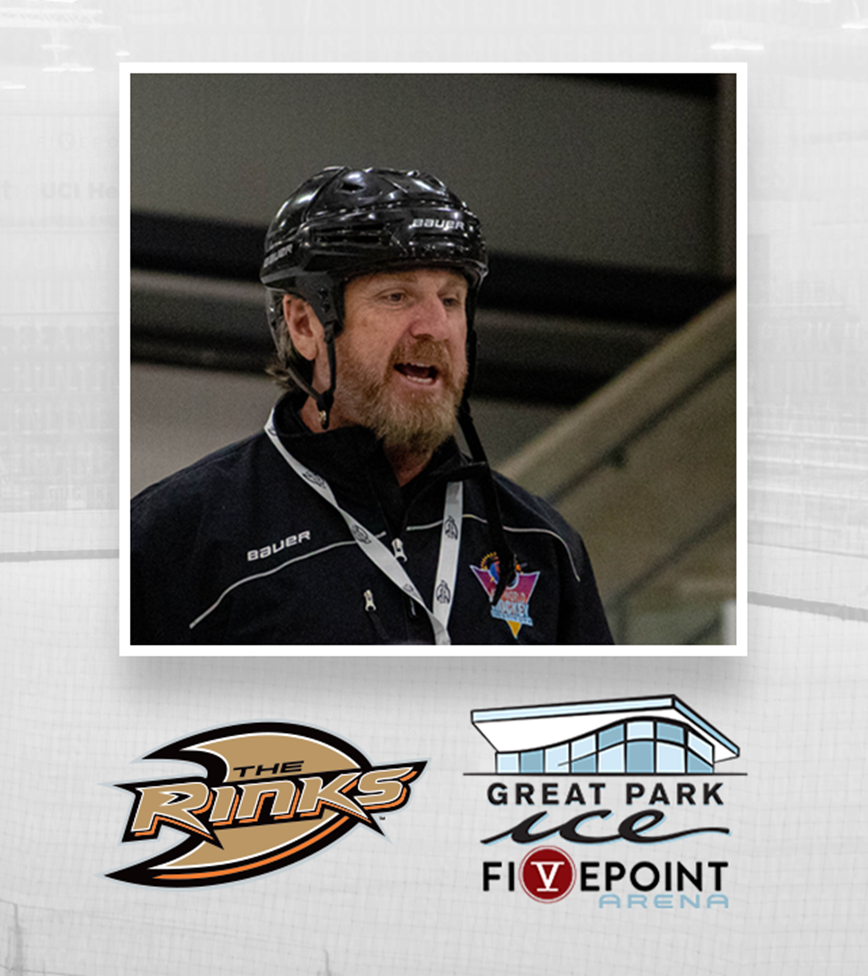 Virtual Training Sessions
The Rinks & Great Park  Zoom Virtual Hockey Training allows players to stay on top of their game and continue to stay active away from the rink. Just because we are not at the rink, doesn't mean we can't stay on top of our game. Offering this online virtual training is a great option to stay connected with your coaches, teams and instructors. We will continue to offer these online sessions as we move forward and adjust programming as needed.
Click here for more videos!
Coaches, Will, Greg and Dylan from our inline facilities helped us work on puck control, passing and shooting. Check it out!
Join our next live class!
Saturday, May 23rd at 10:30am!
What do you need?
A hockey stick
Pucks, balls
A flat surface and area to perform basic agility moves
Any misc. objects that can be used as obstacles for agility
Click here for more info on how to join!
SoCal Hockey Hotline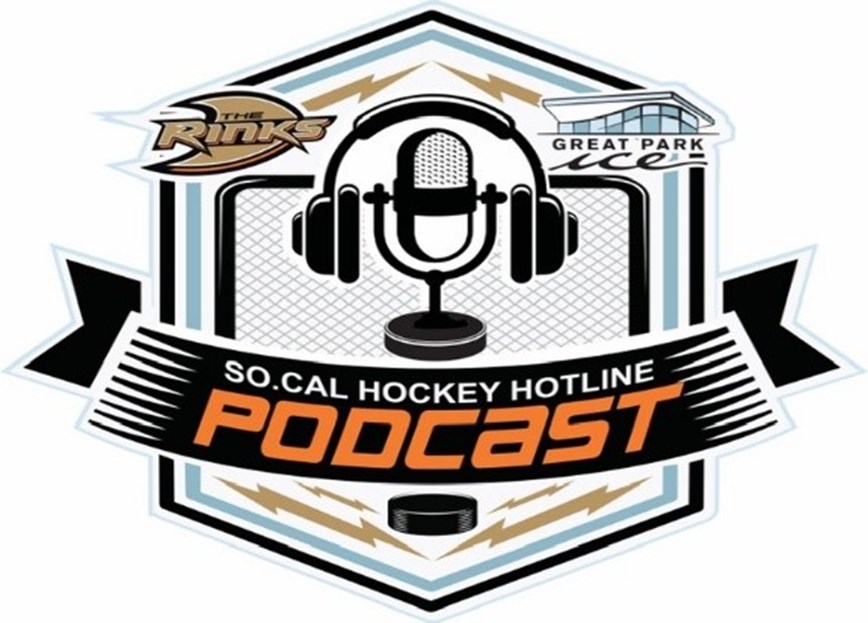 In episode 8 of the podcast, youth coaches Zealin Cronk and Kyle Gonzalez discuss growing up through our grassroots programs and where that has led them in their hockey journeys.
Quick Tips & Training
Join our Team as we share training drills, workouts and challenges you can do at home!  We are adding new content all the time. Be sure to follow & tag us on Instagram @the_rinks & @greatparkice to show us how you #HockeyAtHome!


The Rinks
Great Park Ice
Click here for more quick tips!
Coach Naomi from Lakewood ICE wanted to share some good exercises for upper body agility and strength. Check it out!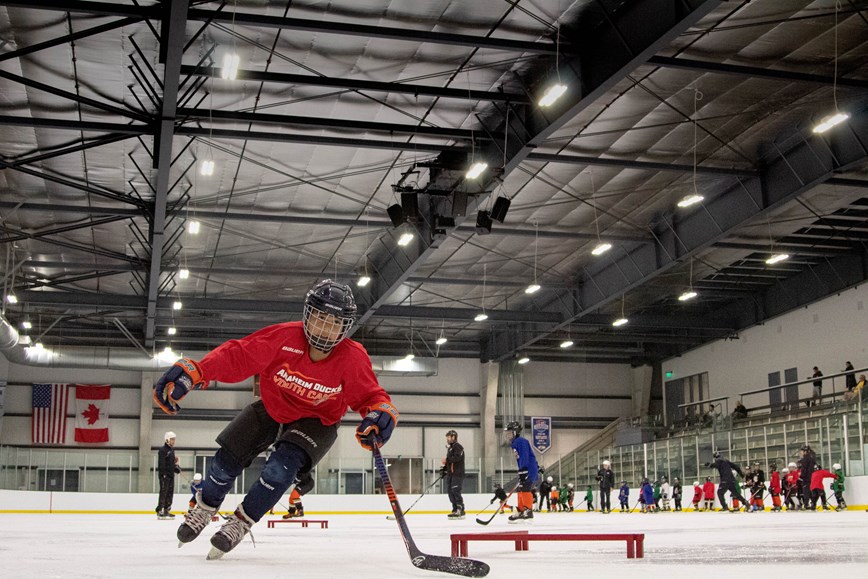 While You're Resting...
Need more hockey? We've got you covered. 
Ducks legends Teemu Selanne, J.S. Giguere and Chris Pronger took part in a video call for Orange Alliance members, where they reminisced about their time together, the 2007 Stanley Cup champions team and more.