Message from our Director:
Dear Rinks Customers and Families,
Thank you for your patience during this difficult time. Our top priority remains the health and safety of our employees and guests. We are excited to announce that our facilities are now open in a reduced capacity.  The Rinks and Great Park Ice will be offering day camps, gym, and fitness activities by prepaid registration only. 
We look forward to welcoming everyone back to The Rinks & Great Park Ice as soon as possible
Be safe, stay well.
Rick Hutchinson, Director of Hockey
Quarterly Newsletter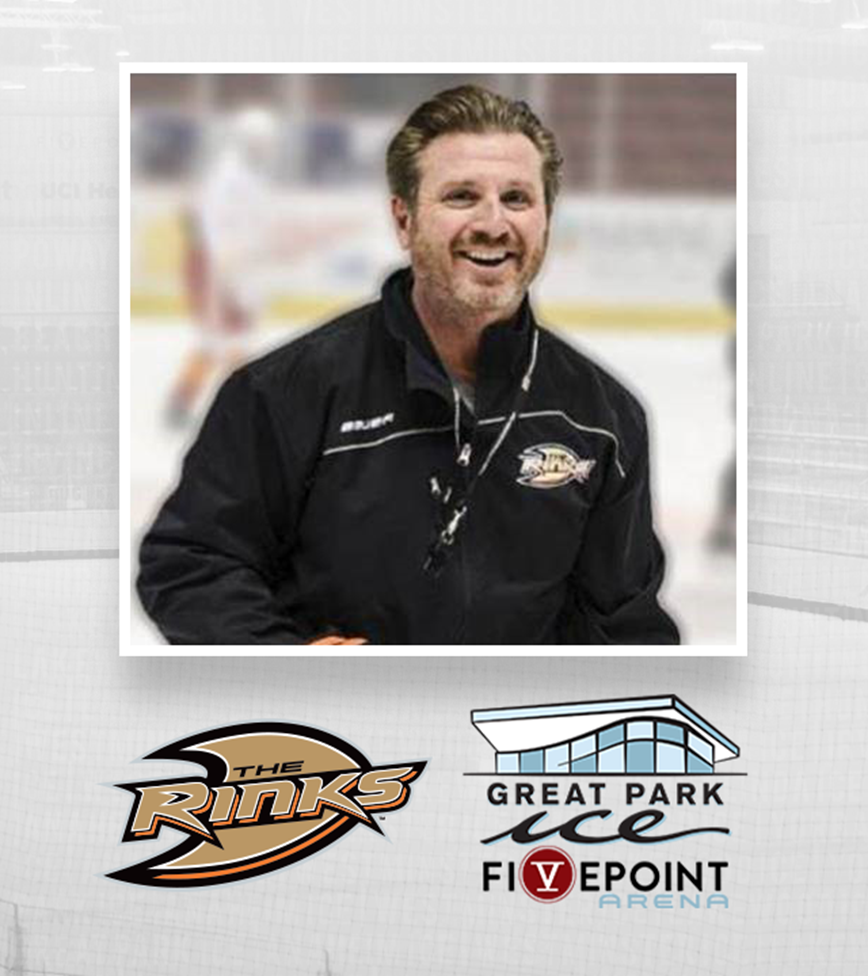 Return to Play
The Rinks & Great Park Ice are now open for limited programming. The Rinks and Great Park Ice are currently offering day camps, gym, and fitness activities by prepaid registration only. Consistent with government-issued guidelines, there will be no public programming (e.g., public skating, birthday parties, league play, classes) at this time. Please follow the link to the right for how to register for a specific program and "how to" return to the ice and/or playing surface.
Virtual Training Sessions
The Rinks & Great Park  Zoom Virtual Hockey Training allows players to stay on top of their game and continue to stay active away from the rink. Just because we are not at the rink, doesn't mean we can't stay on top of our game. Offering this online virtual training is a great option to stay connected with your coaches, teams and instructors. We will continue to offer these online sessions as we move forward and adjust programming as needed.
Click here for more videos!
Join us for live classes!
When:
Wednesday, September 23rd & Saturday, September 26th 
Time:
3:00 p.m. (9/23) & 10:30 a.m. (9/26)
Where:
From the comfort of your living room, backyard or other safe space!
Click here to join!
SoCal Hockey Hotline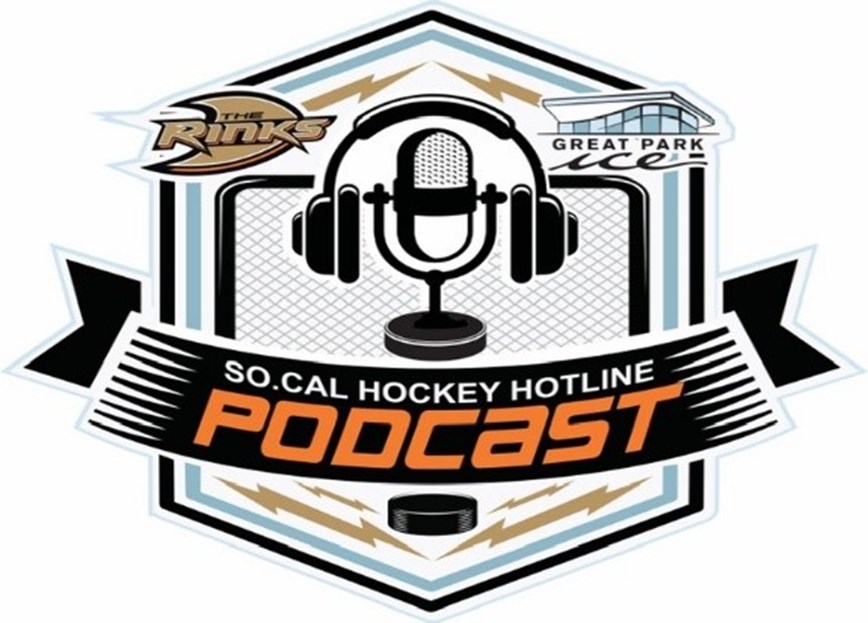 SoCal Hockey Hotline is currently on a break, but you can catch up on all 13 episodes on our YouTube channel!
Quick Tips & Training
Join our Team as we share training drills, workouts and challenges you can do at home!  We are adding new content all the time. Be sure to follow & tag us on Instagram @the_rinks & @greatparkice to show us how you #HockeyAtHome!


Click here for more quick tips!
We noticed a lot of people jumped into some inline skates in the absence of being able to get on the ice. We thought this would be the perfect time to give some insights and examples from our coaches on how to stop while inline skating. Check it out!