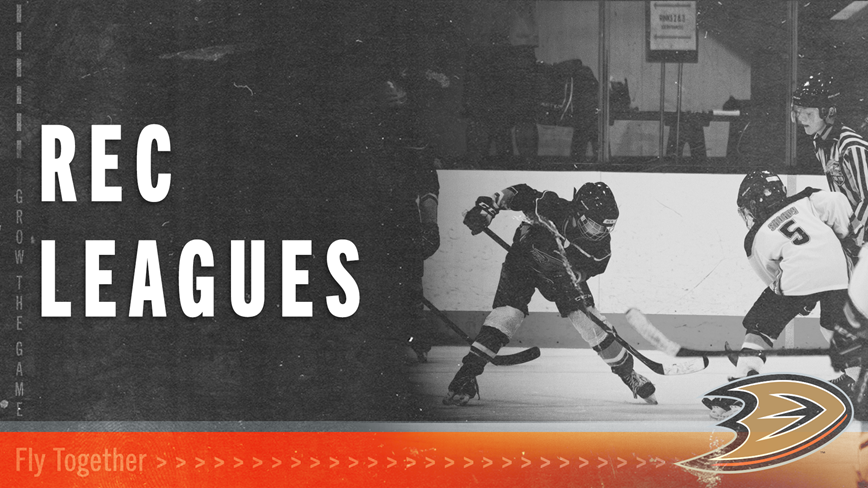 The Winter 2023 season offers a combination of both games and skills development sessions. Our youth programs are recognized as a Model Club Association through USA Hockey, and we are dedicated to age-specific skill development in accordance with USA Hockey's American Development Model.  
Our youth ice recreational leagues are open for players of all ages and ability levels. We offer an environment that promotes foundational growth appropriate to each specific age level. 
The philosophy of our program is to provide an alternative to play the game within our community and have fun while doing it. We want to provide an environment allowing participants to learn the fundamentals of hockey and engage in an active lifestyle. The focus of the recreation program is based on the principles of learning, respecting, and having fun while playing the game of hockey. Our goal is to deepen their understanding and passion for the sport.  
View more information on pricing and schedule by following the links below.