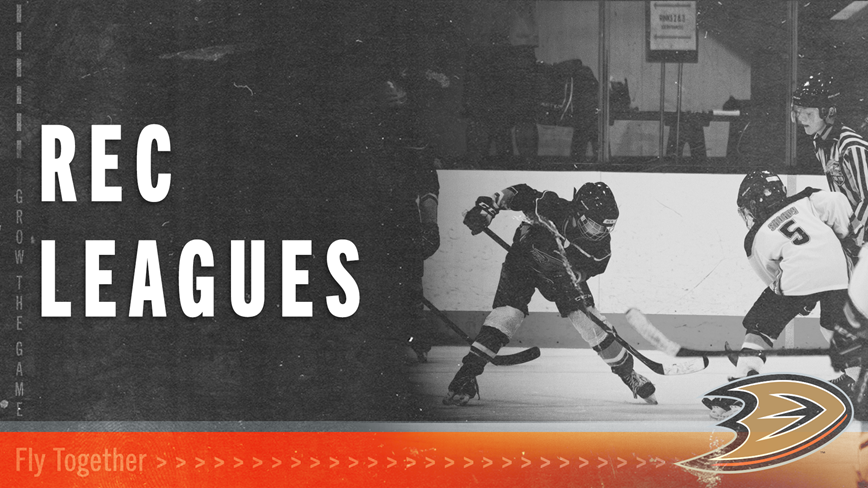 The Winter season offers a 14-game season with 6 skills development sessions. The safety of all our guest and staff in the forefront, we will continue to ensure our rinks are clean, safe, and kept to the highest possible standards as we follow state and county return to play guidelines.
The Rinks and Great Park Ice & FivePoint Arena youth ice recreational leagues are open for players of all ages and ability levels. Our philosophy is to develop great people through hockey and build an environment that reflects fun, pride, team work, sportsmanship and integrity. Our program follows USA Hockey models for developing hockey skills and life lessons throughout the program.
Our youth programs are recognized as a Model Club Association through USA Hockey and we are dedicated to age-specific skill development in accordance with USA Hockey's American Development Model.
*REMINDER - Health Declarations must be signed EVERY DAY that the participant is taking part in programming.*